Only one person came to the launch of the RTX 4060 Ti video card in Japan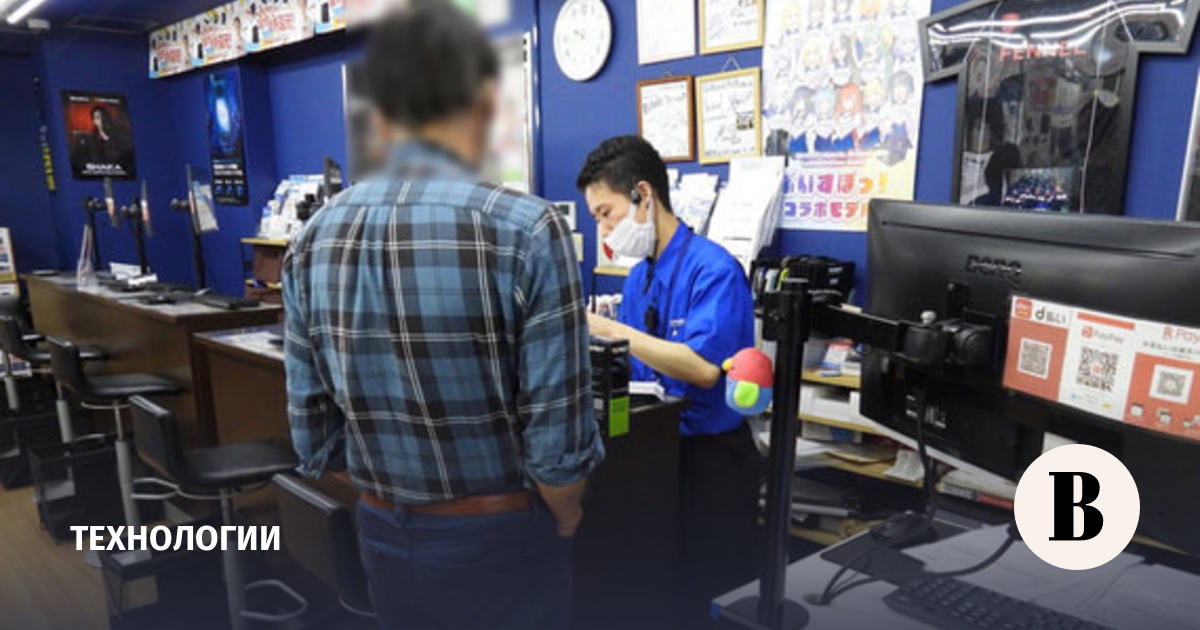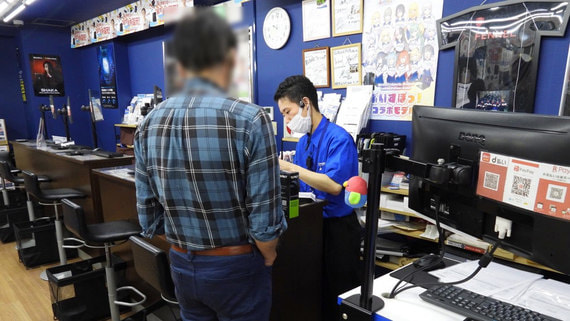 Only one person came to the start of sales of the Nvidia RTX 4060 Ti video card in a network of popular Japanese electronics stores. About it informs profile portal Videocardz with a link to the Japanese edition of GDM.
The embargo on the sale of a new video accelerator fell at the same time for all regions. In Japan, the start of sales came at 22:00 local time, when all electronics stores were already supposed to be closed. A Japanese retailer in the Akihabara area of ​​Tokyo decided to hold a promotion and work all night for the first buyers of a video card.
Only one person came to the store. Such low demand is due to the high price, especially for Japan due to high taxes, as well as minor performance differences compared to its predecessor, the RTX 3060 Ti. In Japan, the video accelerator costs at least 69,800 yen, which is equivalent to $500, while in the US the suggested retail price was $399.
In Germany, the RTX 4060 Ti video card from the Palit brand was sold at a discount within a few hours after the start of sales. The cost for Europe is 439 euros, but the German online store MindFactory sold it for 419 euros. Only 30 copies were sold in the first 12 hours. In April, the retailer sold 315 RTX 4070 units during that time, while the RTX 4070 Ti models sold 540 units in January in the same 12 hours.
Russian retailers sell the RTX 4060 Ti for an average of 45,000 rubles. For comparison, this is about $ 535 or 500 euros, which is much higher than the recommended prices. The extra charge may be related to parallel imports, with the help of which the video cards got to Russia. Nvidia left the Russian market in November 2022.