Putin called it important to create a single digital ecosystem in the EAEU space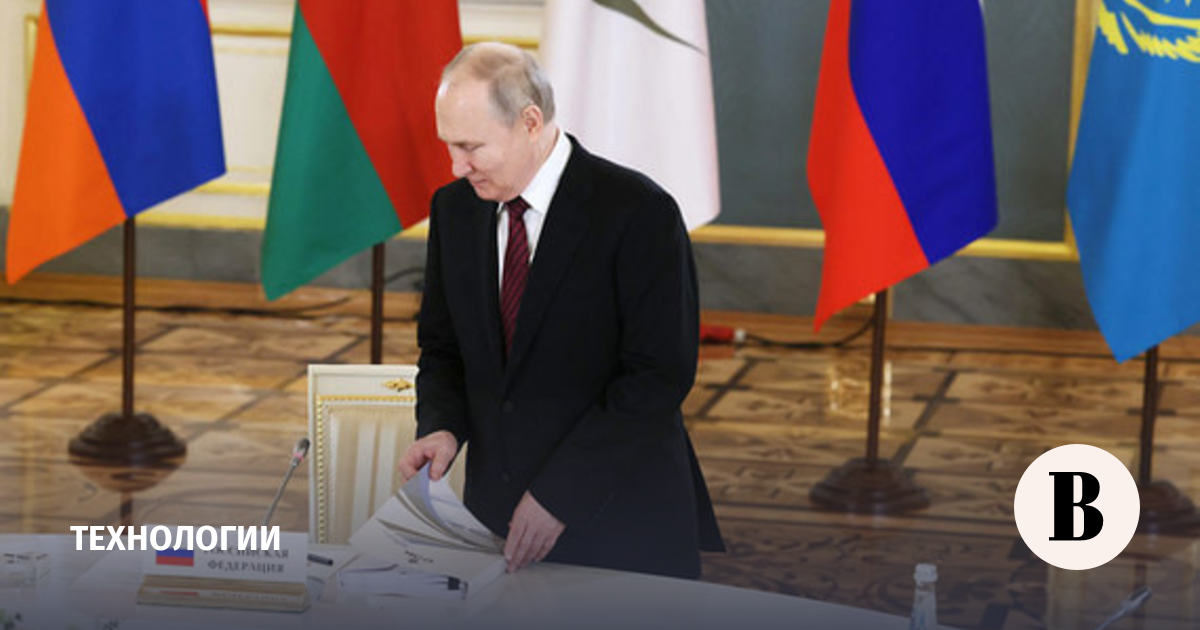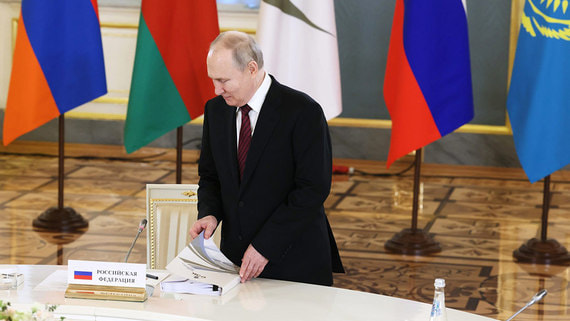 Member countries of the Eurasian Economic Union (EAEU) should create a single digital ecosystem that would integrate national systems of electronic governments and public services. This was stated by Russian President Vladimir Putin during a meeting of the Supreme Eurasian Economic Council.
"It is important that the member states of the union form a single digital ecosystem, which would imply the integration of national systems of electronic public services and electronic governments of each of the five members," he said (quote according to TASS).
Russia has already moved "quite far" in this direction, the president added. Putin also recalled that Moscow launched the process of developing relations between the EAEU countries in the digital sphere back in 2017.
Today, May 25, a meeting of the Supreme Eurasian Economic Council is being held at the Grand Kremlin Palace, which, in addition to the Russian president, is attended by Pashinyan, President of Belarus Alexander Lukashenko, President of Kazakhstan Kassym-Zhomart Tokayev, President of Kyrgyzstan Sadyr Japarov and Chairman of the Board of the Eurasian Economic Commission Mikhail Myasnikovich .
On May 24, Putin, during a speech to his colleagues in the EAEU, said that Russia and its partners in the union are interested in "honest, productive, pragmatic cooperation." According to Putin, despite the crisis in the global economy, geopolitical risks, the total GDP of the EAEU countries in 2022 decreased by only 1.6%, although some experts predicted a different, "collapse scenario". Trade turnover between the EAEU countries increased by 14% and amounted to $83.3 billion.
Earlier today, the press secretary of the President of the Russian Federation Dmitry Peskov said that the meeting of the leaders of the countries will be held first in a narrow format, then the meeting will continue in an expanded format. As a result of the meeting, a number of working documents will be signed, the Kremlin spokesman specified.