Fontanka found out how refugees get to the Russian-Finnish border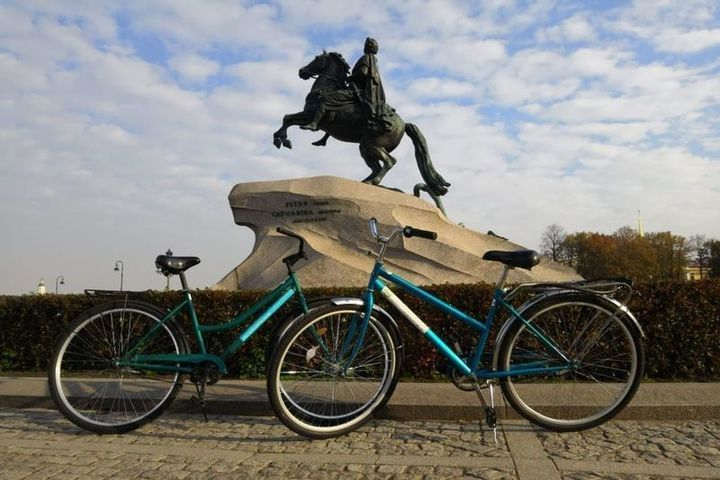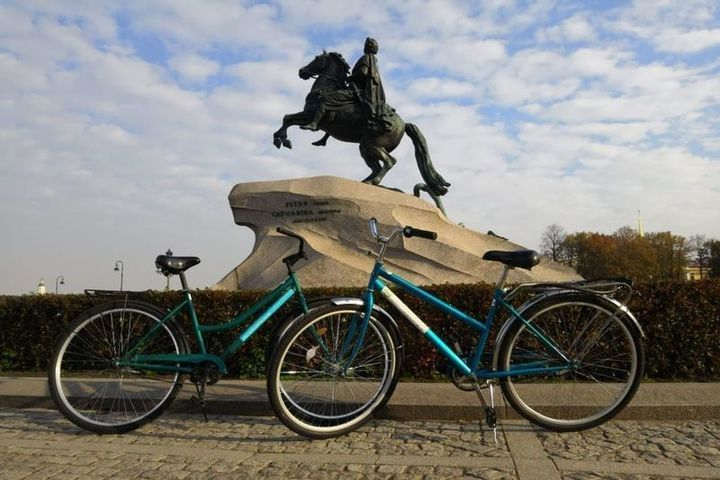 Over the past few days, 400 refugees, mainly from Arab countries, have moved from the Russian Federation to Finland, writes "Fontanka". The information is based on chats where Arabic-speaking people discuss ways to cross the Finnish border.
According to the publication, refugees are transported to the Russian-Finnish border in Russian cars. Next they are provided with their bicycles.
People, as a rule, travel prepared - they have information about what awaits them at the border and how they can make their stay easier.
People with "some kind of financial cushion" communicate in chats, the material notes. Money is needed to obtain a Russian visa, for a ticket to Moscow or Minsk, as well as a transfer to St. Petersburg.
Last week, the Finnish government decided to close half of the checkpoints - four out of eight crossing points - on the border with Russia until February 18, 2024. On November 19, the Vartius checkpoint was added to them.
On the very first day, when the checkpoints were closed, Finnish border guards detained several migrants who risked crossing the border illegally.