FBI Director spoke about the work of a network of Chinese hackers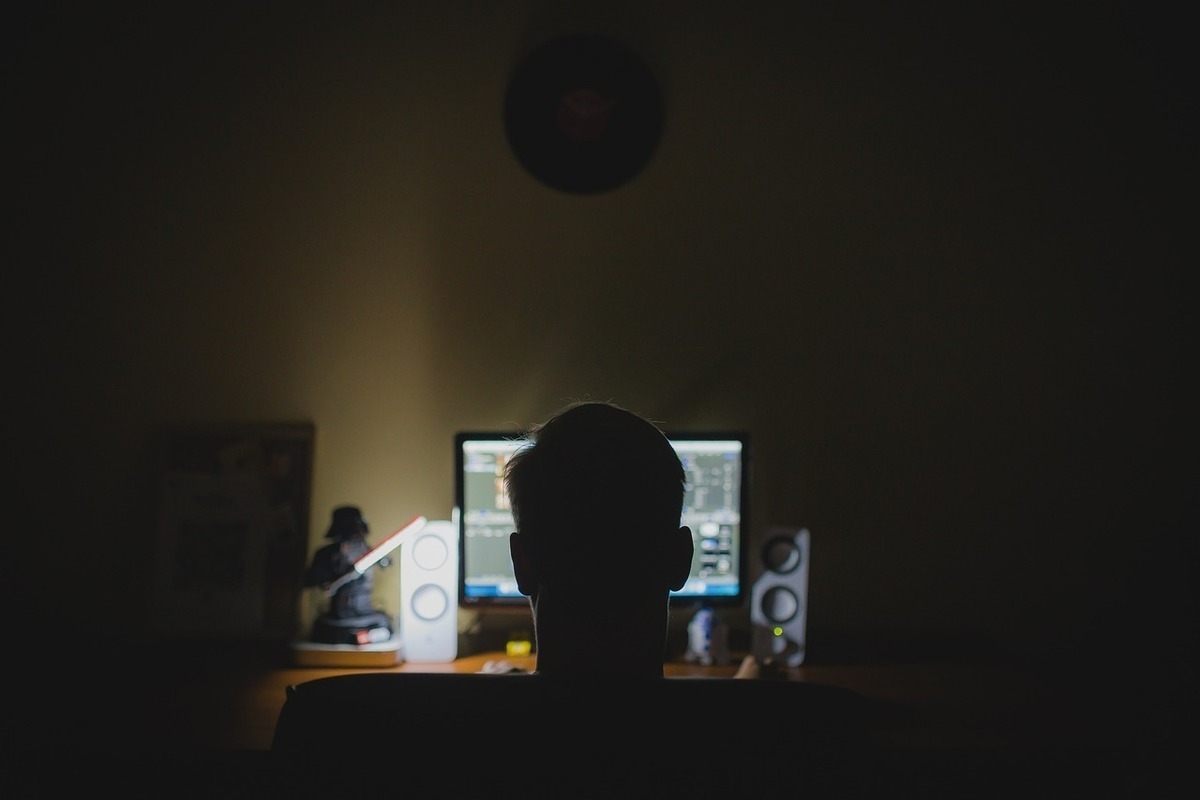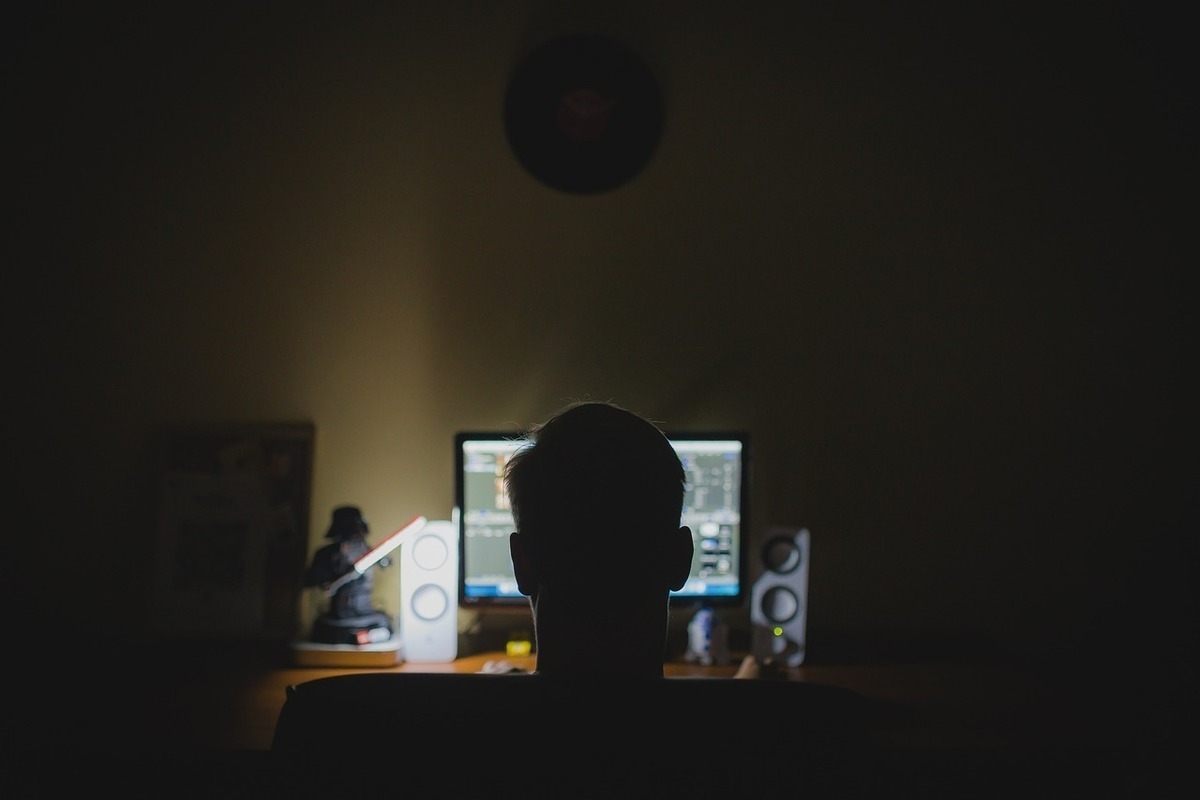 China has the world's largest cyber spy network, larger than the hacker networks of all other countries combined. FBI Director Chris Wray said this in an interview with Reuters.
The Chinese hacker network outnumbers FBI agents and cybersecurity analysts by about 50 to one, he said.
"China today has the most advanced and massive hacker network in the world, outnumbering the hacking forces of other major nations combined. If every FBI agent and intelligence analyst were focused solely on China, Chinese hackers would still outnumber our cyber defense personnel at least 50 to 1," Ray said.