In the Kaliningrad region they decided to ban abortions in private clinics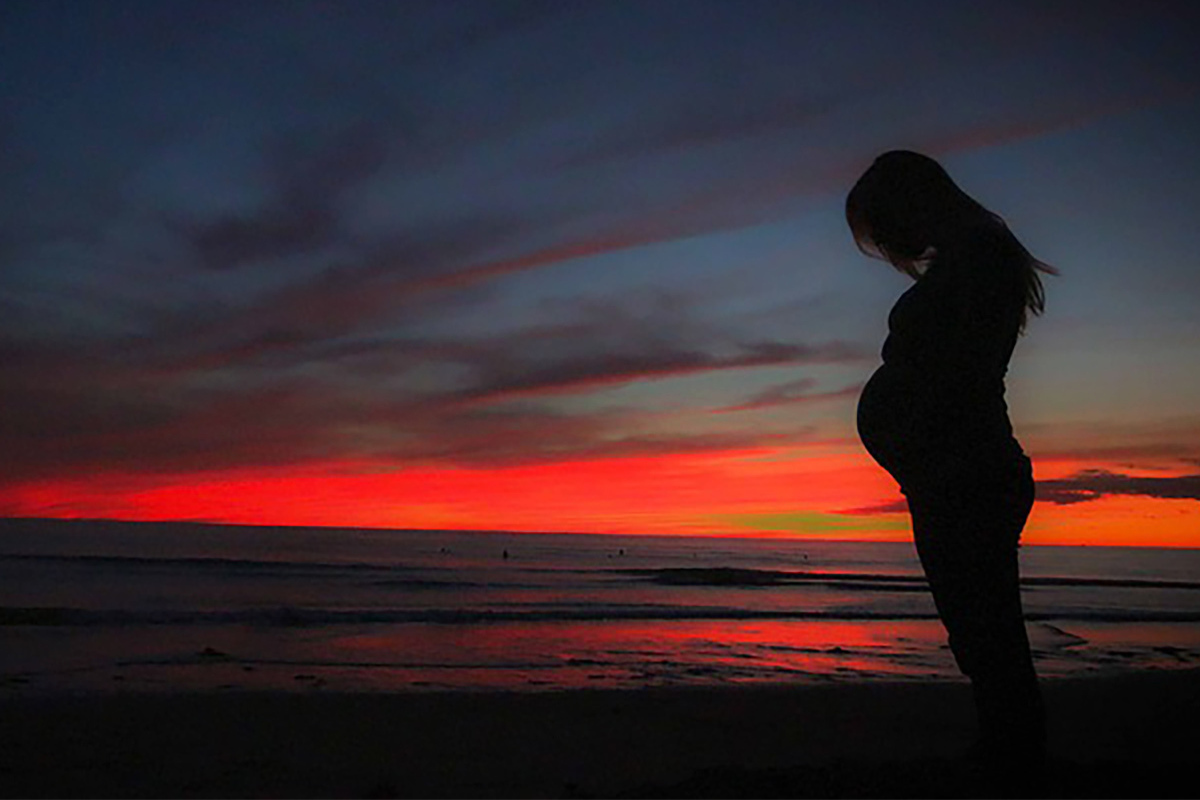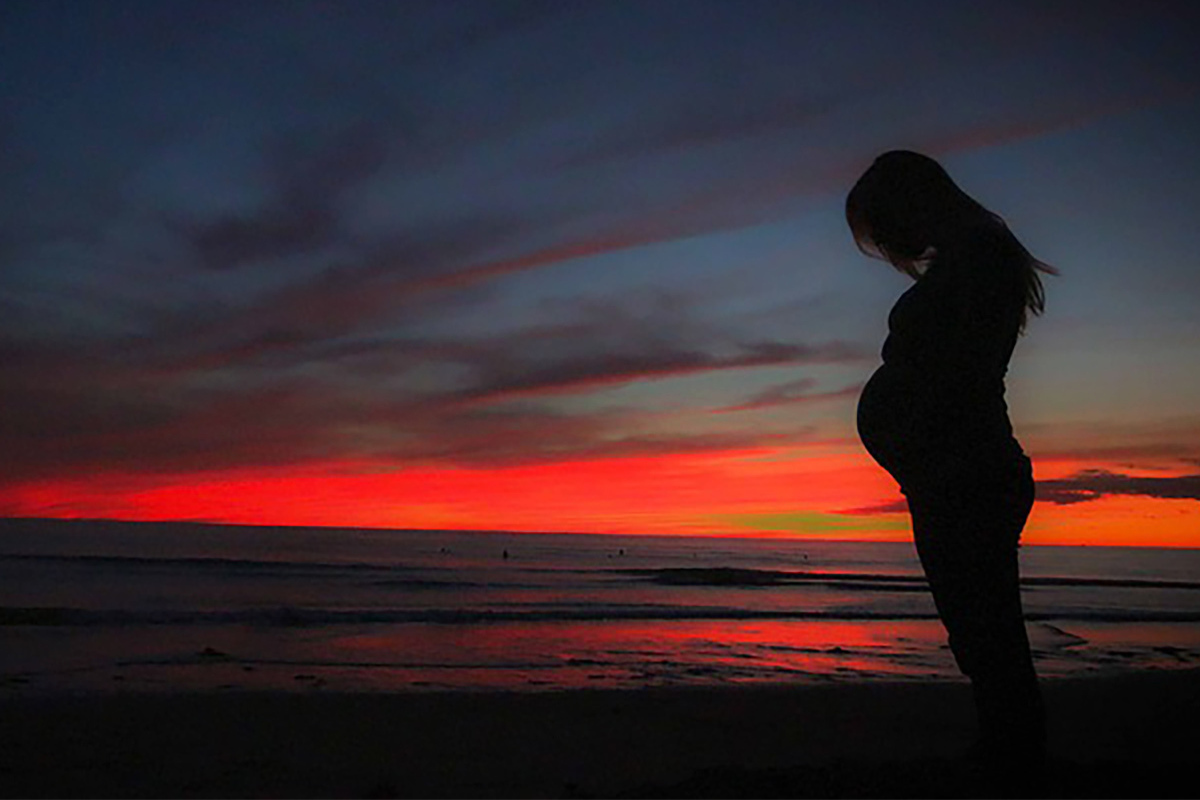 In the Kaliningrad region, a legislative ban on abortion procedures in commercial clinics may come into force in the near future. This became known from a statement by the Chairman of the Legislative Assembly of the region, Andrei Kropotkin.
In his telegram channel Kropotkin stated, that recently, together with local government officials and representatives of the clergy, he held a "round table to discuss ways out of the demographic crisis." As a result, a decision was made "to develop regional legislative measures" to ban abortions in commercial medical institutions.
"Leaving this service to government agencies," Kropotkin added.
Also in his post, he emphasized that the state is trying to stimulate the birth rate and, as an example, cited support measures for parents with many children and parent-students. For example, "there is a system of discounts in stores in our city upon presentation of a certificate for a large family, and there are other programs." However, the statistics are still disappointing - "there is a trend towards a decrease in the birth rate."