Fateeva reacted to the robbery by the nurse: "They robbed regularly"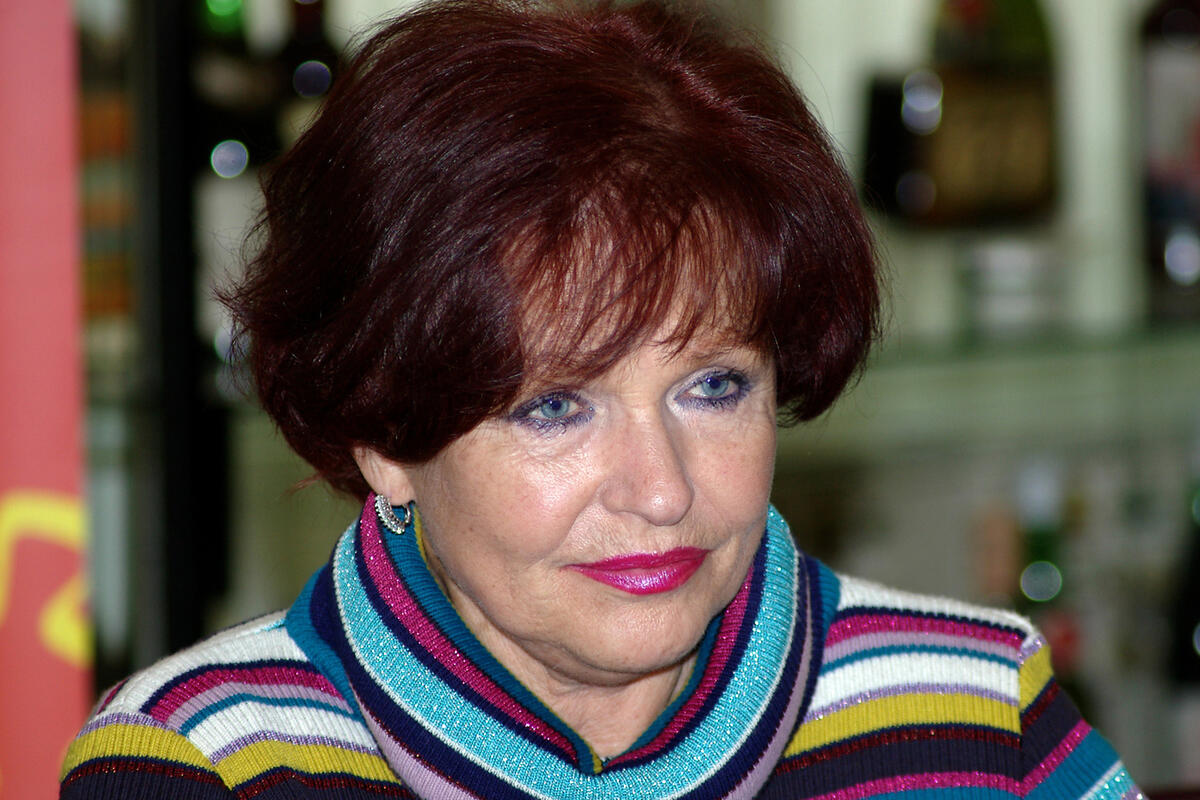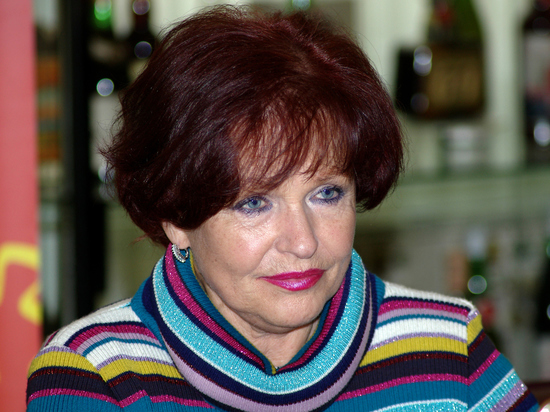 The actress is regularly robbed by servants, without whom she cannot do
Natalya Fateeva became a victim of her own thief assistant. While the star of the Soviet cinema was being treated in the hospital, her housekeeper Mayasar, as the actress assures, took money, personal belongings and food out of the house. Fateeva discovered the loss immediately upon her return from the medical institution.
The legendary artist has already turned to law enforcement agencies: she hopes that they will help her find a thieving nurse, who, by the way, has been working for her for the past six months. Although it is possible that the assistant has already left Russia.
What happened knocked Natalya Nikolaevna out of the rut. The usually talkative Fateeva drooped. She did not want to be frank about the thieving assistant.
"I don't want to say anything," the star told MK correspondents. "I won't say anything more about my topics.
Fateeva only admitted that she could not do without a nurse. Recently, the state of health of the star of Soviet cinema leaves much to be desired. She has undergone several surgeries. During one of the interventions, doctors introduced an infection into Fateeva's body. After that, the star can only move on crutches.
By the way, this is not the first state of emergency in which Fateeva's assistants are involved. More recently, the star admitted with regret that she was regularly robbed by assistants.
"I was robbed by nurses repeatedly," the star complained. Everyone took what they needed. What they don't have, I had. It's impossible to get used to it.
The artist admitted that recently she could not find a suitable assistant for herself.
"Random people do this," the artist sighs.
Read also: Dzhigarkhanyan's son said that a new race of mutants is being nurtured in the USA