Friends of Kostomarov reported a change in his condition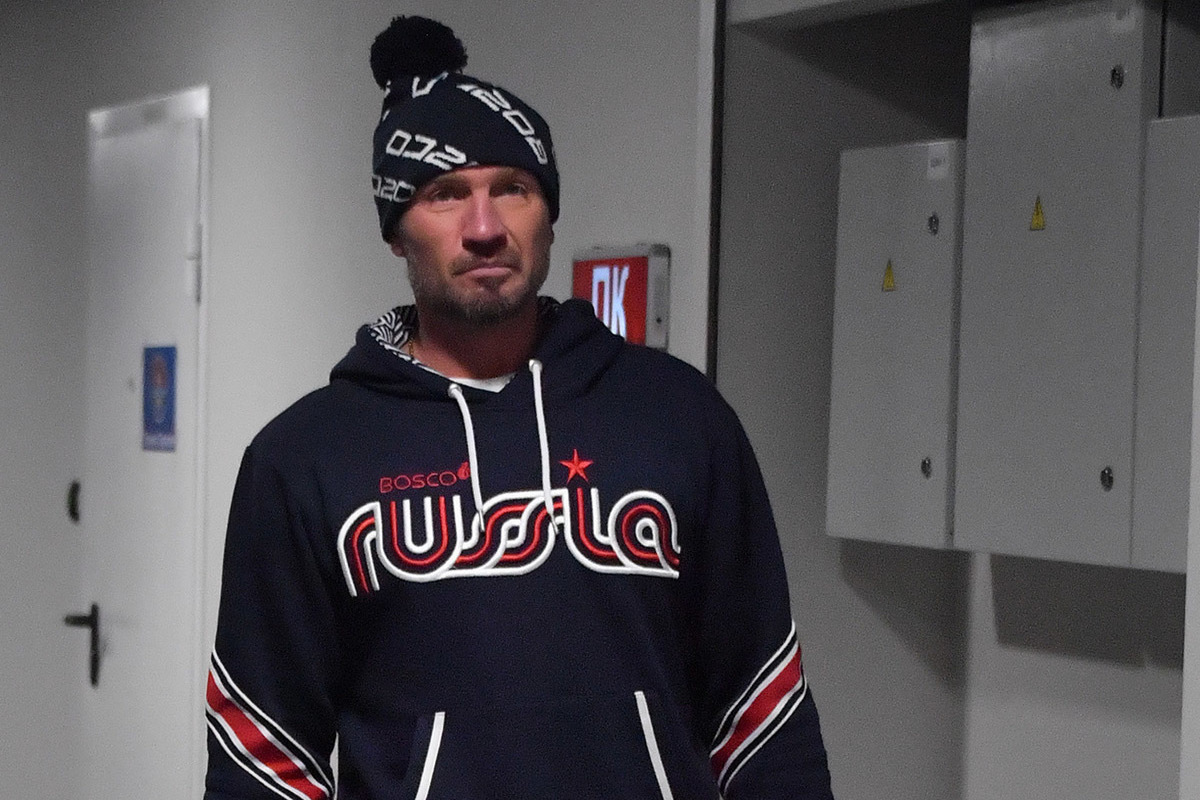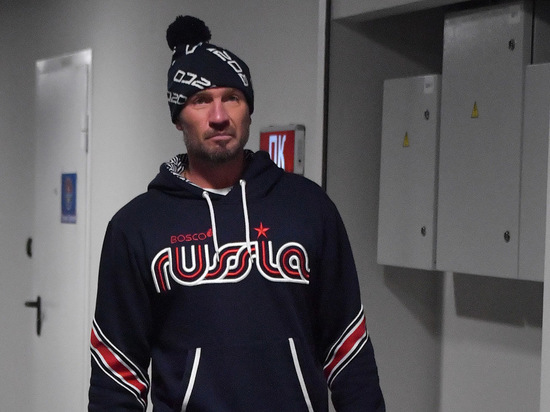 Sources close to figure skater Roman Kostomarov reported positive changes in his condition. By words interlocutors of "RBC Sport", in recent days there has been a noticeable positive trend.
One of the sources said that the skater begins to breathe on his own - without auxiliary medical equipment.
I previously wrote about the improvement in the condition of the skater "MK Sport". At the same time, the sources claimed that the doctors were forced to perform more difficult operations than previously reported - the patient was amputated not only with both feet, but also with knees.