France is working to protect the Olympics from attacks using UAVs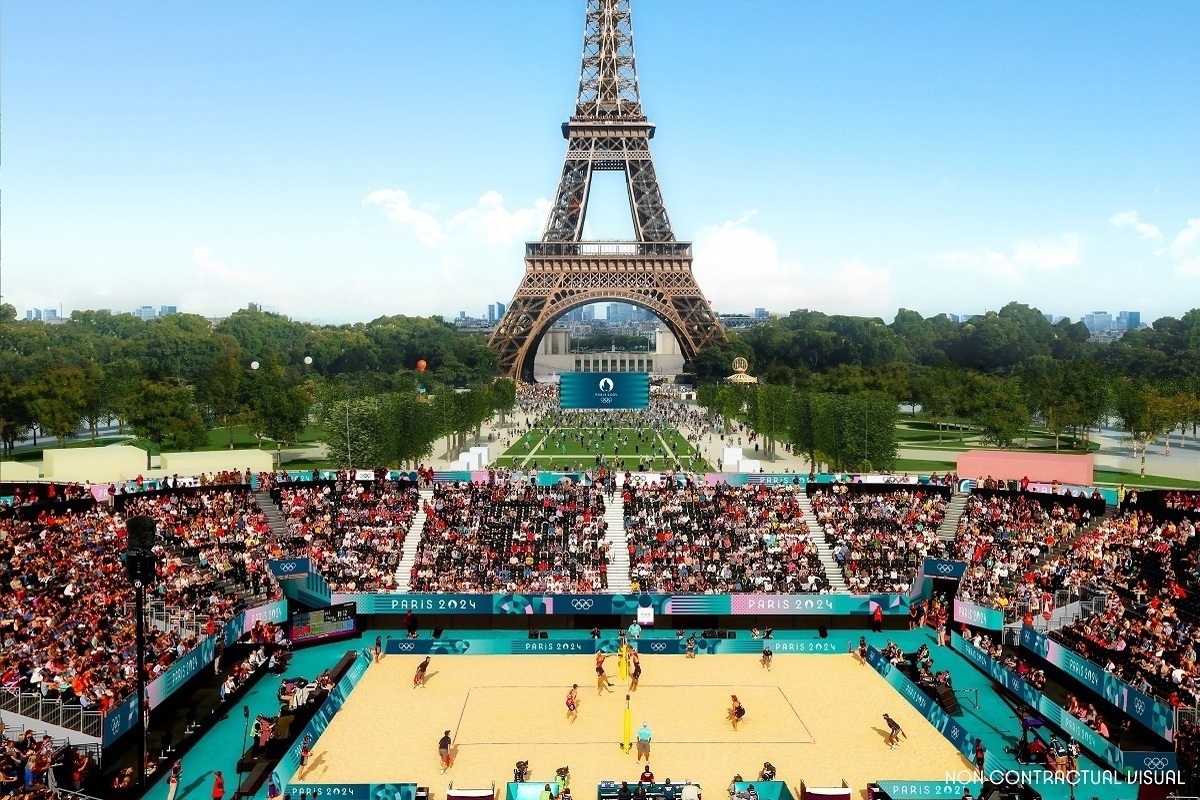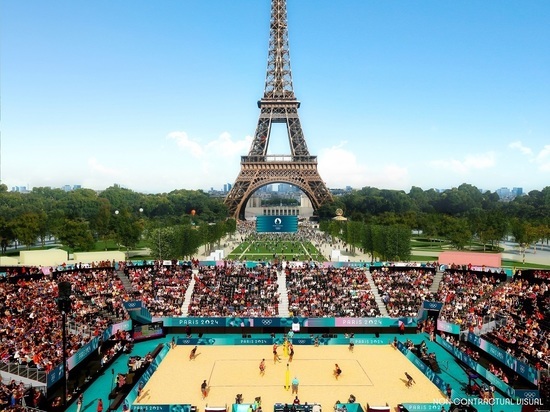 The French authorities are seriously afraid of possible terrorist attacks using drones during the Olympic Games in Paris in 2024. Le Journal du dimanche writes about the fears of the organizers.
Olympic venues, according to the newspaper, are equipped with "unprecedented equipment" in order to repel them in the event of terrorist attacks.
Of particular concern to the hosts of the Games is the possibility of a drone attack. A senior official called protection against drones a priority.
Le Journal du dimanche points out that the market for UAVs sold in the civilian sector has been growing in recent years. Sometimes these devices can also be used as real weapons, as the events in Ukraine have already shown, the newspaper notes.
The Air Force, which will be responsible for the air defense of the Olympics, identifies three types of risks posed by UAVs: an attack by a drone carrying an explosive device; coordination of a terrorist attack with the dissemination of an image of the damage; turmoil arranged using a drone.
The budget for the security of the Games is reported to be 419 million euros, and this is not the final figure. The newspaper claims that "rather unique equipment" will be introduced.
The Paris Olympics will take place from July 26 to August 11, 2024.