Experts counted 1800 topics of fake news about CBO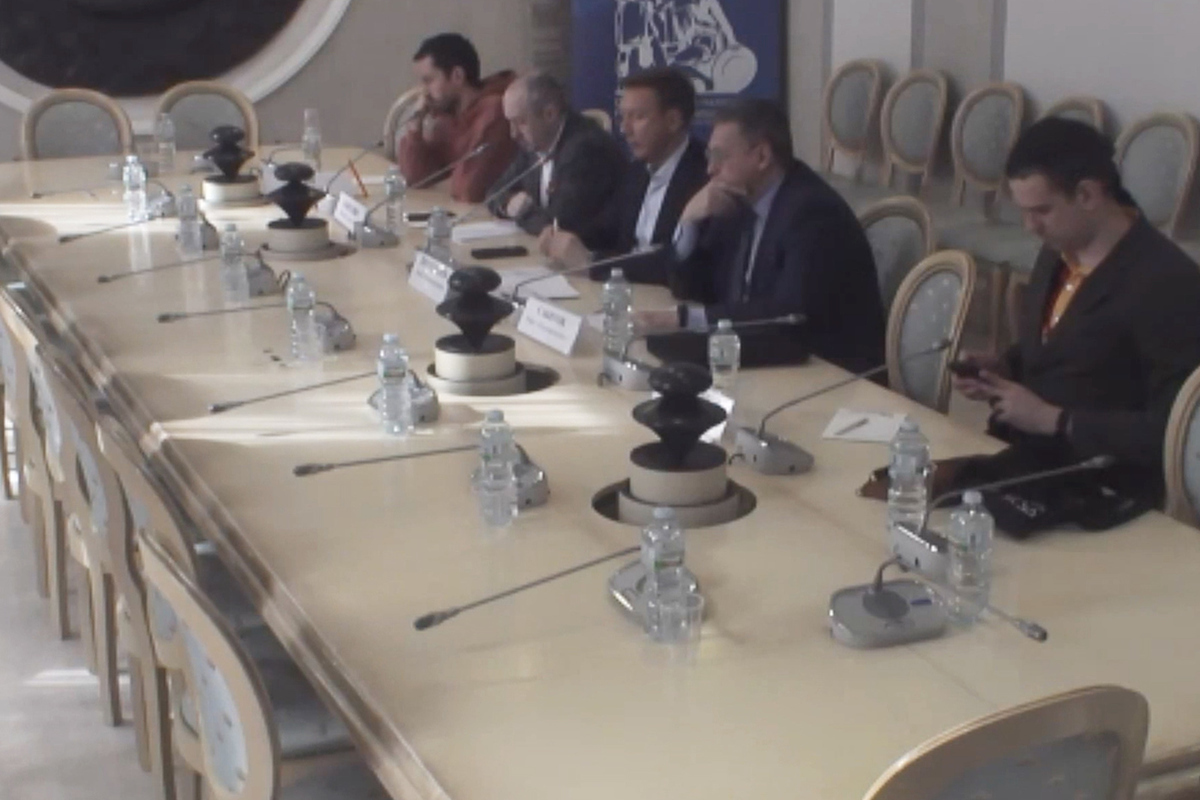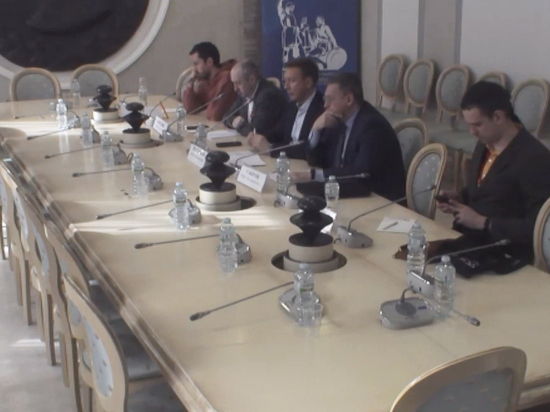 And the number of such messages reached 5.5 million
Over the entire period since the beginning of the special military operation in Ukraine, more than 1,800 topics of fake messages have been recorded on the Internet. All of them in total turned into 5.5 million copies of messages in social networks and instant messengers.
These shocking facts were presented on March 17 at the round table "Space for deception: how fakes affect the lives of Russians", during which representatives of the Commission of the RF Civic Council for the Development of the Information Society discussed pressing issues about the existing threat to people on the Web.
The main topic of discussion was the spread of misinformation regarding the NWO. Experts recall that the past year has revealed gaps in the organization of a secure information space that Russian citizens can trust. Foreign platforms, which have already repeatedly violated the law before, openly or covertly switched to forcing and exacerbating information messages addressed to citizens of the Russian Federation. In order to combat this phenomenon, on March 21, 2022, the Tverskoy Court of Moscow satisfied the claim of the Prosecutor General's Office of the Russian Federation and recognized the activities of the social networks Instagram and Facebook, owned by Meta, as extremist, banning their work in Russia.
According to the head of the regional department of the All-Russian State Television and Radio Broadcasting Company, Rifat Sabitov, "it is necessary to fight the problem of fraud in social networks, not only by increasing the information literacy of the population, but also at the legislative level. Over the past few years, a lot of legislative acts have been adopted by common efforts, which provide for criminal and administrative liability for the dissemination of disinformation."