The court of Yekaterinburg rejected Roizman's complaint about the arrest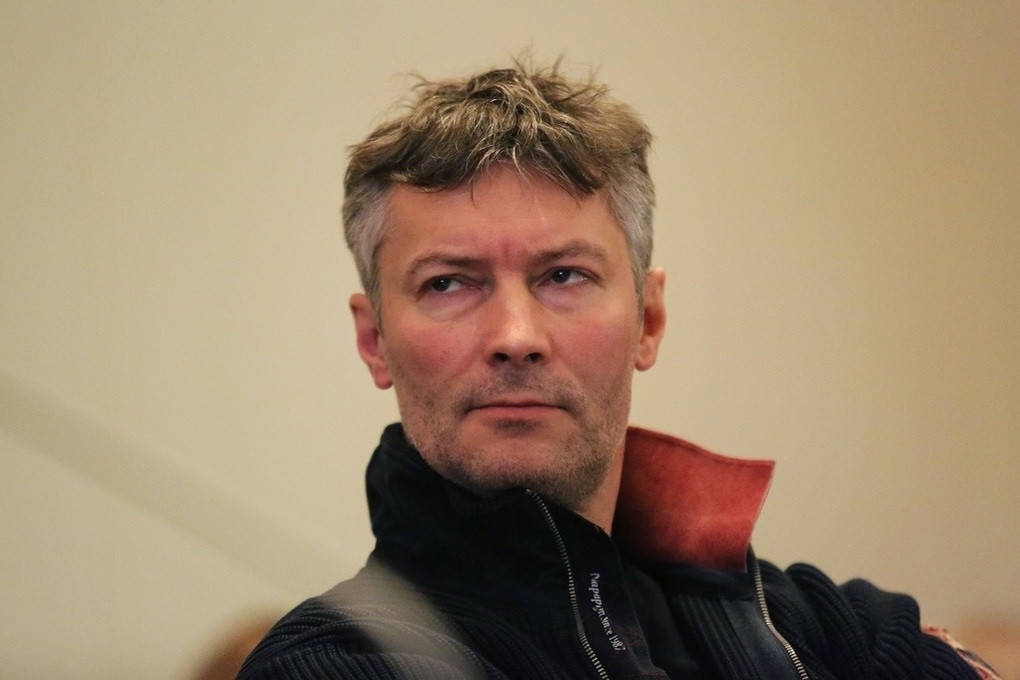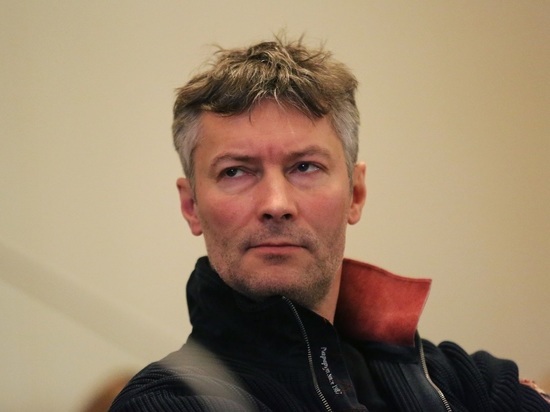 The Sverdlovsk Regional Court dismissed a complaint filed by lawyers of ex-mayor of Yekaterinburg Yevgeny Roizman, recognized in the Russian Federation as a foreign agent, in the case of displaying the symbols of an extremist organization.
"Leave the decision of March 16 unchanged, the appeal without satisfaction," the judge affirmed.
Lawyer Vladislav Idamzhapov promised to appeal this decision, but admitted that his client would remain in the special detention center for administrative detainees until 12:00 on March 30.
The human rights activist also added that Rozyman appealed to the leadership of the VKontakte social network with a request to block all accounts with his last name.
On the eve of the Leninsky District Court of Yekaterinburg acknowledged guilty of propagating paraphernalia of extremist organizations and sentenced him to 14 days of arrest.
The reason for compiling the protocol was the repost of the video in the Evgeny Roizman community. Moreover, he himself claims that he has never used the VKontakte network.