RUDN University has replaced the vice-rector who allowed students to hang Ukrainian flags at the exhibition of compatriots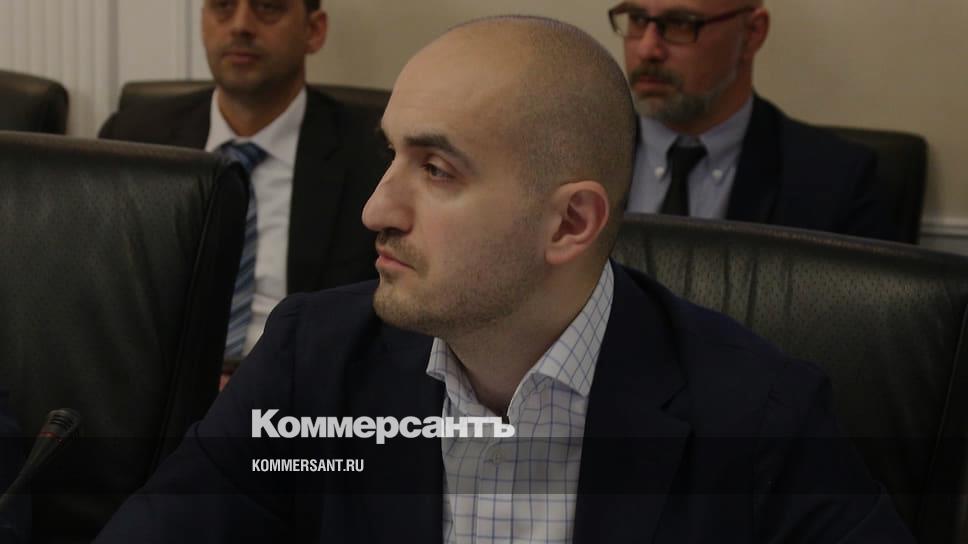 Peoples' Friendship University of Russia has appointed Mikhail Katsarsky Vice-Rector for Student Affairs, according to website university. He replaced Serhiy Bazavluk, who was criticized for allowing students to fly the Ukrainian flag at an exhibition of compatriots, in this position.
At the end of February, several Telegram channels supporting the military operation in Ukraine drew attention to the fact that an exhibition of Ukrainian fraternity was being held in the main building of the Peoples' Friendship University of Russia, and its organizers hung out Ukrainian flags.
On March 1, Deputy Head of the Ministry of Education and Science Konstantin Mogilevsky announced TASSthat the department appointed an internal check at RUDN University because of the incident with Ukrainian flags. According to Mogilevsky, hanging the flags of the state headed by the neo-Nazi regime in the university building is unacceptable.
Mr. Bazavluk said on the TV channel "Russia 24" that the university unites people of different nationalities. "They actually focus on the Ukrainian flag," said the Vice-Rector. At the same time, he noted that he understands the people who raised this "information wave" in connection with what is happening in Ukraine.