Everyone has a future, only it is different - Kommersant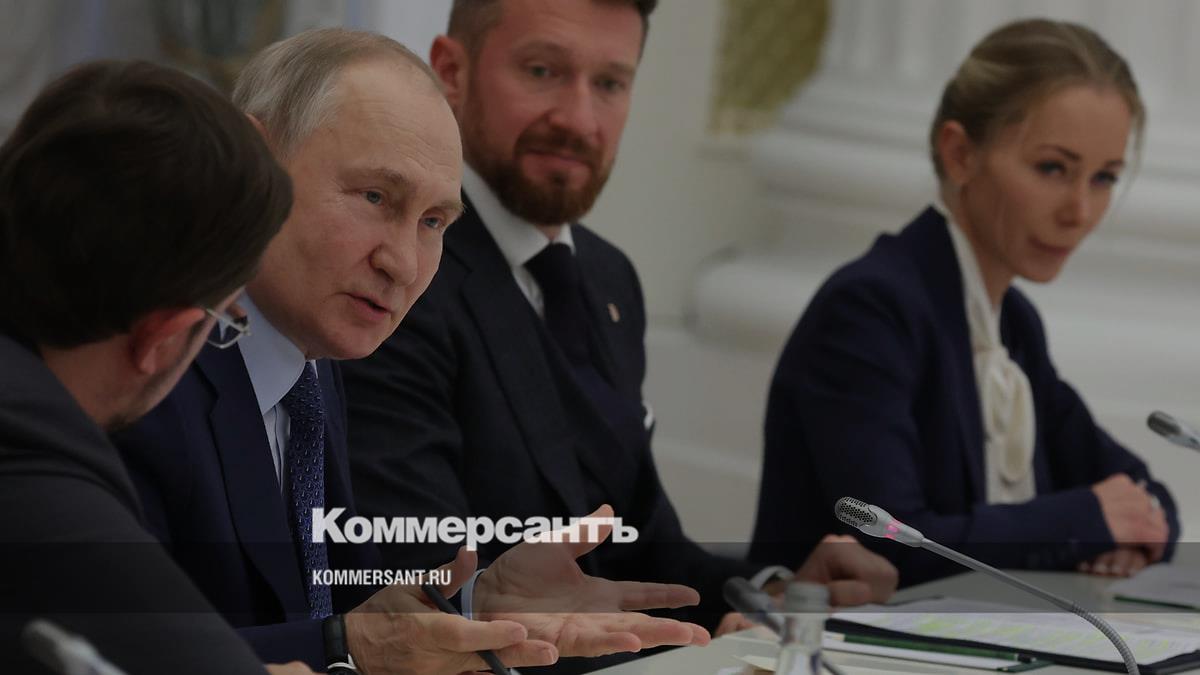 Russian President Vladimir Putin expressed confidence that a good future awaits Russia. With a forecast, the head of state spoke at a meeting with members of the public organization "Business Russia".
"In fact, everyone has a future. Only it is different - this is the key question. I am sure that Russia has a good future. First, because we know what we want and we know by what means we achieve our goals. Secondly, we have huge resources, primarily human, human resources," the president said.
The head of state stressed that in Russia, despite industry discussions, a stable education system had been created, and Russians had a craving for knowledge since Soviet times.
Forecasts of economists and political scientists on the future of Russia - in the publication "Kommersant" "From "USSR 2.0" to "Z Nation"".