Foreign agent Maksakova attacked the Valley: "Recently exhumed"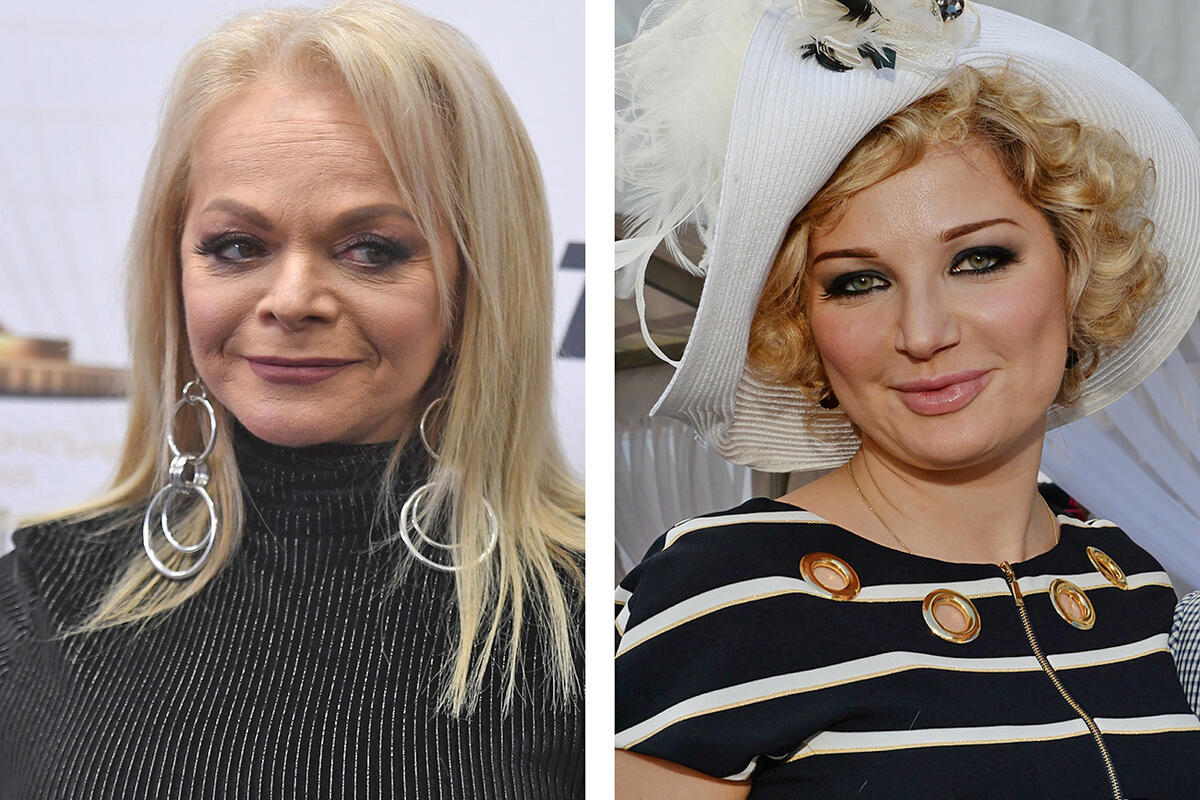 Maria Maksakova criticized Larisa Dolina for her appearance
Opera singer and former State Duma deputy Maria Maksakova (included in the Russian register of foreign agents) criticized the singer Larisa Dolina, who has recently been demonstrating an active patriotic position. At the same time, the object of criticism of Maksakova was not the political views of the People's Artist of the Russian Federation, but her appearance.
Maksakova described her last meeting with the Valley, which happened about 10 years ago. The singers collided in the elevator.
"She was without make-up, - quotes Maksakov "Starhit". "I thought: either she was recently exhumed, or she dug herself out."
The ex-deputy added that she was "scared" because "there were no silver bullets or wasp stakes" with her.
Previously, Maksakova had already criticized former colleagues on the domestic stage, who were noted in patriotic actions. In particular, she spoke negatively about the vocal abilities of Polina Gagarina, who replaced Alla Pugacheva at the New Year's light and covered her hit.