Hundreds of millions of rubles were arrested on 136 accounts of Blinovskaya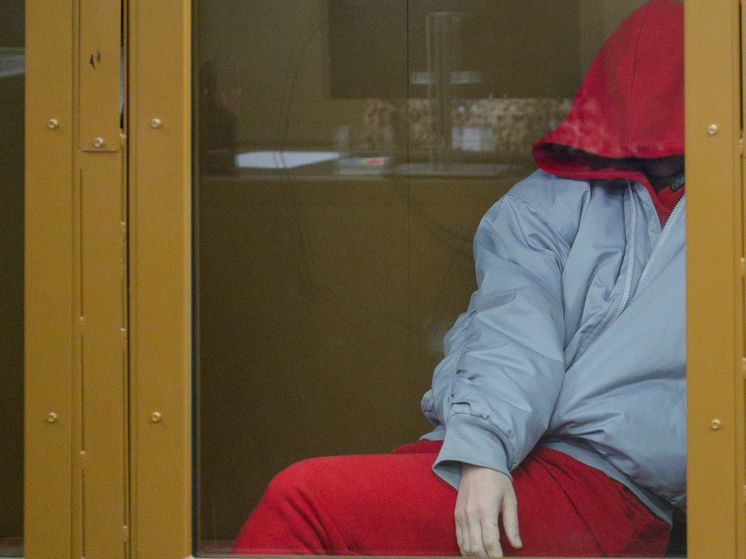 Hundreds of millions of rubles were arrested from Blinovskaya and her husband in 136 bank accounts
The investigation seized 136 accounts of blogger Elena Blinovskaya and her husband as part of a criminal case on tax evasion.
It is noted that law enforcement officers managed to find and arrest another 136 accounts of the couple in Russian banks.
The amount of seized funds is hundreds of millions of rubles in various currencies.
Formerly MK wrotethat messages appeared on Blinovskaya's Telegram channel asking her to help a blogger who was left without a livelihood.