Eva Merkacheva will talk about the creation of the Marine Corps of the Moscow Kingdom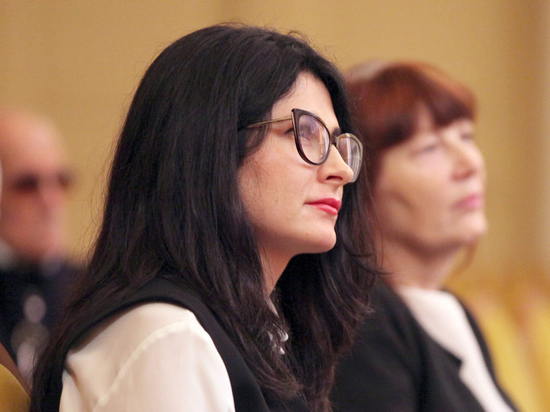 On Thursday, November 24, at 17.00, there will be an exclusive live broadcast on VKontakte from the MK press center with Eva Merkacheva.
The leading journalist of MK, human rights activist, author of historical chronicles Eva Merkacheva talks about the events that influenced the course of history and the formation of our country in different years.
In the new issue: the agrarian reform of P. A. Stolypin, the end of the Uprising of Stepan Razin, the permission of abortion in the USSR and the construction and reconstruction of the Moscow Ring Road.
Watch live on our group in VKontakte