Mash: Animals worth millions die in Primorsky Aquarium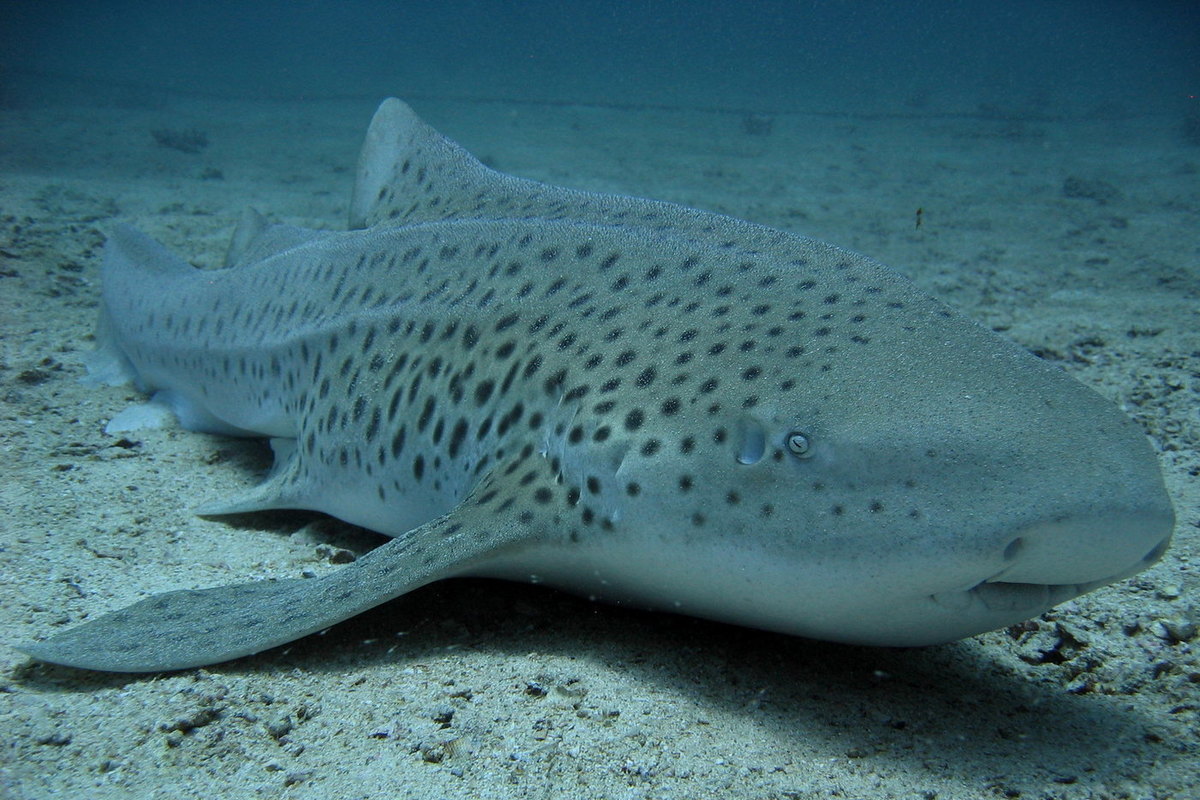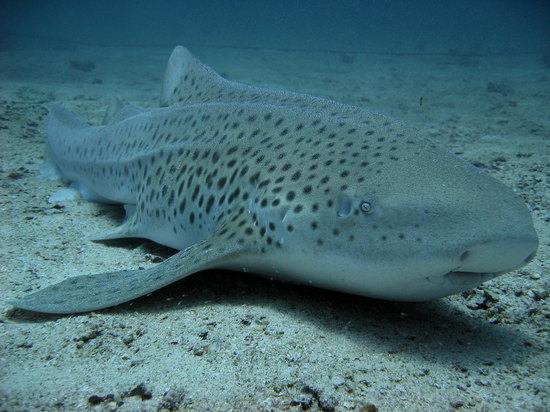 Only in August, the leadership of the Primorsky Oceanarium was found guilty of the death of dolphins and beluga whales. But as the Telegram channel writes Mashthe series of deaths of the inhabitants of the institution continued.
Sam the dolphin died in September. A rare zebra shark named Alpha has now died. It was the first specimen of a rare fish born in Russia.
The shark lived only a year. Also, three stingrays worth one million rubles each died in the aquarium.
Experts believe that the death of animals is due to problems with life support systems in the pools.
The prosecutor's office already found violations here a month ago, a criminal case was initiated.