Emmet Shear will become the new CEO of OpenAI – Kommersant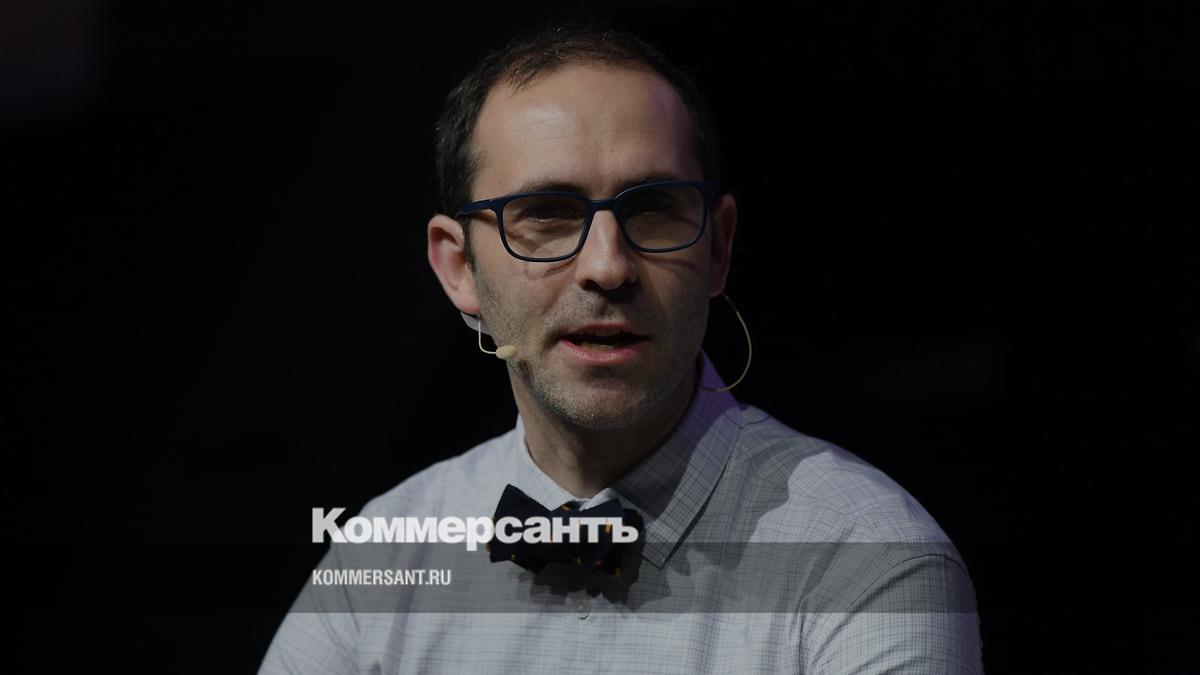 Artificial intelligence developer OpenAI has changed its CEO again. Following Friday dismissal Sam Altman and the appointment of Mira Murati as interim CEO were followed by the decision to appoint Emmett Shear, the current head of the Twitch streaming platform, to this position, again on an interim basis. About it The Information said one of the founders of OpenAI Ilya Sutskever. The appointment has not yet been officially announced.
As Mr. Sutskever said, over the weekend the company's board negotiated with Mr. Altman regarding his potential return to OpenAI, which was sought by its main investors, Microsoft and Thrive Capital. However, these negotiations came to nothing. Neither Sam Altman nor the company's former president Greg Brockman, who left almost immediately after Mr. Altman's resignation was announced, will return to the company.
At the same time, as Mr. Sutskever noted, the decision to replace Mira Murati with Emmett Shear was made because she supported Mr. Altman.
Read more about the crisis in OpenAI in the material "Artificial intelligence is losing its mind".