The largest solar power plant on the planet has been launched in the UAE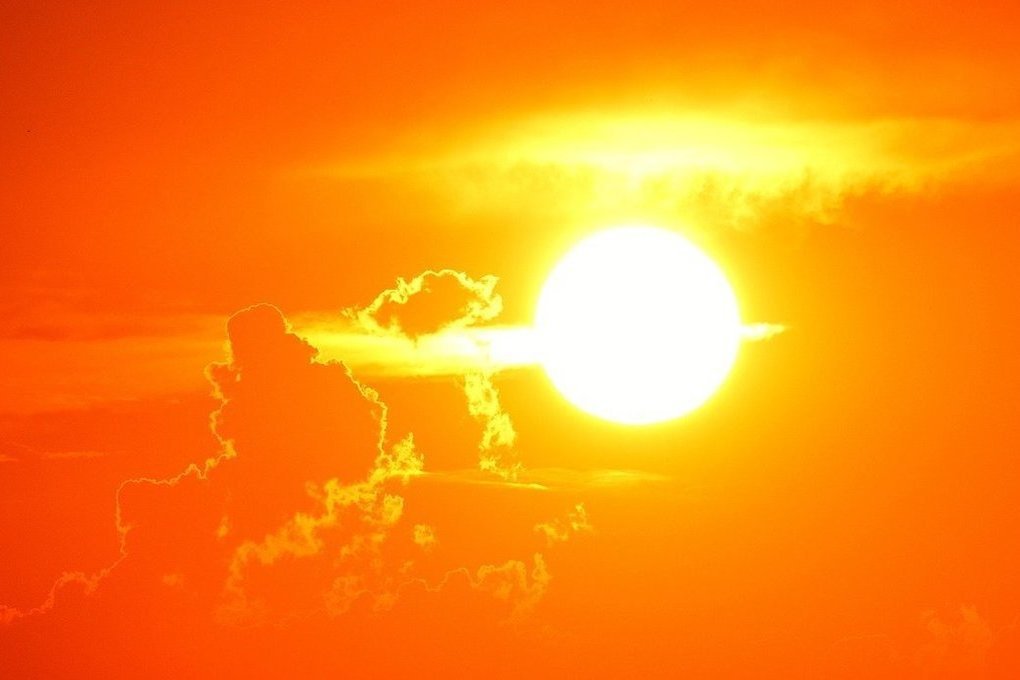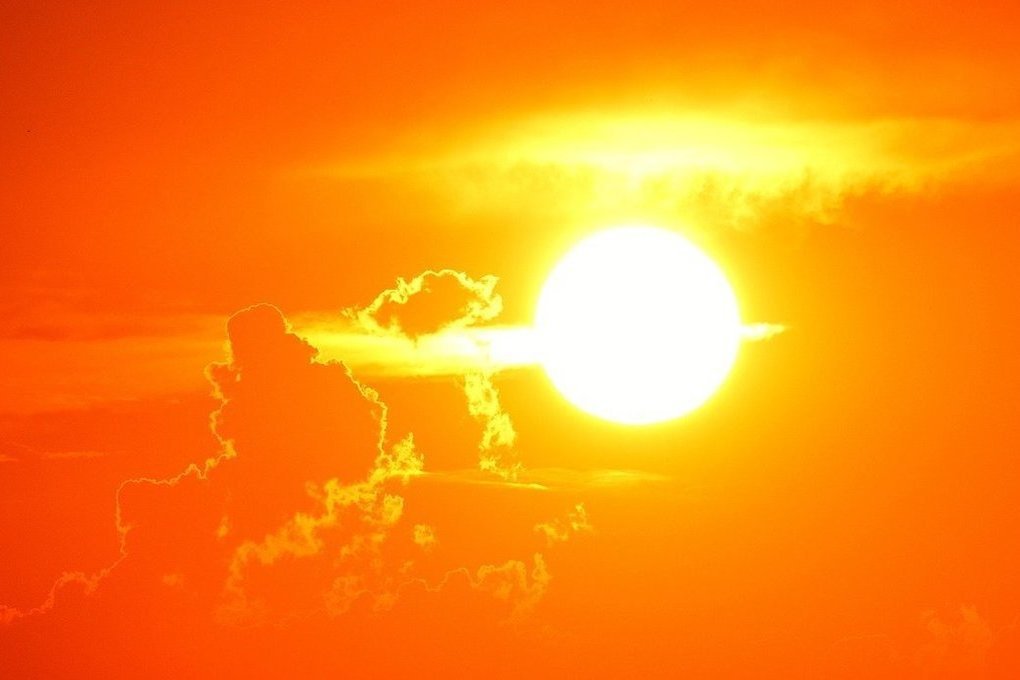 Al Dhafra solar power plant has begun operations in Abu Dhabi, reports electrek.co. Its capacity is 2 gigawatts, making it the largest in existence, the publication says.
The plant's nearly 4 million solar panels produce enough energy to power nearly 200,000 homes and prevent 2.4 million tons of carbon dioxide emissions from entering the atmosphere.
The power plant began operating ahead of the UN Climate Change Conference COP28, which begins on November 30.