Astronomers recalled the peak of the Alpha Monocerotis starfall on November 21-22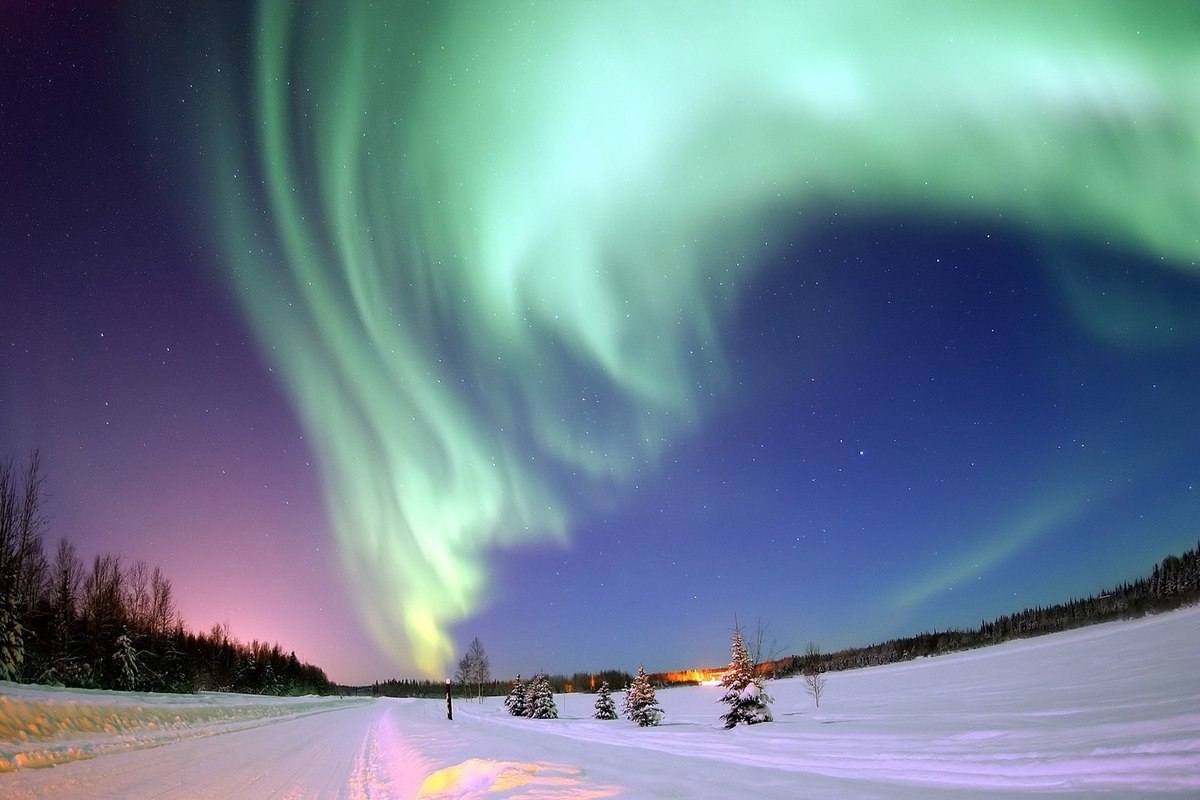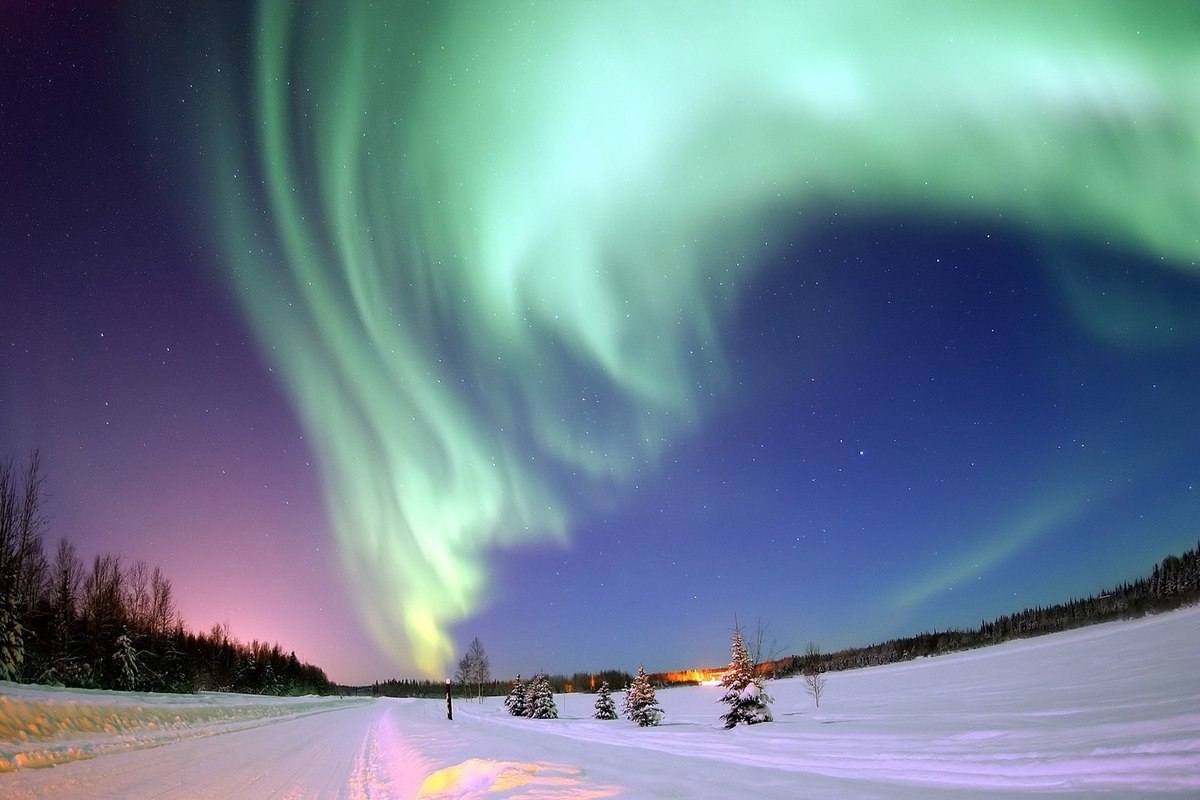 On November 21-22, the Alpha Monocerotid meteor shower reaches its peak. In different years, the number of meteors in the night sky during this starfall varies, sometimes reaching 1000 per hour, reports starwalk.space.
Astronomers suggest that in 2023 the number of "falling stars" will be low and, moreover, the moon, illuminated by 75 percent, will interfere with their observation.
Some scientists suggest that the meteors originated from the large comet C/1917 F1 (Mellish), others that the space object from which they originated disintegrated.