"Efremov has a lower bunk": a neighbor in the barracks described the transfer to forced labor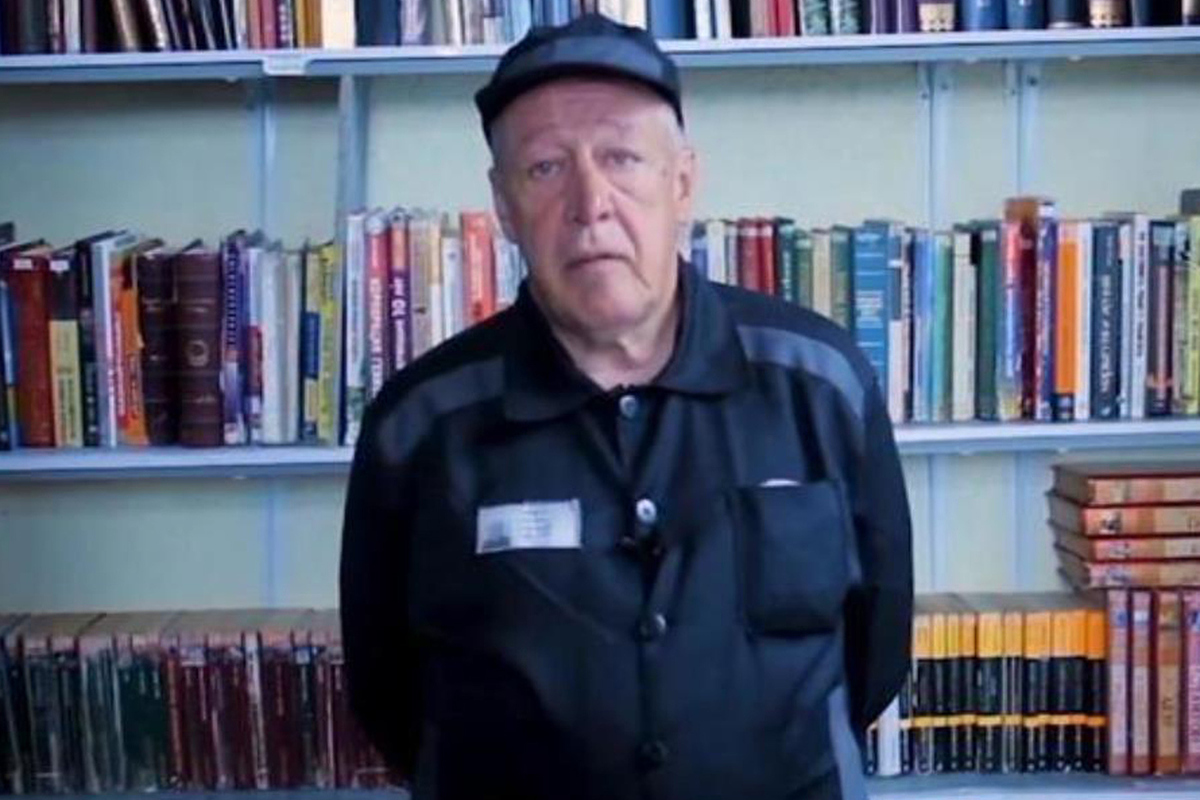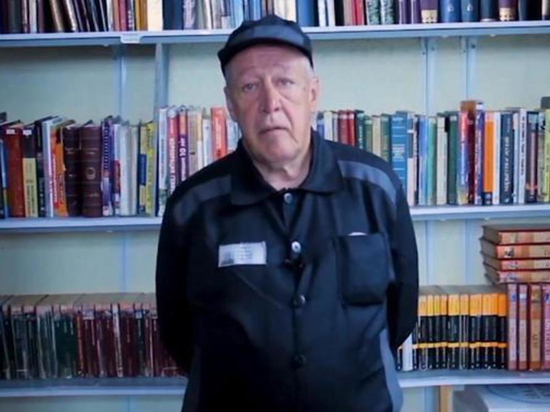 On February 17, the Alekseevsky District Court of the Belgorod Region will consider the petition of actor Mikhail Efremov to replace the remainder of his sentence in a colony with forced labor. We found a man who was in the same colony as Efremov, and went the way that the artist-prisoner dreams of.
Help "MK": On June 8, 2020, Mikhail Efremov, in a state of extreme intoxication, caused an accident on Smolenskaya Square, as a result of which a truck driver died. The actor was sentenced to 7.5 years in prison, he spent more than two years behind bars. For the rest of his term, Efremov asks to be transferred to a correctional center for convicts.
Efremov is serving a term in colony No. 4, located in the city of Alekseevka. Not so long ago, Oleg Antonov, previously convicted of fraud, was released from this colony (surname changed - author's note). A 34-year-old man also filed a motion to have his sentence commuted to forced labor. And not so long ago he achieved his goal! And besides, Oleg lived with Efremov in the same barracks and was able to tell something about a famous prisoner.
- We lived in a hut for 120 people. Efremov has the bottom bunk. Not the best place, but not the worst either.
- Did Efremov obey the local way of life? After all, the barracks certainly has its own laws.
- Of course I have. But they didn't really concern him. In general, he is a normal sociable person in life. Constantly something reads. Everyone treats him well, they call him "Uncle Misha".
- Did you communicate with him yourself?
- Yes, we talked to him several times, went together to our sports ground to watch football competitions between prisoners. He has been a fan of Spartak for a long time. In general, he still remembers what happened, he is very sorry that such a tragedy happened.
- Can you say that the administration of the colony treats Efremov differently than other prisoners?
- I will say this: he is there on special terms. It's not that they give him concessions - they just look after him with special care, after all, it's not an ordinary person and not ordinary people who imprisoned him. He is not allowed to meet with relatives a lot, to call and write to him.
Oleg explained that prisoners do not like to tell anyone when they apply for parole or a replacement term for forced labor. He himself went through the same procedure a little over a year ago, which Mikhail Efremov asks for. As a result, Antonov left the colony and now works in a correctional center at a meat processing plant.
- It's a completely different life. Of course, there is also a regime, getting up at 6 o'clock, lights out at 22, but this is not a colony where prison laws and where people fall under the influence of criminals. It happened to me by chance that I sat down out of stupidity. I have 3 years left and, of course, I'd rather live a normal life here than in prison. Here I have a phone, the Internet, communication with loved ones, I can go to the store, but I don't need all this thieves' topic.
The correctional center in the Belgorod region was built in 2021, from the outside it looks more like a sanatorium. 4 people live in the rooms, in total 250 prisoners undergoing re-education by labor in the center.
- How much do you earn?
- They pay me the minimum wage, which is about 12 thousand, but after paying housing and communal services and other expenses, about a thousand rubles remain on hand. To have money for food and clothes, you need to earn extra money. If you behave well, they let you go to the city to earn money. Drug addicts, for example, immediately run for a dose and soon go to jail, so if you drink or break the rules, you will be sent back to the colony.
According to the interlocutor, all adequate people in the colony where he was imprisoned are asking to be transferred to the correctional center.
- When the center was built next to the colony, they started letting everyone out. Perhaps Efremov will be settled here if the court allows him. But, most likely, he will ask for Moscow, there are also correctional centers there.
Read the material "The last chance of Mikhail Efremov: they can send him to Zelenograd as a sewer"
Newspaper headline:
"Mikhail Olegovich has not the best place"