Dagestan national team in judo among the deaf won 8 medals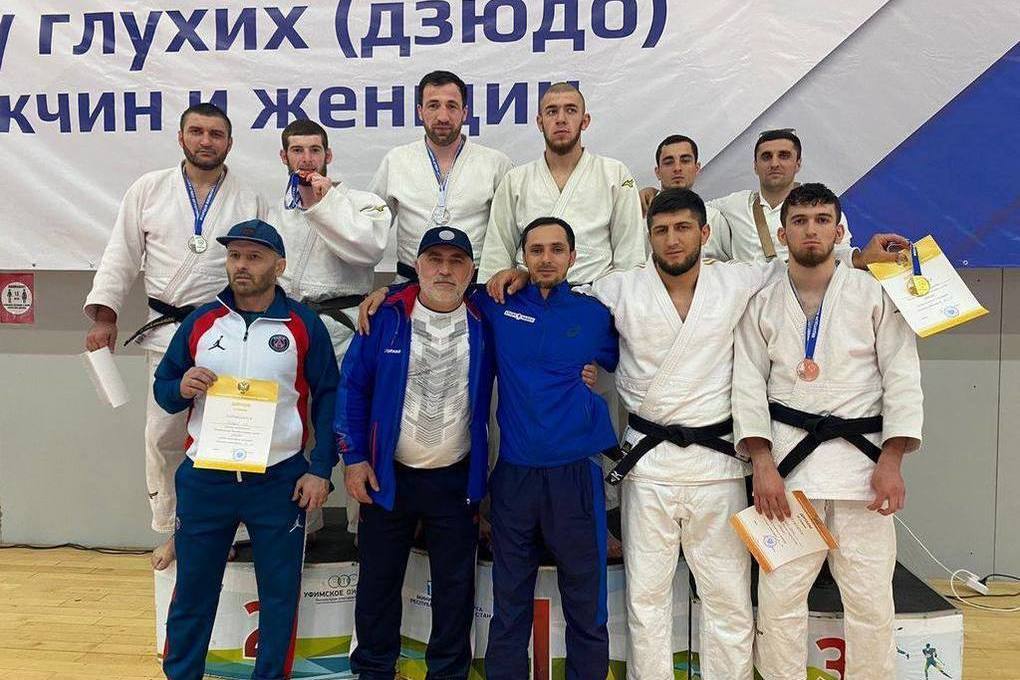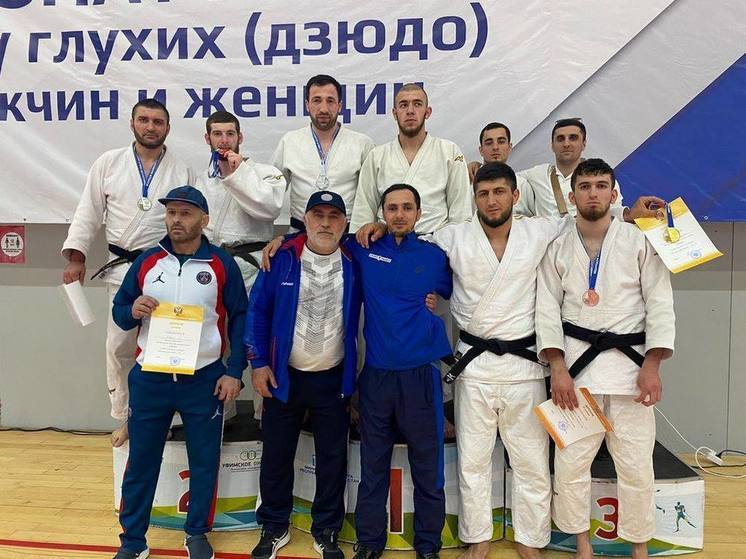 According to the press service of the Ministry of Sports of Dagestan, the Dagestan judo team for the deaf is among the best in the Russian Championship.
Our athletes were able to take second place in the team standings at the Russian Championship in Ufa.
On their account: 3 gold, 3 silver and 2 bronze medals. Nazim Saidov and twice Kurban Murtazaliev became champions of Russia. The second place in their weight categories was taken by Abdulgasan Kurbanov, Sharip Shamkhaldibirov and Rustam Lukmanov. Bronze medals were won by Ali Shugaev and Hussein Musaev.
They will go to the next competition, which will also be held this summer in Ufa. We wish Dagestan athletes great success in the future! Judoists will have time to prepare even more thoroughly and, quite possibly, bring even more medals to Dagestan.