Vologda schoolchildren will represent the region in the finals of the "Presidential Sports Games"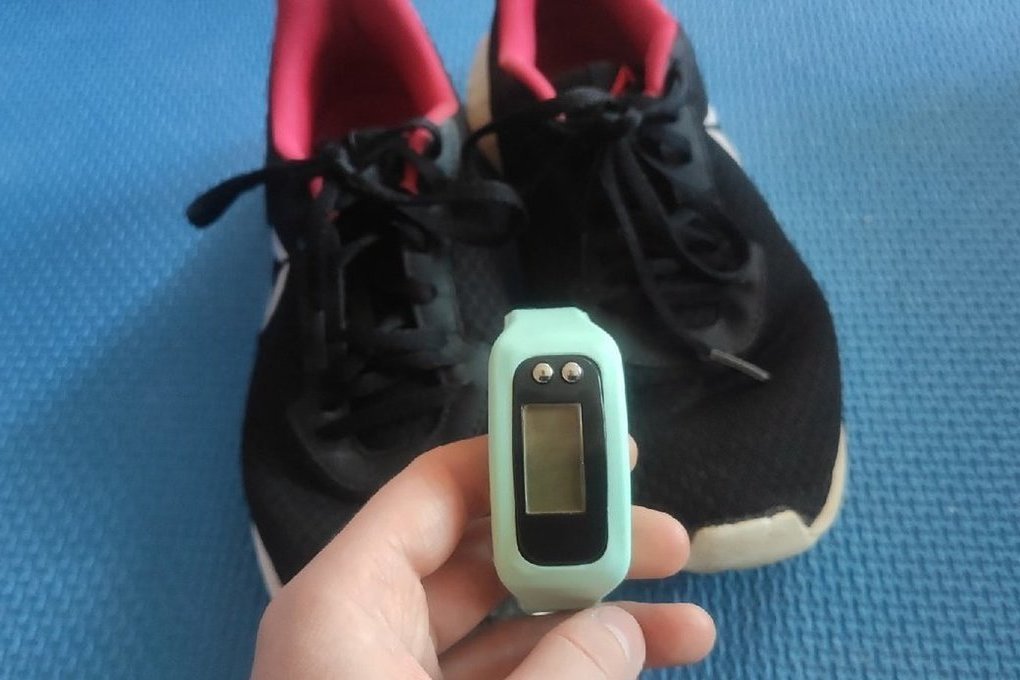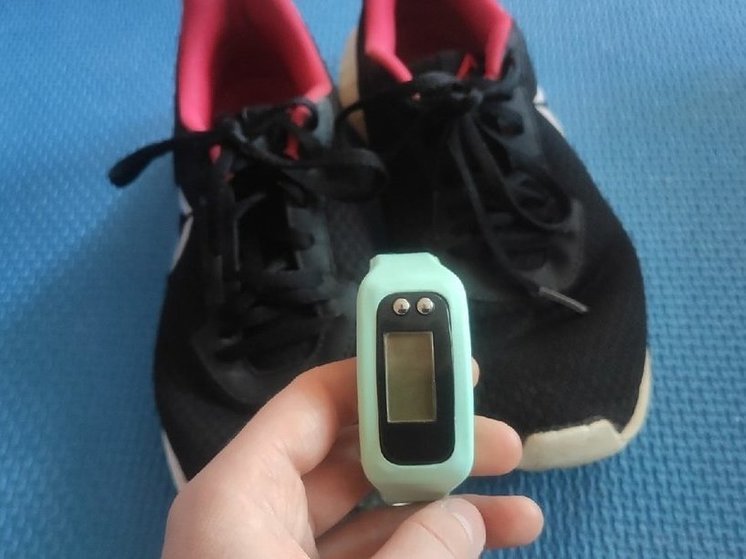 The regional stage of the "Presidential Sports Games" ended in the Vologda region. Schoolchildren from four cities and two villages tested their strength in it. Each team consisted of six girls and six boys.
The guys competed in sports tourism and orienteering, table tennis, athletics and team ball games. As a result, the winners and prize-winners of the competitions were students of school No. 2 of Veliky Ustyug, residents of Cherepovets from Education Center No. 12, and a team from Gryazovets School No. 2.
In autumn, the winners will represent the Vologda region at the All-Russian level of the Presidential Sports Games.