Dmitry Sychev will be a special guest at the final home match of Tekstilshchik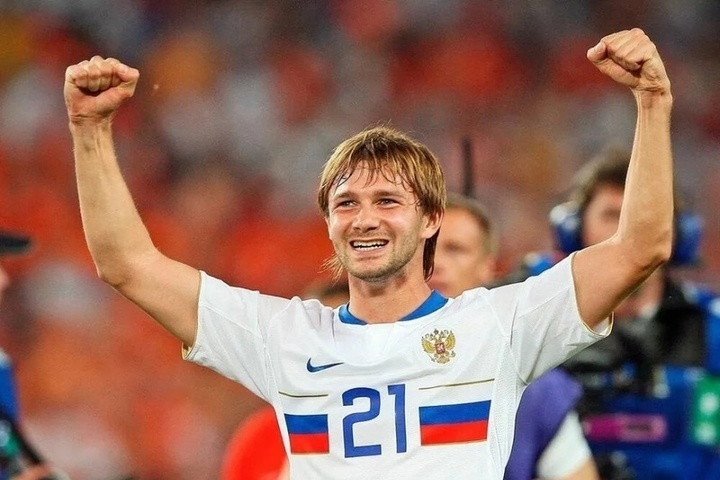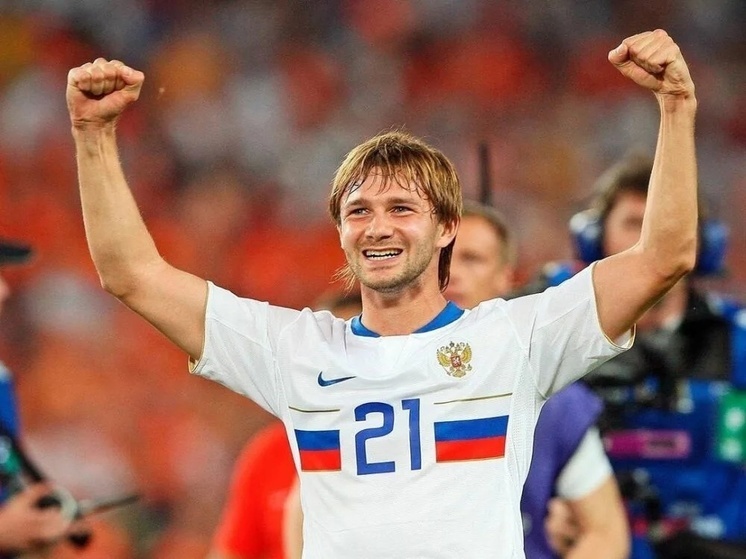 FC Tekstilshchik continues to surprise its loyal fans with the entertainment program of the final home season 2022-2023 within the Second League. First, Tekstilshchik announced joint charity events with the Movement Foundation, during which the famous singer Sergei Krylov will perform at the stadium, and the hosts will come to the match against Zvezda in a special uniform.
Another and probably the most anticipated event for Tekstilshchik fans will be the autograph session of Russian football legend Dmitry Sychev. He will be waiting for the fans of the red-and-blacks before the starting whistle, with one of the most talented football players in modern Russian history, it will be possible to take a picture and get his autograph.
Recall that the final home game of Tekstilshchik Ivanovo in the 2022-2023 season will be held on May 28, the red-blacks will play against Zvezda from St. Petersburg. The starting whistle is scheduled for 17:00.
Subscribe to the news telegram channel "Pensioners of Russia".