Club "Locomotive" has completely updated the coaching staff of the "youth team"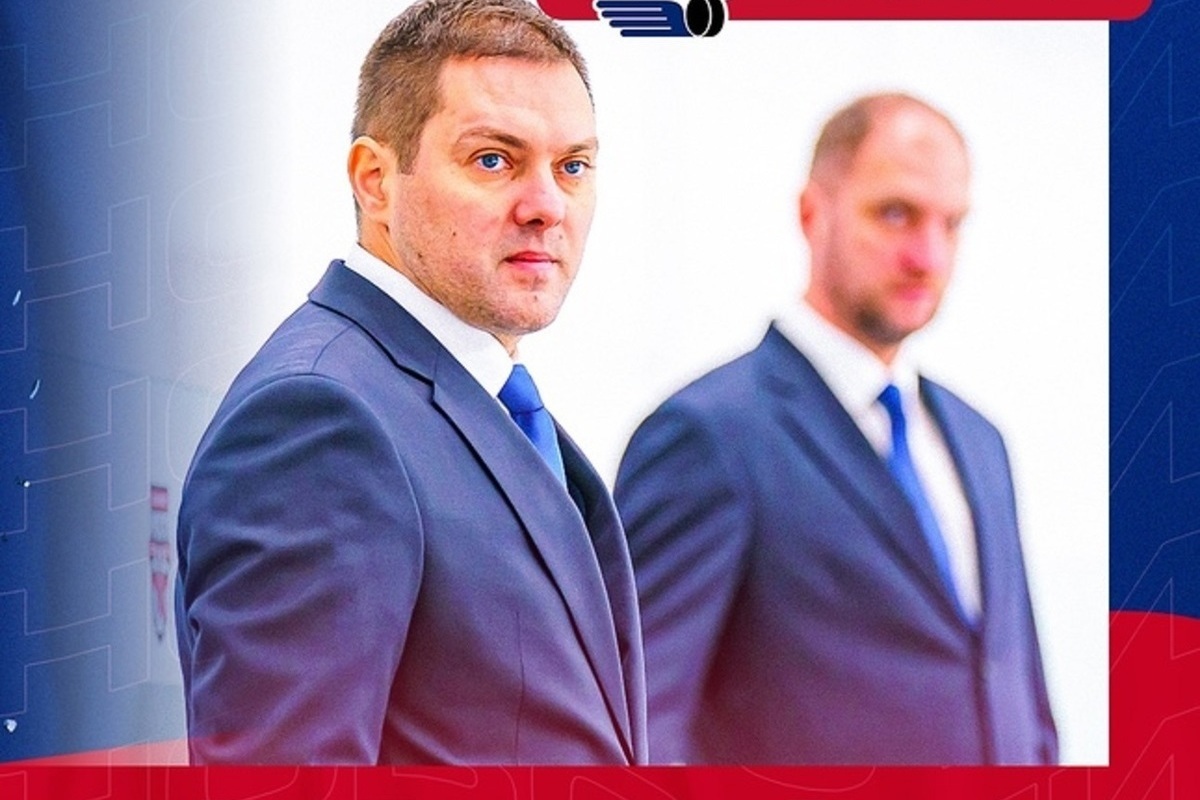 The leadership of the Yaroslavl hockey club changed the coaching staff of both youth teams. Recall that in the club "Locomotive" two teams play in the MHL. Loko performs at the West conference. And Loko-76 performs at the Vostok conference.
This year, apparently, both teams have not achieved the results that were set at the beginning of the season. Both teams left the coaching staff.
In the 2023-2024 season, the Loko team will be managed by a new head coach, Oleg Mikhailovich Tauber, who previously worked for the Mammoths of Yugra team. In addition to him, the Loko coaching staff included Dmitry Vladimirovich Altarev and Igor Vyacheslavovich Yakubovsky.
Oleg Igorevich Krikunenko has been appointed head coach of the Loko-76 team. Igor Alexandrovich Magogin and Alexander Valerievich Mullin will help him.
The club does not specify what tasks will be assigned to the teams for the season.