Ugra adaptive taekwondo team took medals of the Russian Cup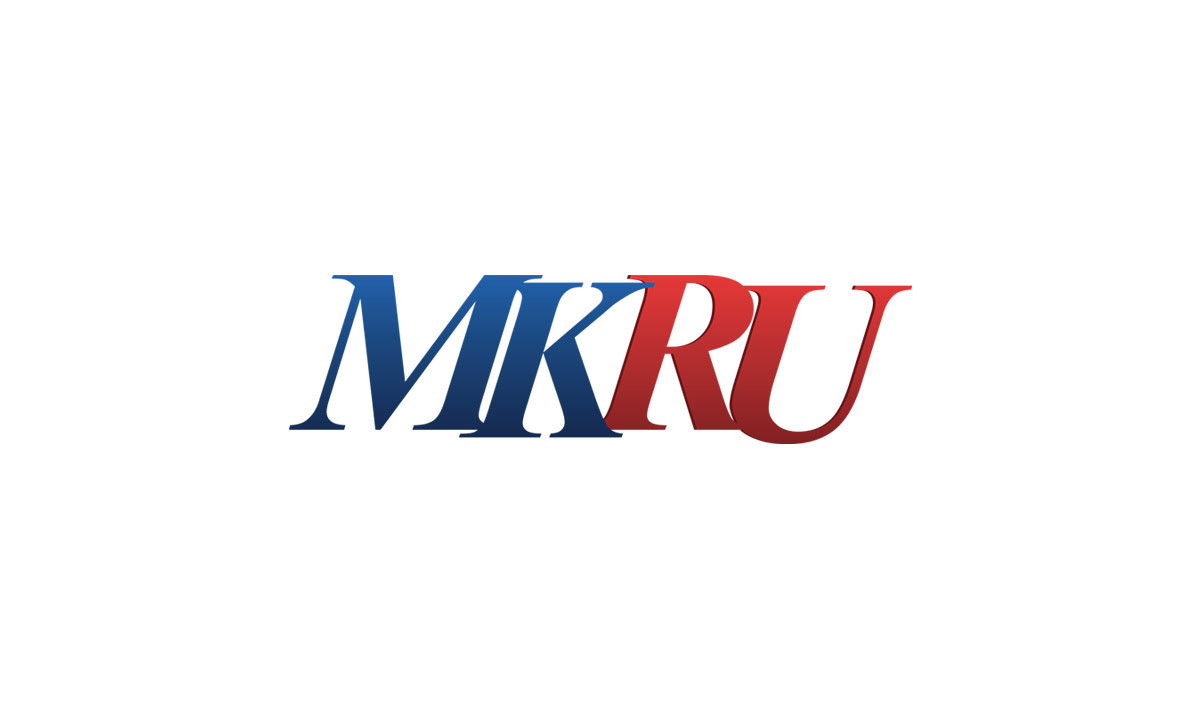 Such competitions were held in Ufa, and for the first time Ugra athletes took part in such an event - the school of adaptive taekwondo "Kihap" in Surgut appeared a year ago, it is the only one in Ugra.
The debut was successful for the Ugra residents - 14 athletes won nine gold, three silver and five bronze medals, the team took third place in the team event.
It should be noted that "Kihap" was organized by athlete Dmitry Kovshov, now 50 children with disabilities aged from 6 to 18 are training there. Adaptive Taekwondo allows children to develop memory, attention and flexibility.