This year, 15,000 residents of Sochi fulfilled the TRP standards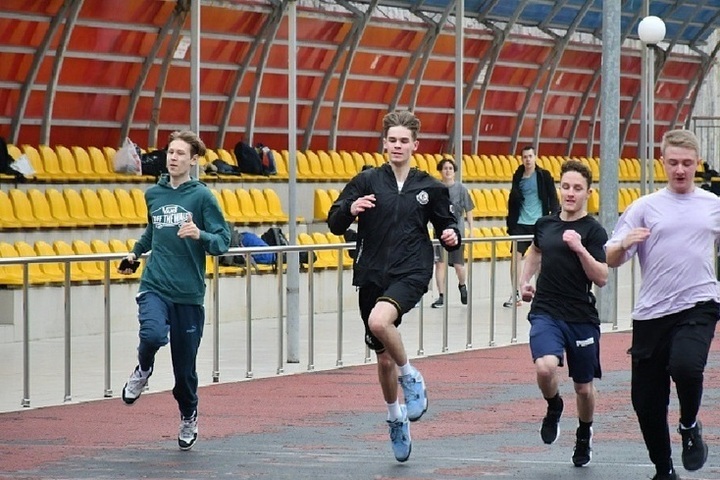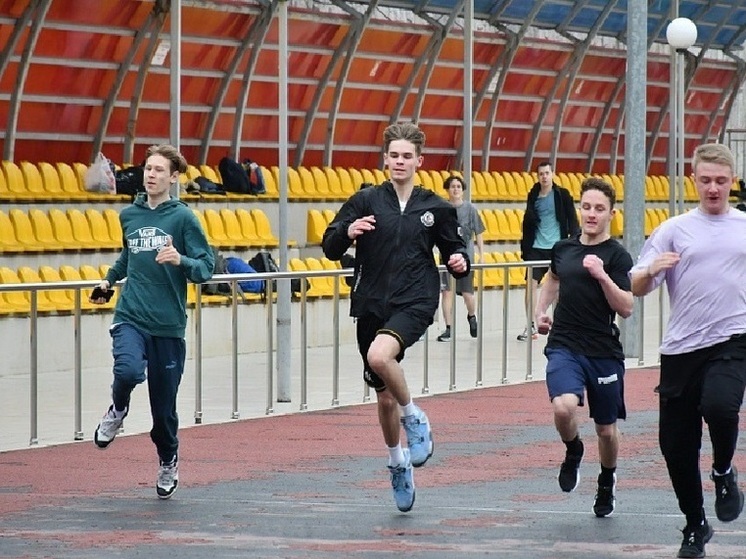 Since the beginning of 2023, 15 thousand citizens have fulfilled the TRP standards in Sochi. According to the press service of the resort administration, almost 50% of the participants in the festival of the sports complex received insignia.
Sochi organizations continue to join the event. The festival has already taken place in the Biryuza sanatorium, and other health resorts of the resort will soon pick up the baton. Sochi also trains instructors and judges. More than a hundred specialists have already been trained at SSU to pass the TRP standards.
Recall that both adults and young residents of the resort participate in the festival. Recently in Sochi standards passed by high school students.