"Chelbasket" reached the Superleague - MK Chelyabinsk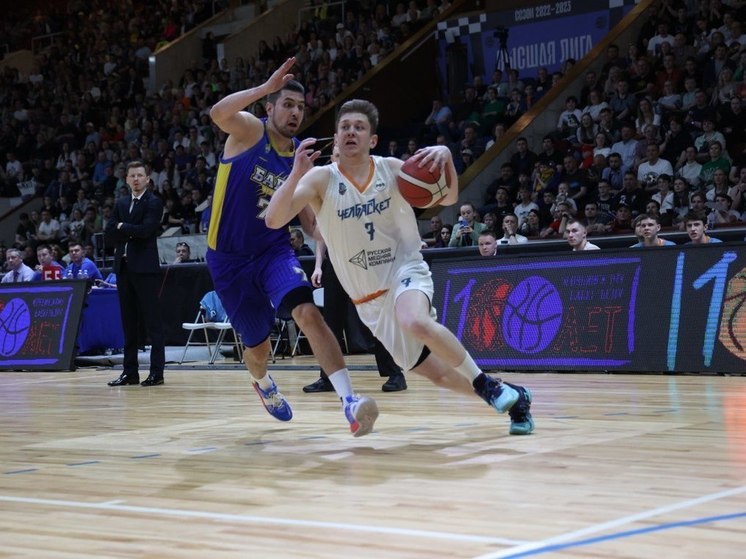 The day before, on May 26, at a meeting of the Russian Basketball Federation, a decision was made to move the South Ural basketball club to the Super League. Already in the upcoming season, Chelyabinsk athletes will make their debut in the second most important Russian men's basketball league. This was reported by the press service of the BC "Chelbasket".
The transition to a higher level became possible thanks to the successful performance of Chelbasket in the Major League in the 2022/2023 season. The team took first place in the Regular Championship and advanced to the Final Four.
"We gratefully accepted the proposal of the RSE to move to the Superleague. But before making a decision, we thought and solved two main tasks: the formation of a team of more than 50% of local South Ural guys and the technical readiness to host the Super League Regular Championship, "says the president of Chelbasket and the Basketball Federation Chelyabinsk region Nikolai Sandakov.
He also noted that in the new season, the home matches of the winning flock will be held at several venues. With this, the club's management expects to increase the geography of fans.