Karatekas from the Oryol region shine with gold: the results of the competition in Kaliningrad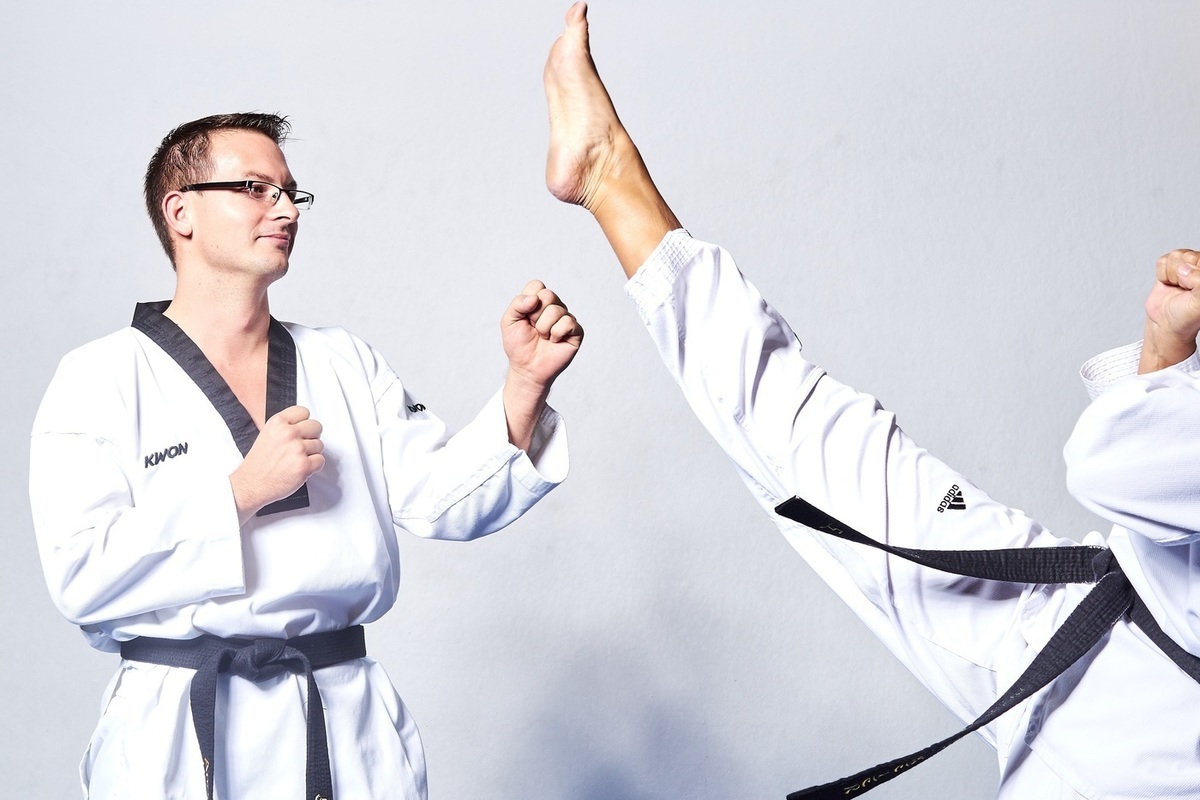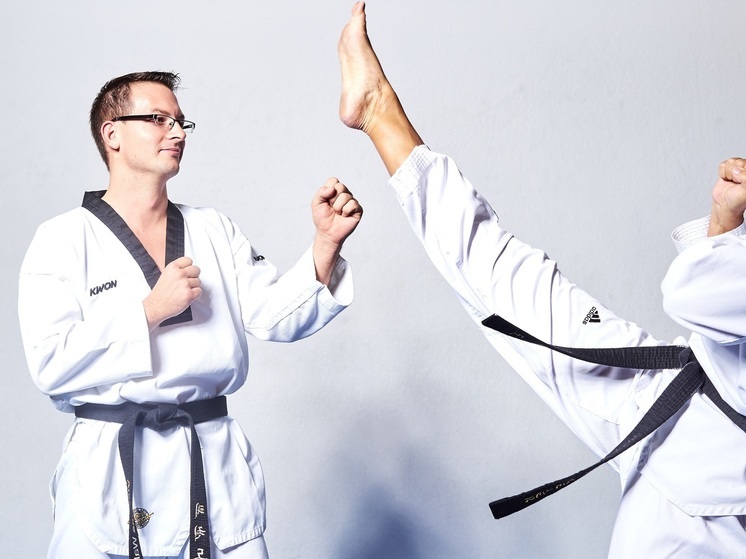 In Kaliningrad, the All-Russian karate competition "Baltic Cup" was held, in which Oryol athletes successfully performed. In total, 600 participants from 22 regions of Russia gathered at the tournament.
Karate players of the Oryol region were represented by the Oryol-Karat school. According to the sports institution, the team included four athletes: Arina Bashkatova, Arina Mishurenko, Anna Dorogavtseva and Maxim Koshelev.
Competitions were held in two sections: kumite and kata. After all the performances, three Oryol athletes won in their categories and won gold medals in the Baltic Cup. In addition, Maxim Koshelev received a silver medal for his performance.