Bolshunov, who recovered from his injury, won the Khakassia Cup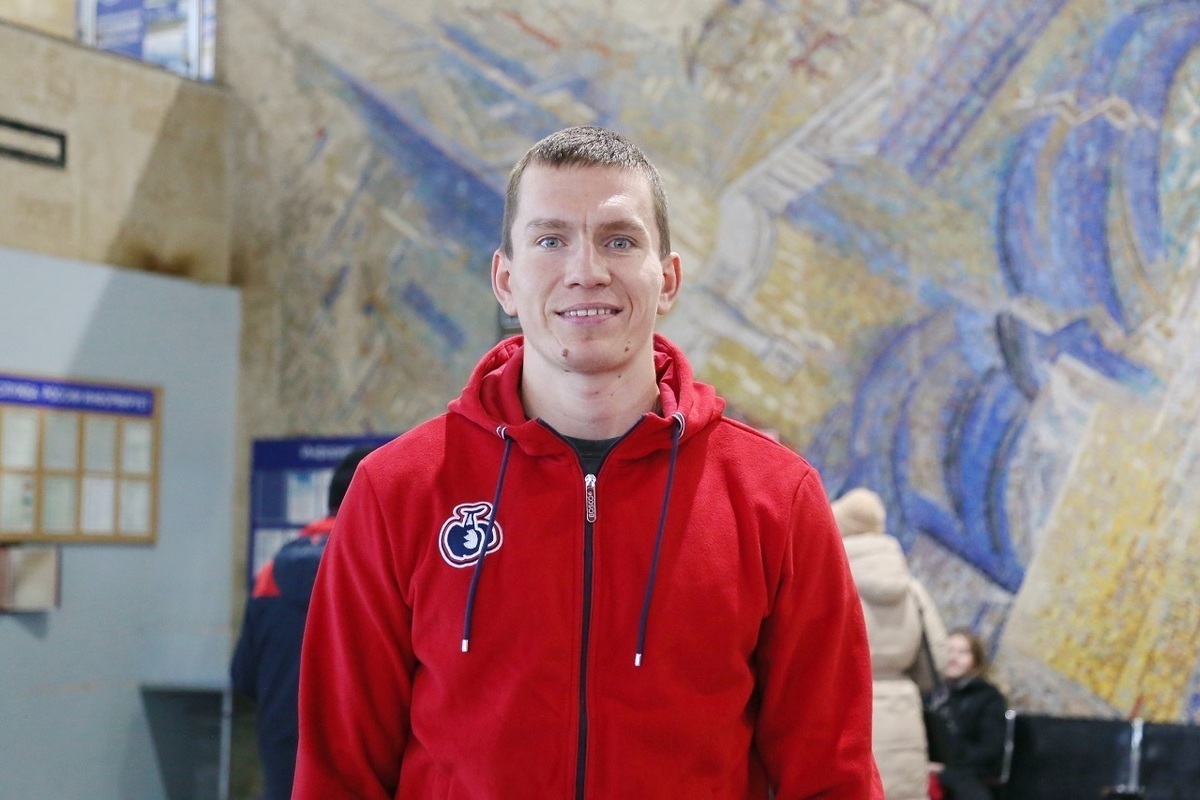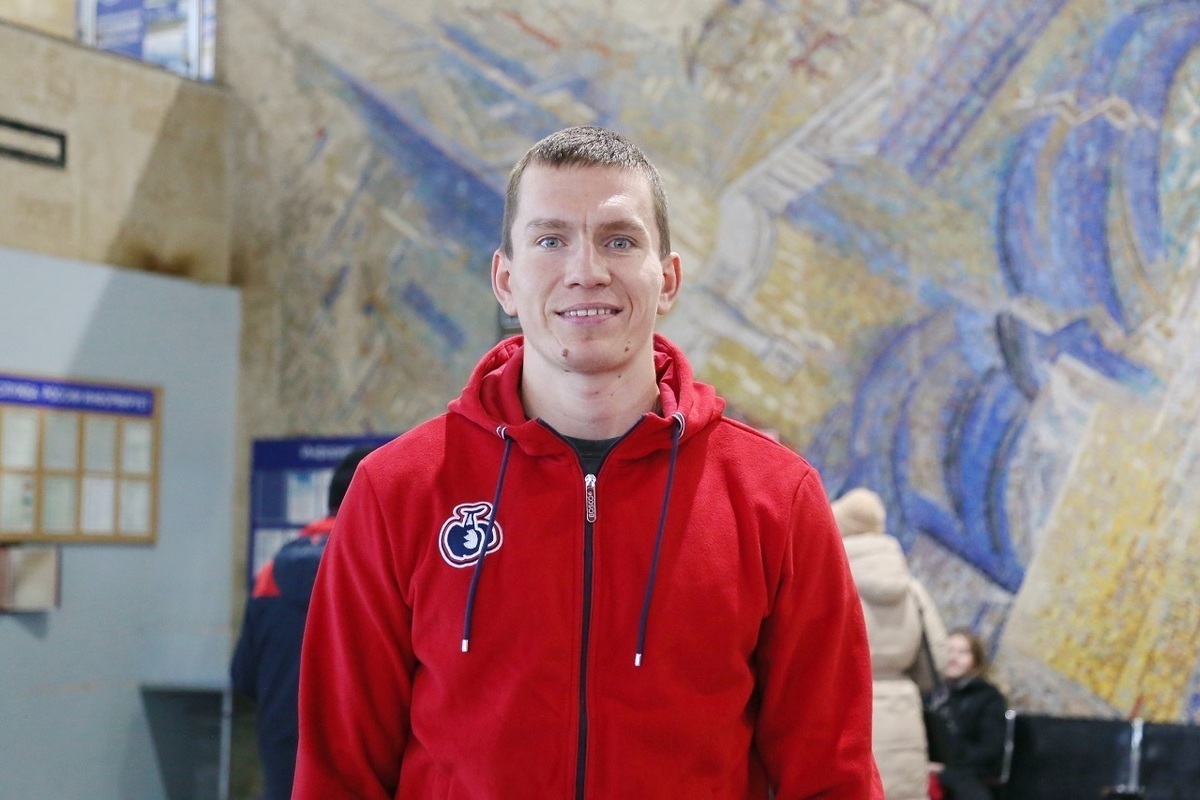 Three-time Olympic champion in cross-country skiing Alexander won the 10 km freestyle time trial. The start took place as part of the Khakassia Cup on the track in Vershina Teya.
The athlete missed the first race. The coaching staff decided that the skier was not yet ready to start after recovering from a back injury.
Bolshunov ran the distance in 21 minutes 49 seconds. He overtook his closest pursuer by 30.2 seconds.
Previously we wrote how passed first day of competition at the Top of Thea.