Bogomolov hugged other girls in Sobchak's absence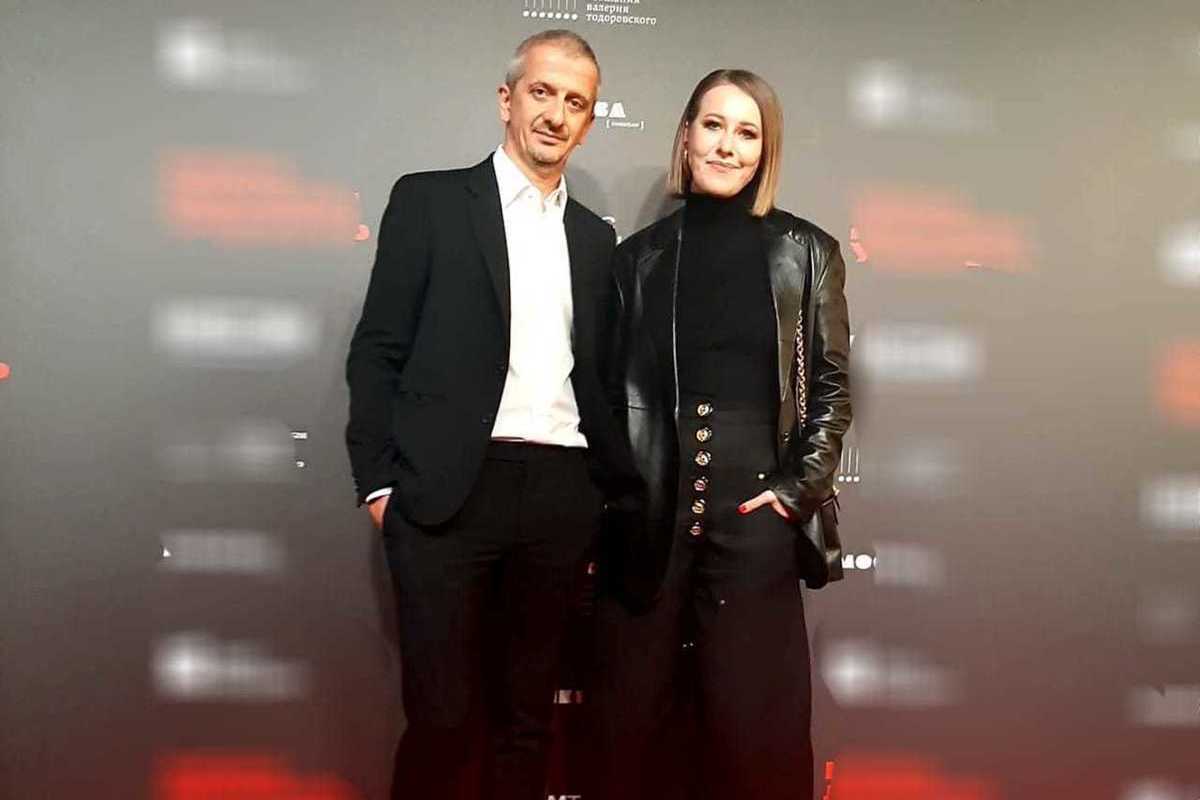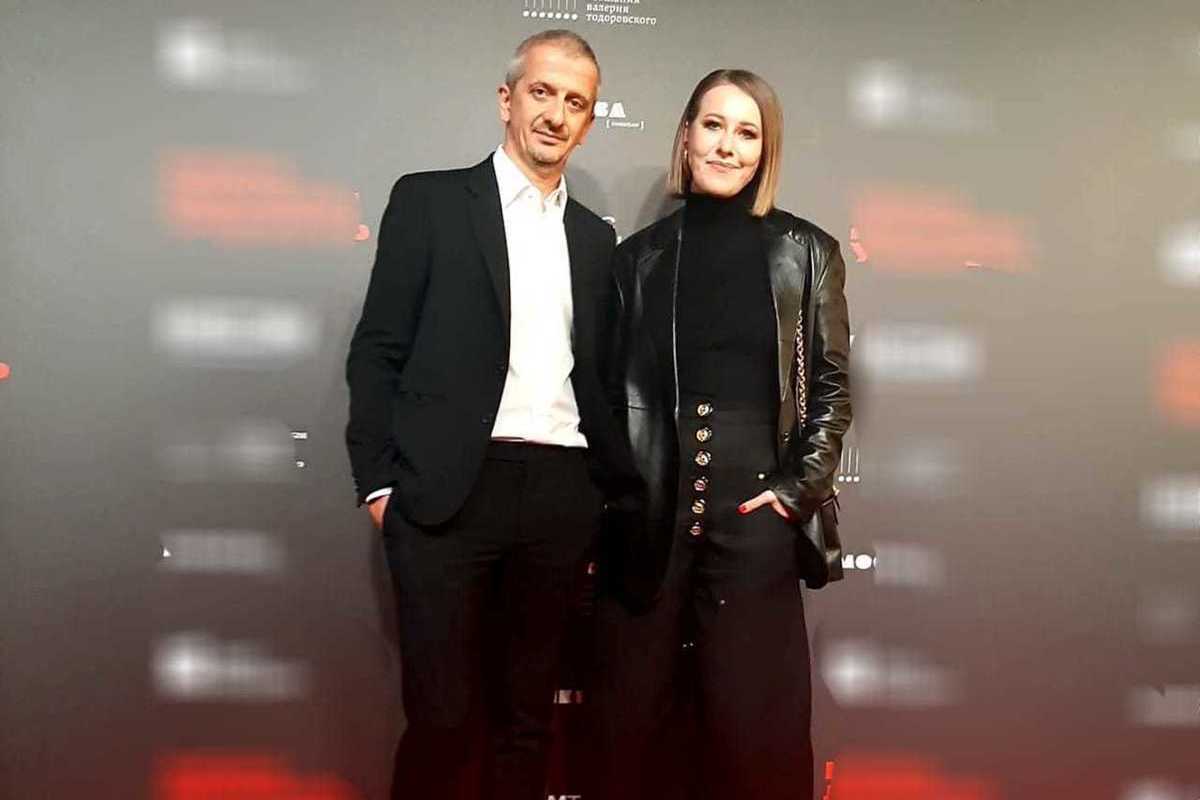 Ksenia and Konstantin appeared at the film premiere holding hands
Konstantin Bogomolov and Ksenia Sobchak appeared at a private screening of the series. For their appearance, they chose a similar style: black trouser suits. Only Bogomolov had a white shirt with a dark jacket, and Sobchak had a black blouse with a black jacket.
The couple did not give any interviews, they only honored the photographers with a two-minute photo session. Then, seeing that videographers were tirelessly following the couple, they quickened their pace and headed to the closed VIP area. The guests did not touch the food.
However, soon Bogomolov had to go out to the people again, since he, as a director, had to present the series. After the welcoming words, Bogomolov again hurried to leave by roundabout routes again into the closed area. But, of course, he did not manage to pass unnoticed: along the way there were many who wanted to say hello to Konstantin. At some point on his way, he also met girls with whom Bogomolov hugged with pleasure. Well, or pretended to be. The wife was not nearby at that moment. In general, Konstantin gave vent to his emotions. Then Bogomolov retired to the auditorium.
Let us remind you that Konstantin Bogomolov and Ksenia Sobchak got married a little over four years ago. The couple drove up to the registry office in a black hearse.