Lena Lenina loses weight with sex: "It's a shame to return to Moscow"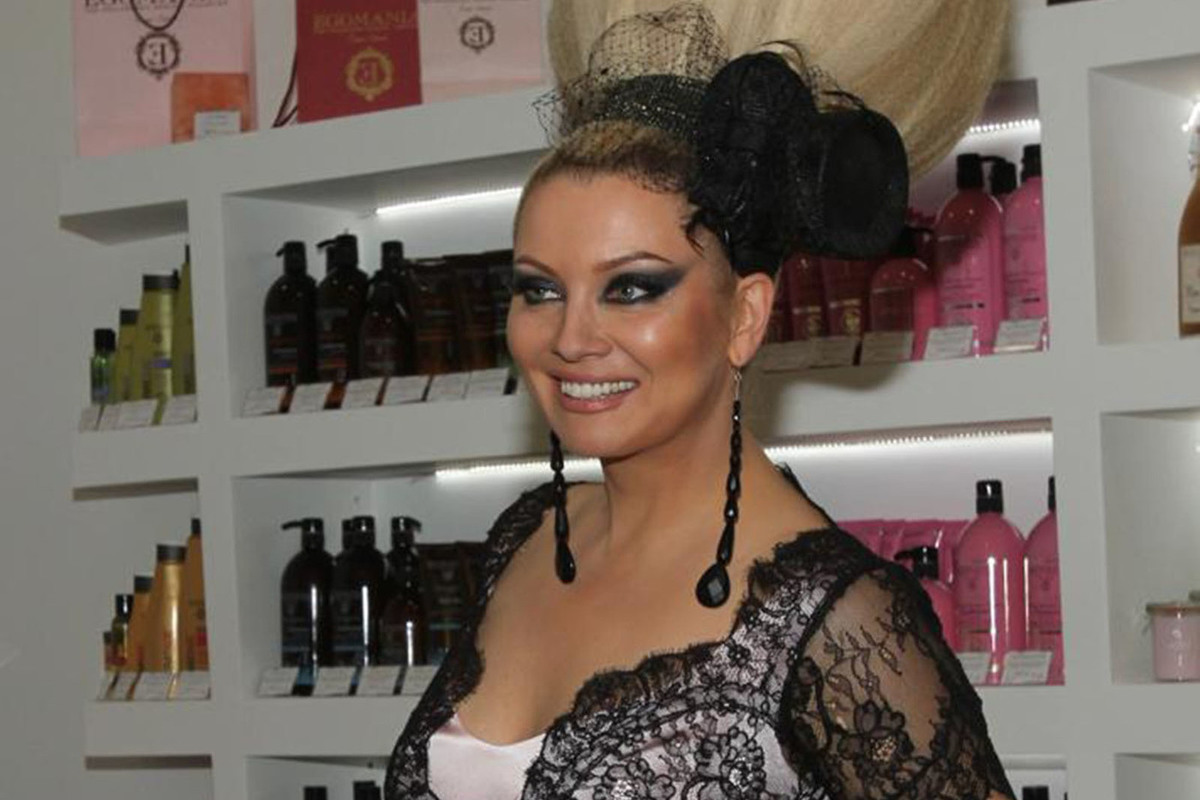 "!Love helped me lose weight"
Socialite Lena Lenina spent the summer in Monaco and gained a lot of weight eating Italian pizza, pasta and French cakes. Before returning to Moscow for filming, the beauty tried to bounce back in different ways. She followed her friend Larisa Dolina's favorite kefir diet, tried to eat only proteins according to Hollywood custom, and even tried a mono-diet of apples, but the most effective remedy turned out to be... a new lover.
"I'm ashamed to admit, I gained 10 kg and was embarrassed to return to Moscow," writer and socialite Lena Lenina shares with MK. – Filming and social events require impeccability. I tried everything, but love helped me lose weight. I recommend my signature diet to everyone, which I propose to call "Lenin's hormonal diet."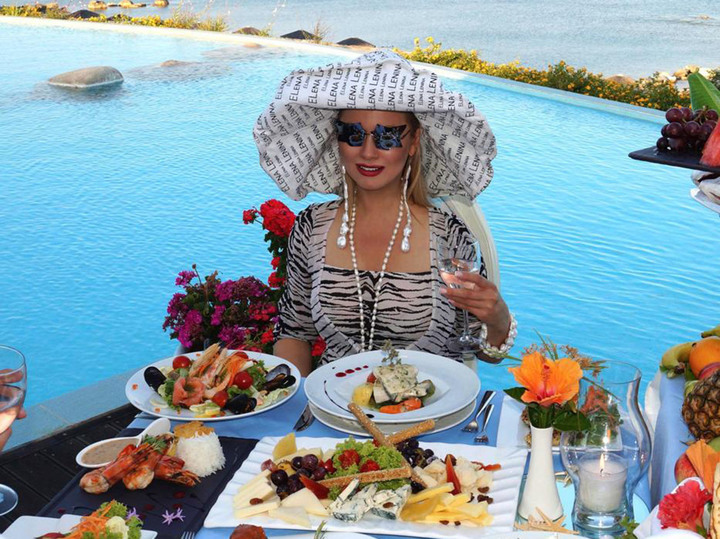 Sexologists believe that, indeed, some people may experience a decrease in appetite due to strong emotions or nervousness associated with falling in love. The desire to be more attractive to your partner may also lead to changes in eating habits or increased physical activity. In addition, hormonal changes associated with deep feelings can also affect appetite and metabolism. However, this is very individual and does not lead to weight loss for everyone. Elena was lucky.