Avangard Kursk played 0-0 with Sakhalinets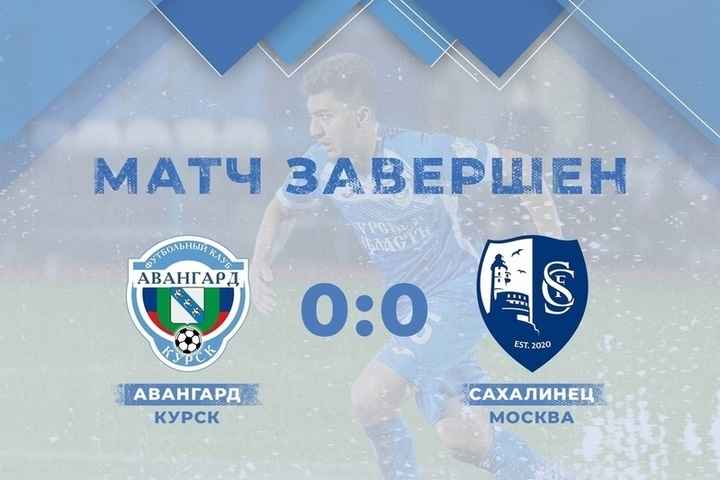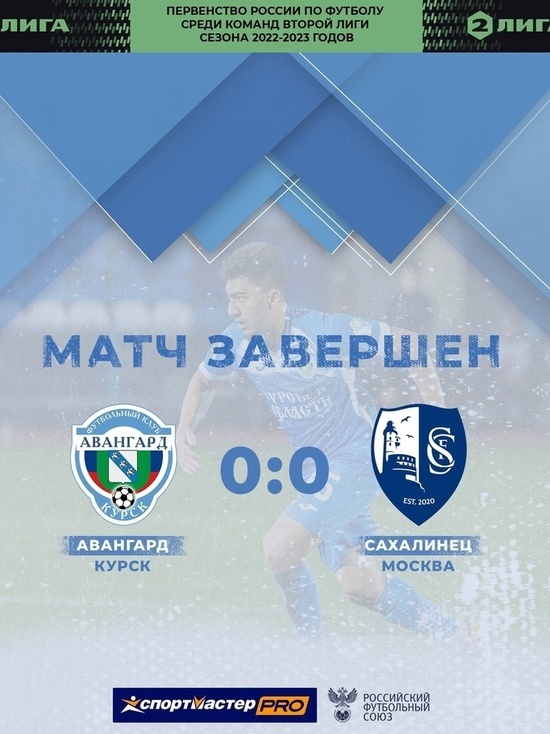 On October 1, in Kolomna near Moscow, the players of the Kursk Avangard played a match with the capital's FC Sakhalinets.
The meeting was held at the stadium "Trud". At 13:00, the referee blew his whistle and a not very successful match began for the team from Kursk for the Russian Football Championship in the second league of the 2022-2023 season.
The first half was unsuccessful. The teams went to the locker room with the score 0:0. In the second half of the match, especially in the last 30 minutes, the Kursk team had chances to score the ball into the opponent's goal. But this did not happen.
The final result remained the same, a draw 0:0. Apparently, the absence of Avangard's leading players on the field, who did not have time to recover from the last game, had an effect.
On October 5, the Kursk team will play with a team from Makhachkala, and on October 8 - with Bryansk.