International ski jumping tournament to be held in Nizhny Tagil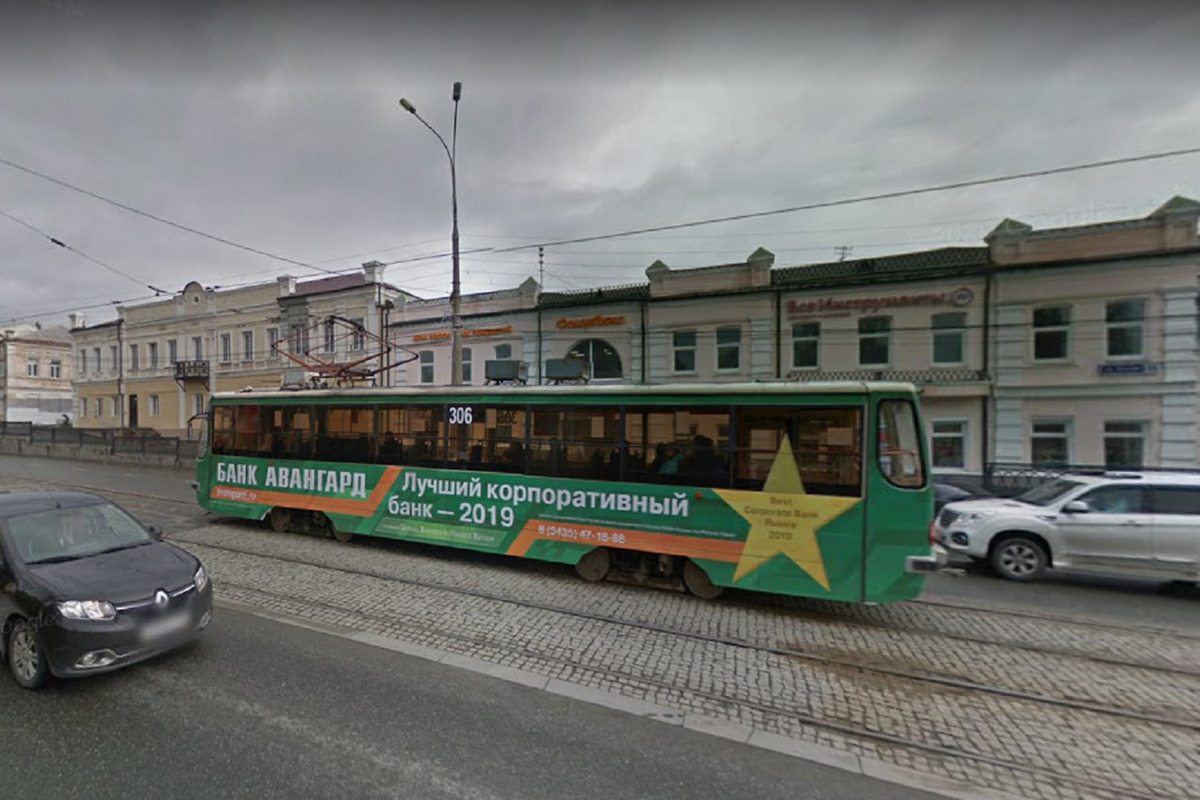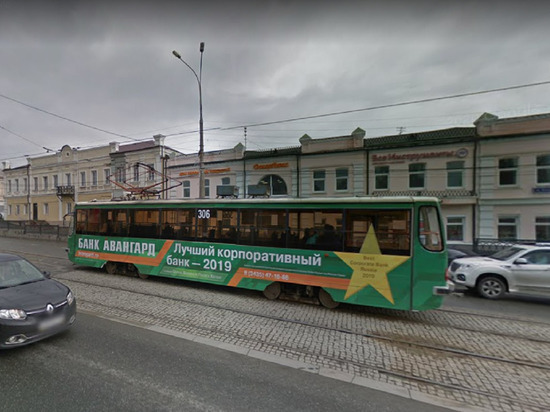 Nizhny Tagil will host an international ski jumping tournament called the Copper Mountain Cup. Sports competitions are scheduled for December 1-5, 2022.
About 120 athletes from Russia, Belarus, China, South Korea, Turkey and Kazakhstan are expected to attend the events. This is reported by TASS with reference to the head of the federation of ski jumping and Nordic Combined Russia Dmitry Dubrovsky.
A little earlier, from October 30 to November 5, DIVS to host Russian judo championship in Yekaterinburg among men and women. The corresponding order was signed by the governor of the Sverdlovsk region Evgeny Kuyvashev.
The championship will have an impressive prize fund - 8.1 million rubles. Winners in individual competitions will receive 150 thousand rubles each, silver medalists - 100 thousand rubles each, bronze medalists - 50 thousand rubles each. Winners of the team tournament - almost 1.6 million rubles.