Avangard Omsk beat Sibir in the first match at the new arena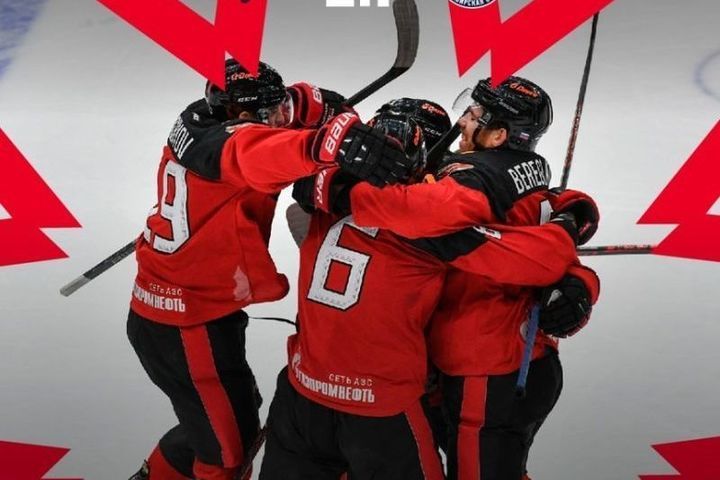 On Saturday, October 1, hockey Avangard played the first match in the G-Drive Arena with Sibir in the KHL championship and won. The score of the meeting is 2:1. Goals for the Omsk team were scored by Bereglazov and Bush.
Omsk hockey players on Saturday, October 1, in the KHL in the first match at the new arena played a Siberian derby with an opponent from Novosibirsk and won with a score of 2:1. About how the arena was opened, our publication held broadcast.
In the first period, the Omsk players did not realize a quick majority when Anton Shenfeld retired from the guests. Novosibirsk, in turn, were able to score when they got the majority - in the 11th minute they scored Trevor Murphy.
Then the score changed in the second period - Sibir scored again, here Denis Golubev was already the author of the goal. True, Avangard requested a referee's review of the goal and the judges eventually canceled it - it was scored from an offside position.
Well, then, in 43 seconds of a break, Omsk residents equalized the numbers on the scoreboard - defender Alexei Bereglazov scored. By the way, this first goal of Avangard in the new arena was the 100th for the player himself in the Omsk team.
The ex-champions managed to take the lead in the 51st minute of the meeting - when they
most after the removal of the same Golubev scored Reed Boucher. And the guests did not win back, although in the end they removed the goalkeeper and attacked with six of them - it did not help.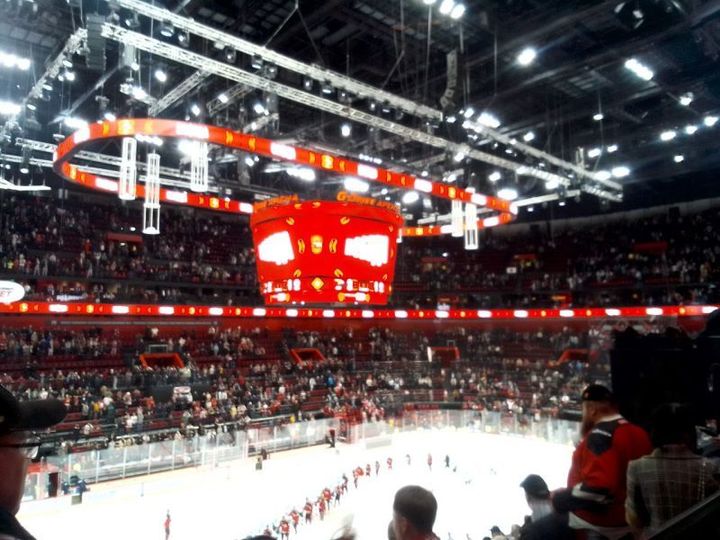 Photo by Kirill Yanchitsky / "MK in Omsk"
The victory of Avangard 2:1, after that it takes the 8th place in the table of the Eastern Conference of the KHL.
Earlier we also wrotethat the "hawks" lost to the capital "Dynamo" 1:4.