Accused of embezzlement of 50 million rubles. ex-Deputy Minister of Education was hired by the Agency for Strategic Initiatives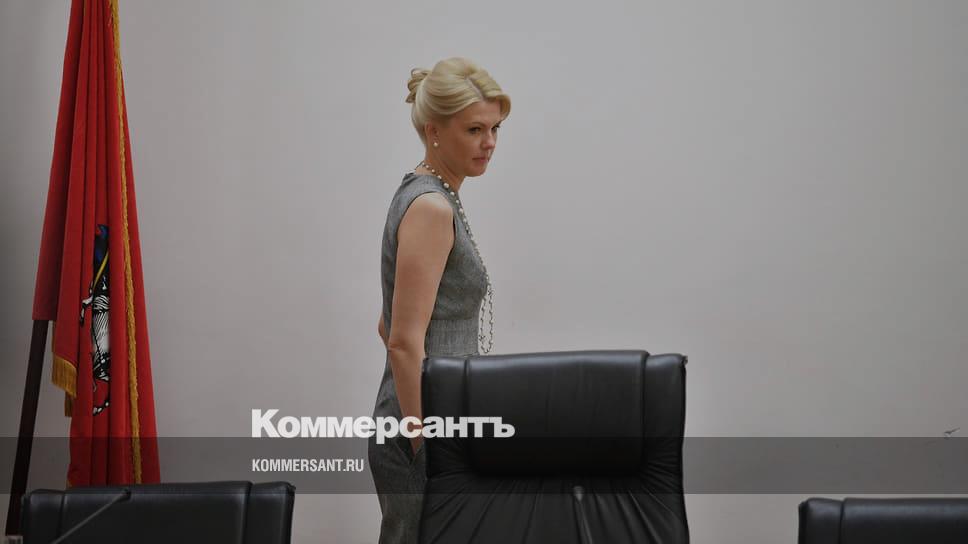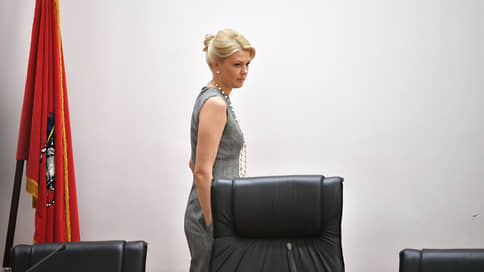 Former Deputy Minister of Education Marina Rakova works in an ordinary position at the Agency for Strategic Initiatives (ASI), reported "RIA News" and TASS with reference to the press service of the organization. Marina Rakova is involved in social projects at ASI.
"Marina Rakova works at the Agency for Strategic Initiatives in an ordinary position, is engaged in social projects. There are all legal grounds for her official employment and performance of immediate duties," the press service said in a statement.
They reminded her that she was forbidden to leave the house from 22:00 to 6:00. "The rest of the time, her actions are not limited," the ASI added.
Marina Rakova is the defendant in the case of embezzlement of more than 50 million rubles allocated from the budget for educational programs. She pleaded guilty. The investigation reported that the defendants in the case compensated for the damage. Until November 2022 Marina Rakova was in a pre-trial detention center, after which her preventive measure was changed to a ban on certain actions until February 7.
More details - in the material "Kommersant" "Marina Rakova embarked on the path of liberation".