A network of underground poker clubs was busted in Kamchatka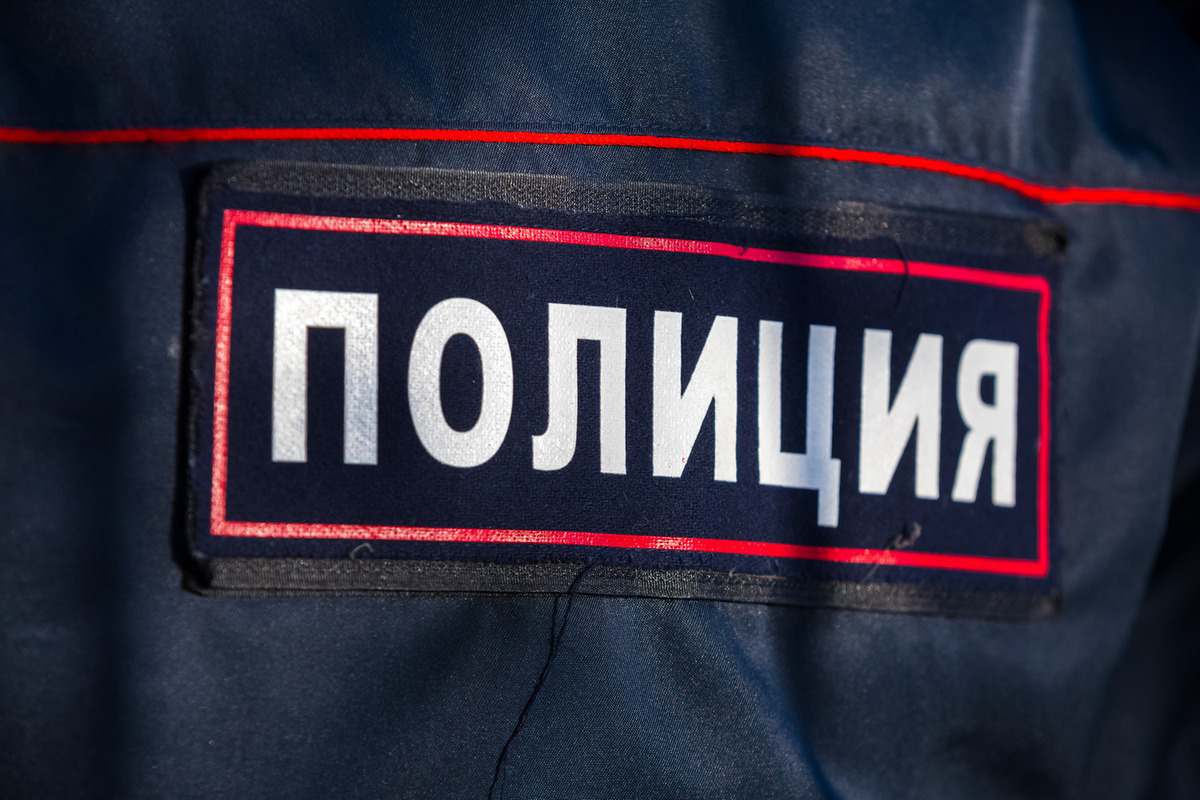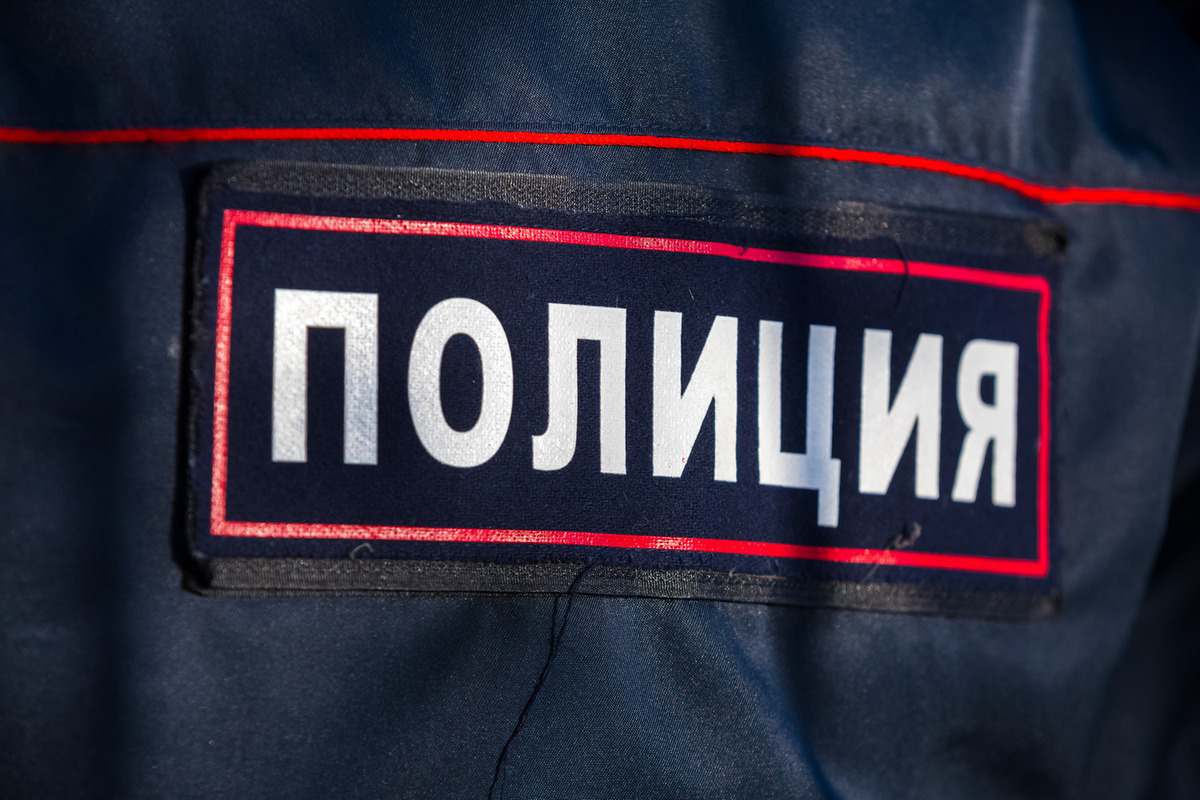 A network of underground poker clubs has been uncovered in the Kamchatka Territory, RIA Novosti reports citing the press service of the regional department of the Russian Investigative Committee.
Reportedly, the network has been created since September 2021; three non-residential premises were selected for the clubs.
So, those who wanted to take part handed over cash to the organizers, and they appointed a croupier for the game, exchanged money for chips and even paid out winnings.
The operation was carried out jointly by local authorities of the FSB, Investigative Committee, police and the Russian National Guard. As a result of the operation, law enforcement officers detained three local residents, and also seized gaming equipment and money, although a specific amount was not disclosed.
A criminal case has been opened under Part 3 of Art. 171.2 of the Criminal Code of the Russian Federation (Illegal organization and conduct of gambling committed by an organized group).