A lawsuit was registered in Vladivostok for the demolition of a monument to Solzhenitsyn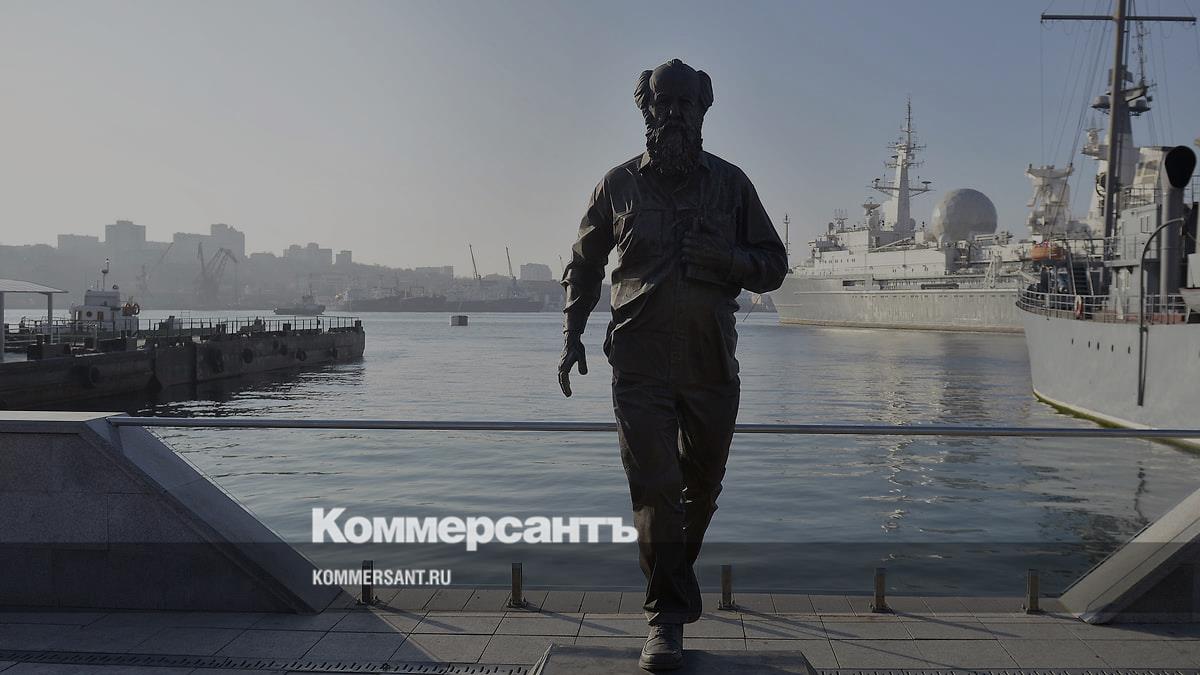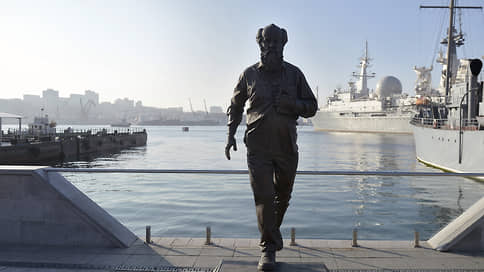 The Leninsky District Court of Vladivostok registered an administrative claim by a Tynda resident against the city authorities demanding the dismantling of the monument to the writer Alexander Solzhenitsyn.
"Preparation for the trial is scheduled for 10/05/2023,"— the message says United press service of the judicial system of the Primorsky Territory. They explained that the plaintiff, in substantiating his claims, pointed out that "Solzhenitsyn is a controversial figure in modern Russia."
A monument to the Nobel Prize winner in literature, Soviet dissident Alexander Solzhenitsyn, was erected on Korabelnaya Embankment in Vladivostok on September 5, 2015. As local media wrote then, some residents were outraged that the monument was erected with virtually no discussion with the public. Two days after installation, dissatisfied hanged on the chest of the monument there is a tablet with the inscription "Judas".
Alexander Solzhenitsyn was accused of treason in February 1974, deprived of Soviet citizenship and expelled from the USSR. Lived in the USA. In May 1994 he returned to Russia, flying from the USA to Magadan, and then to Vladivostok. From the capital of Primorye, Solzhenitsyn went to Moscow by train. In 2006, he was awarded the State Prize of the Russian Federation "for outstanding achievements in the field of humanitarian work." The writer died in Moscow in 2008 at the age of 89.