Russians were told about the approaching triple epidemic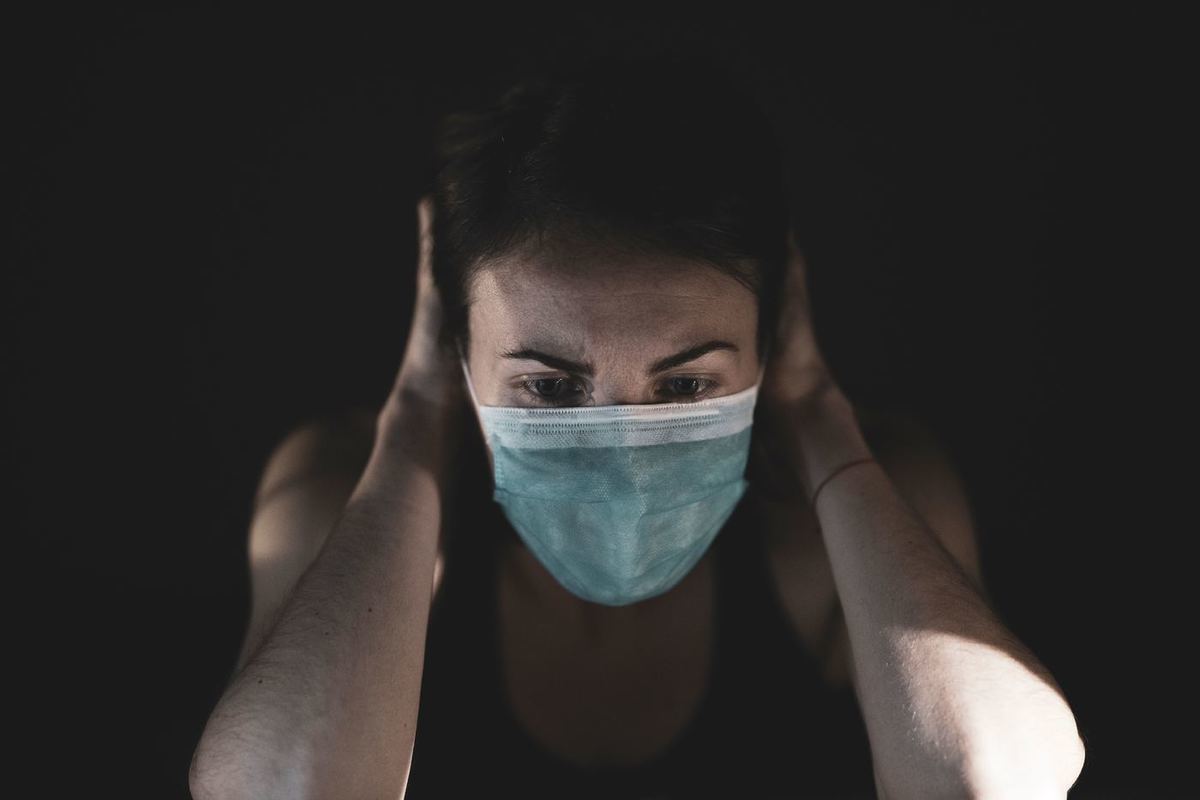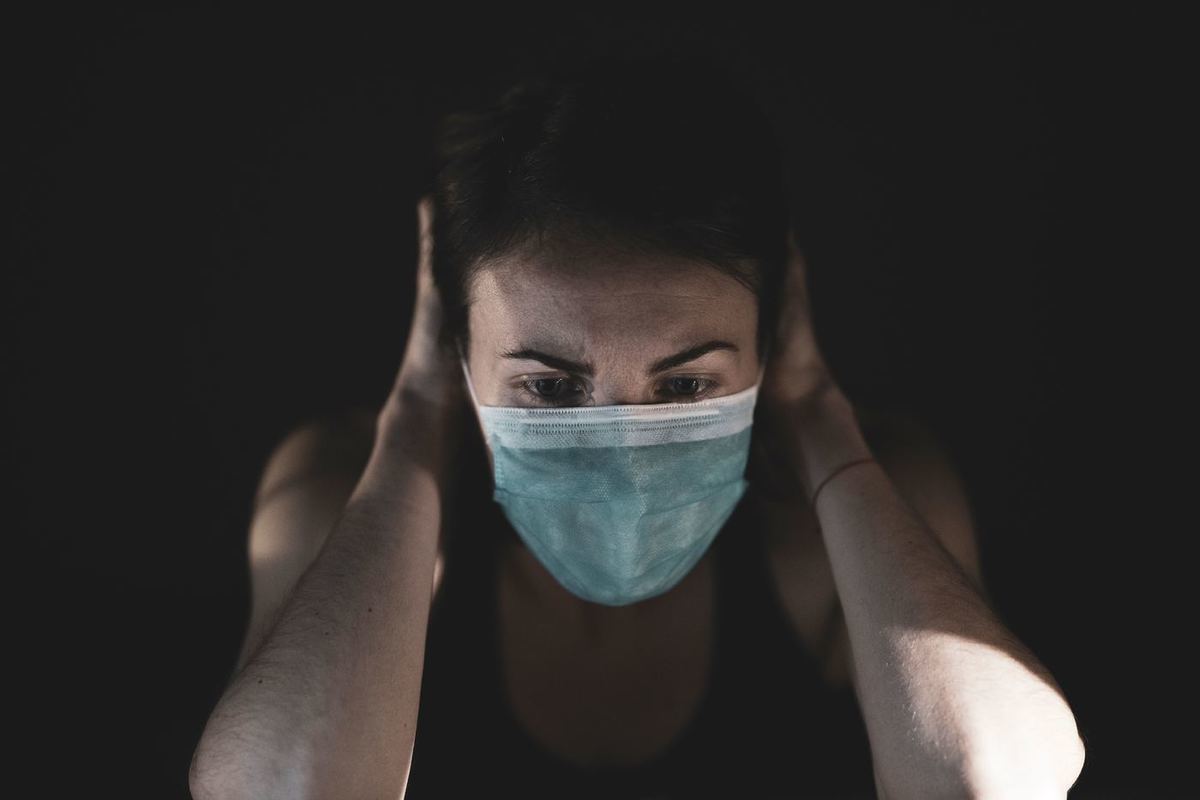 A triple epidemic is predicted to arrive in the Russian Federation this year. This was stated by the director of the Research Center for the Prevention and Treatment of Viral Infections Georgy Vikulov, reports "Moscow speaks".
As Vikulov admitted, the new variant of the coronavirus "Pirola" is actively spreading on the European continent, creating an increase in incidence. In Russia, an increase in new cases of the disease may occur at the same time as the arrival of influenza and other respiratory viral infections.
"This year, the development of a tridemic is actually predicted," the specialist stated.
In addition, Vikulov recommended getting vaccinated against the flu, as well as having personal protective equipment with you that should be used in public places.