A hooligan with a grenade who caused a commotion in the Metropolis shopping center was imprisoned for 4.5 years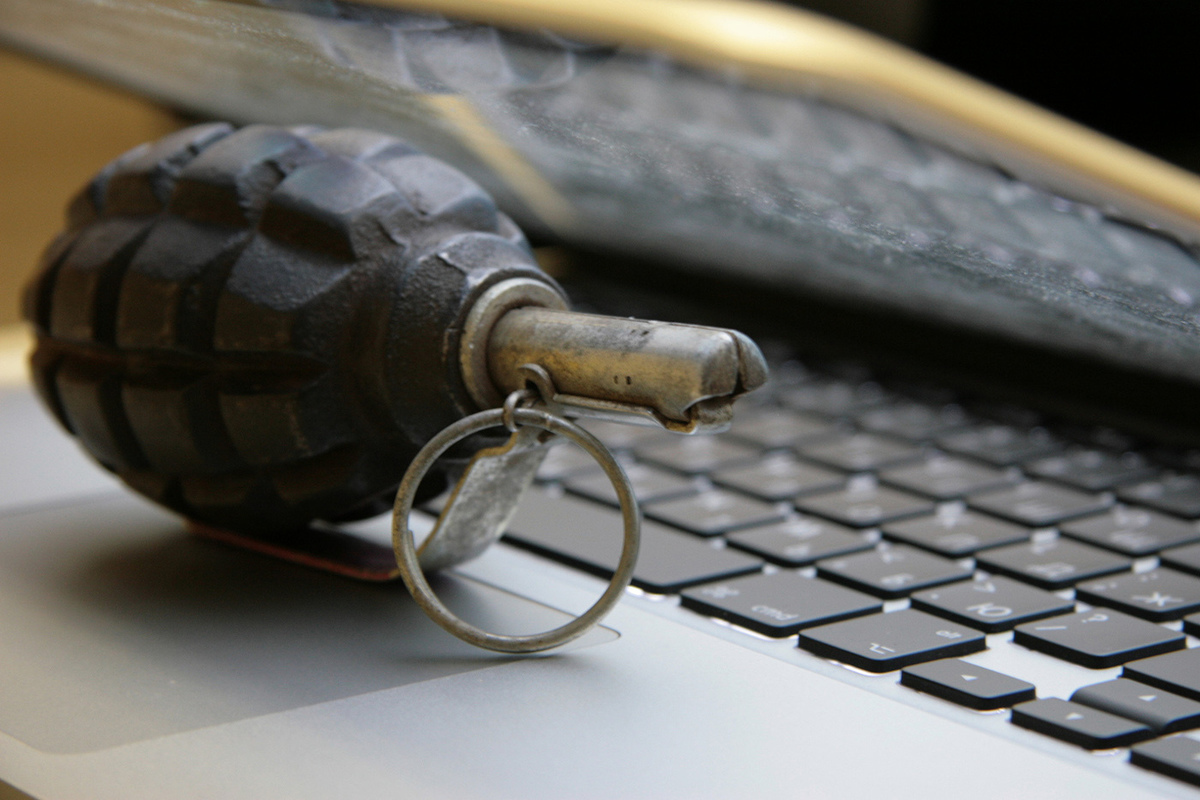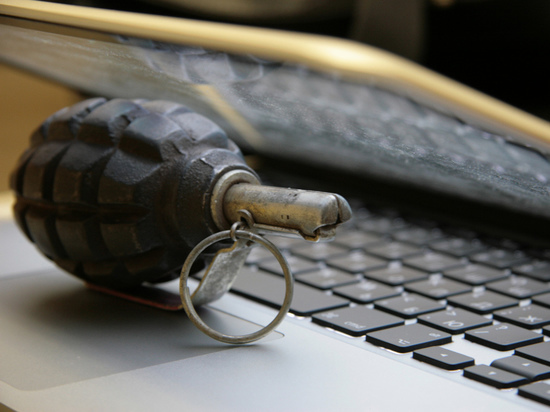 The man explained what happened with his fear
The guest of the capital, who in 2021 came from the Metropolis shopping center with an object similar to a grenade, which caused an unprecedented stir, was recently sentenced by the Golovinsky District Court.
As previously reported by MK, on ​​the evening of December 26, visitors to the shopping center near the Voykovskaya metro station had to be hastily evacuated. The fact is that one of the buyers said that he had an explosive device with him.
As it turned out, earlier the attacker visited a perfume boutique, where he was detained while trying to steal men's perfume worth more than 12 thousand rubles. The thief was detained by guards, but he took out an object that looked like a grenade and pulled out the pin. The security guards quickly left the office, and one of them even jumped out the window.
The operatives established the identity of the villain who fled, and less than two hours later they detained Salman Yunusov, a 48-year-old guest from Chechnya. Investigators opened a criminal case under the article "Hooliganism".
It turned out that the man was a recidivist with experience. Twice he was brought for robbery, the same number for robbery. In 2013, Yunusov drove a car without a license.
Before the incident in the shopping center, the man twice (in October and December 2021) refused a medical examination when he was driving while intoxicated.
At the trial, he stated that in his hands he had only a dummy, which the guards mistook for a grenade. He explained what happened with his fear, and he was going to sell the men's perfume.
Servants of Themis sentenced the man to 4 years and 6 months in a strict regime colony. Also for two years he was deprived of the right to engage in activities related to driving vehicles.
Newspaper headline:
A hooligan with a grenade from a shopping center was sent to a colony