27-year-old actor of the Istra Drama Theater Maxim Shakhrov died - Kommersant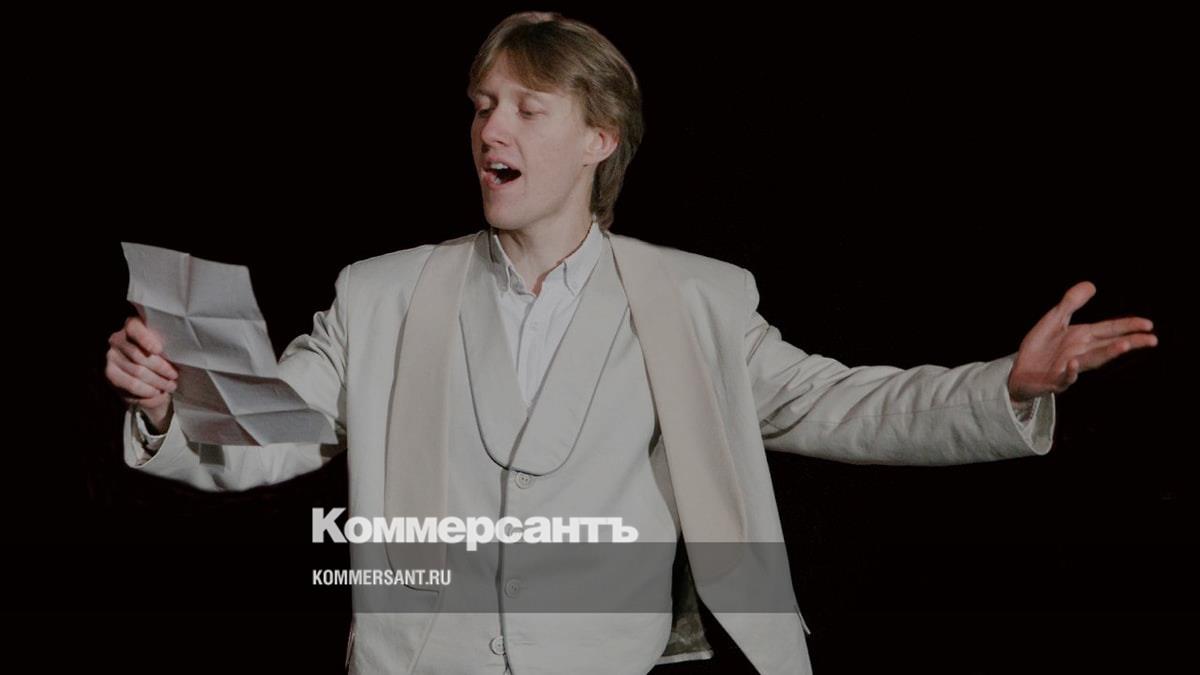 The artist of the Istra Municipal Drama Theater Maxim Shakhrov died in a car accident on November 21. He was 27 years old. The theater's press service reported the death.
"Terrible news, a huge loss for the theater, parents, friends, for everyone who loved a wonderful, cheerful, talented guy, Artist Maxim Shakhrov,"— reported in the theatre. The press service clarified that the actor had an accident on the way to a rehearsal.
Maxim Shakhrov graduated from the acting department of the Moscow State Institute of Culture. Since 2020 he has worked at the Istra Theater. Over the course of three years, he played 23 roles in various performances, including Pantalone in "The Servant of Two Masters", Sergei Yesenin in "I Am Alone...And the Broken Mirror", Hortensio in "The Taming of the Shrew", Performer in "Medea.Dream".