Actor Maxim Shakhrov died at the age of 27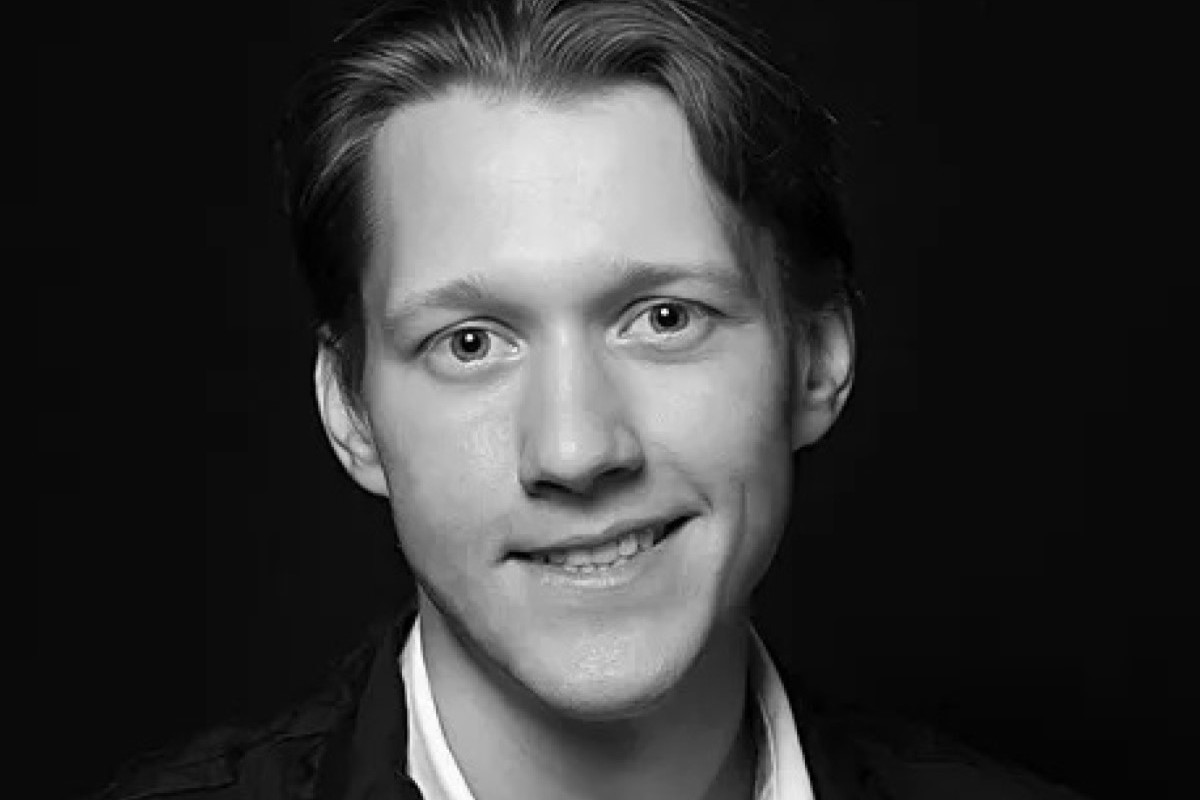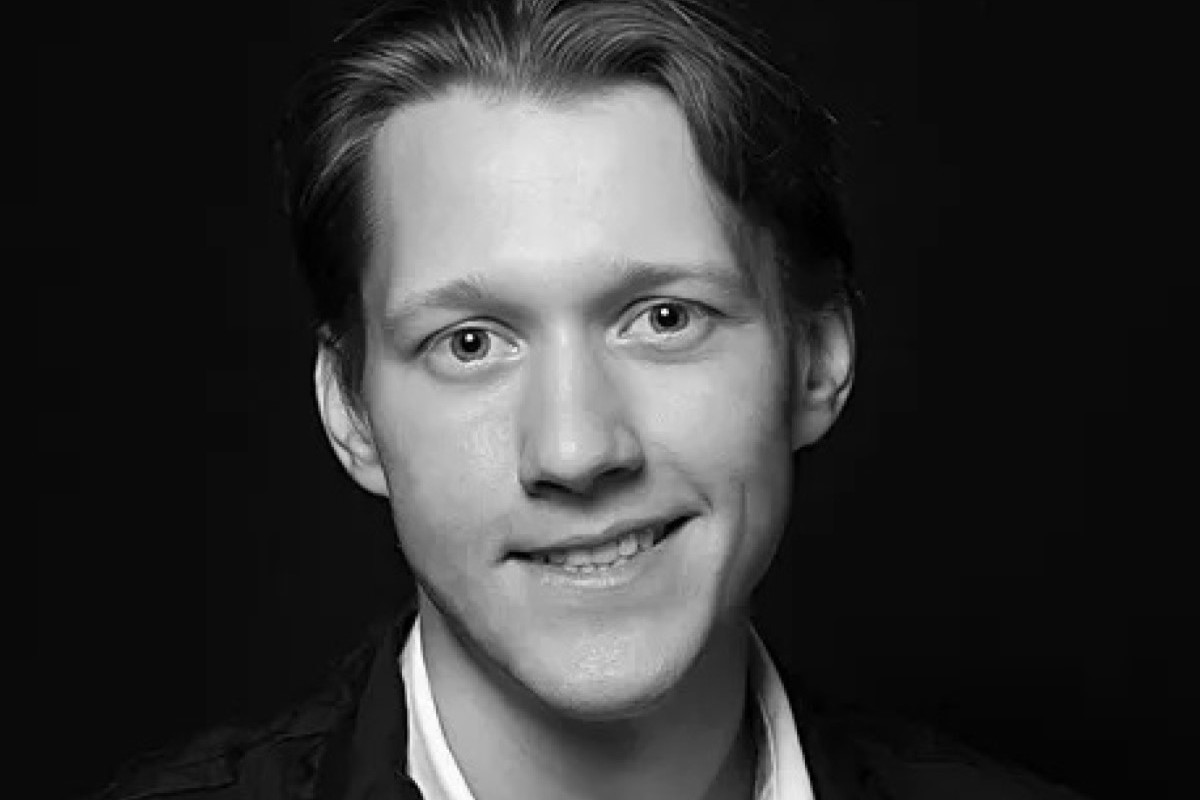 The press service of the Istra Municipal Drama Theater published in its Telegram channel messagewhich talks about the death of a young theater artist Maxim Shakhrov.
And the theater clarified that Maxim died on November 21 in a car accident - the artist was in a hurry to rehearsal. He was 27 years old.
The message noted that Maxim was accepted into the theater troupe in 2020 after graduating from the acting department of the Moscow State Institute of Culture, but in three years he had already played 23 roles.
"Terrible news, a huge loss for the theater, parents, friends, for everyone who loved a wonderful, cheerful, talented guy, Artist Maxim Shakhrov... Unforgettable Yesenin, Little Muk, Pantalone in "The Servant of Two Masters", Seryozha in "Screwdriver" and other wonderful roles. It's hard to come to terms with," the theater said in a statement.