Zenit will play the last match of the Russian Cup group stage on November 27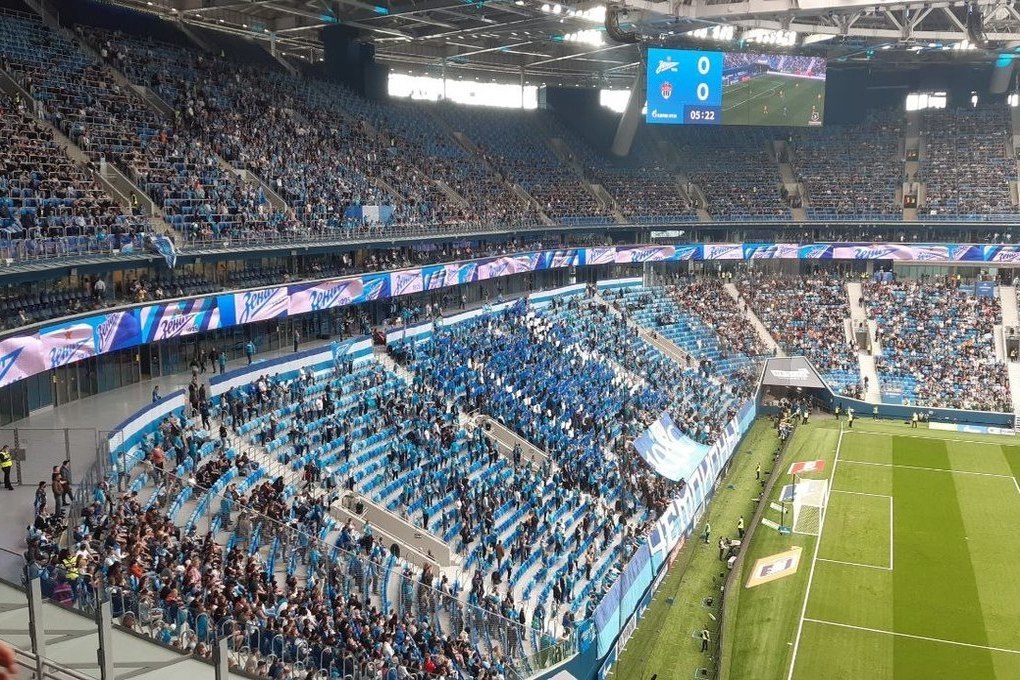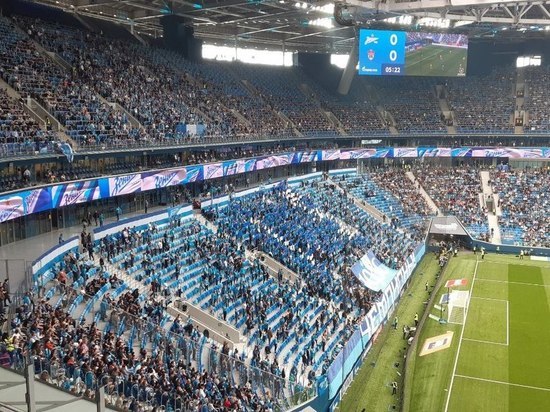 Petersburg football club "Zenit" will play with the Moscow "Spartak" on November 27. The match will be the final in the group stage of the Cup of Russia.
As written TV channel "St. Petersburg", for "Zenith" this game will be the final one in the calendar year. The match will take place at the Gazprom Arena stadium. Laser equipment and dynamic spotlights are installed there. This will allow you to arrange a laser show and display graphic images.
At the same time, new lighting appeared outside the stadium. So, on the days of the matches, a countdown timer will be installed on the facade, and on the pylons there will be images of Zenit cups and logos.