Zelensky's Office spoke out about the conflict with Zaluzhny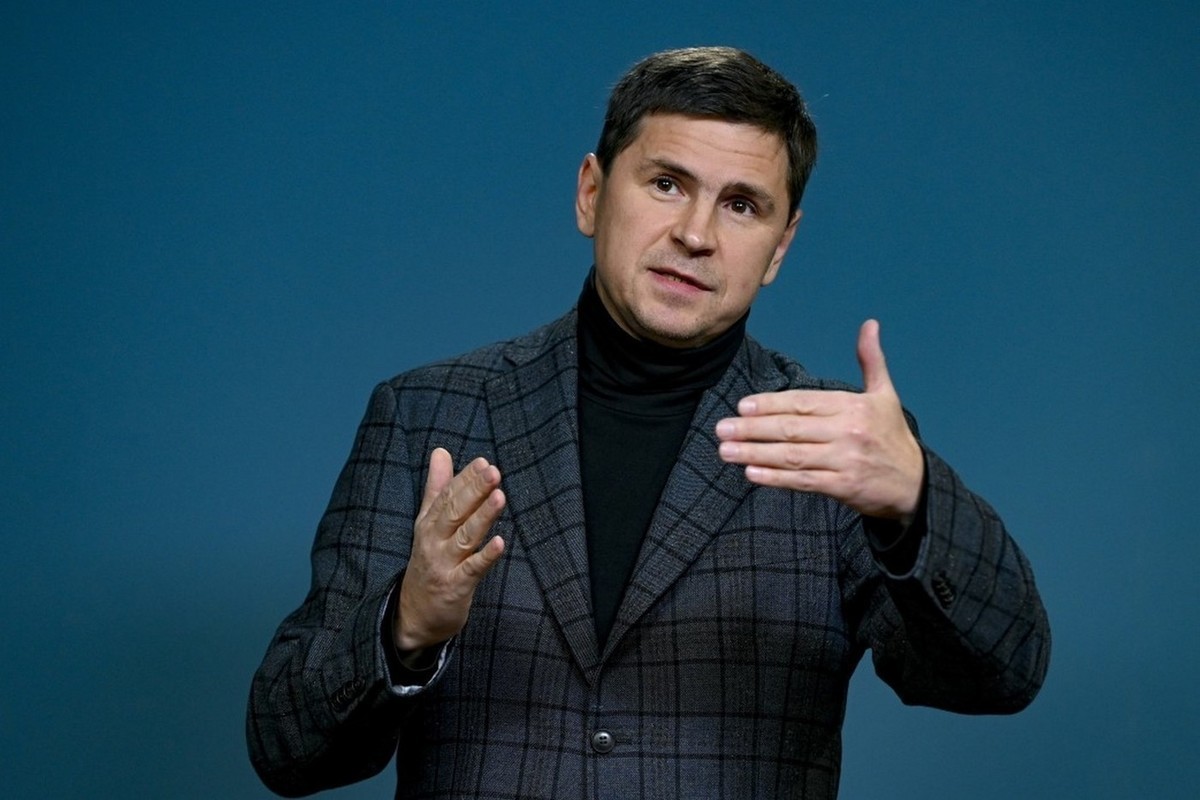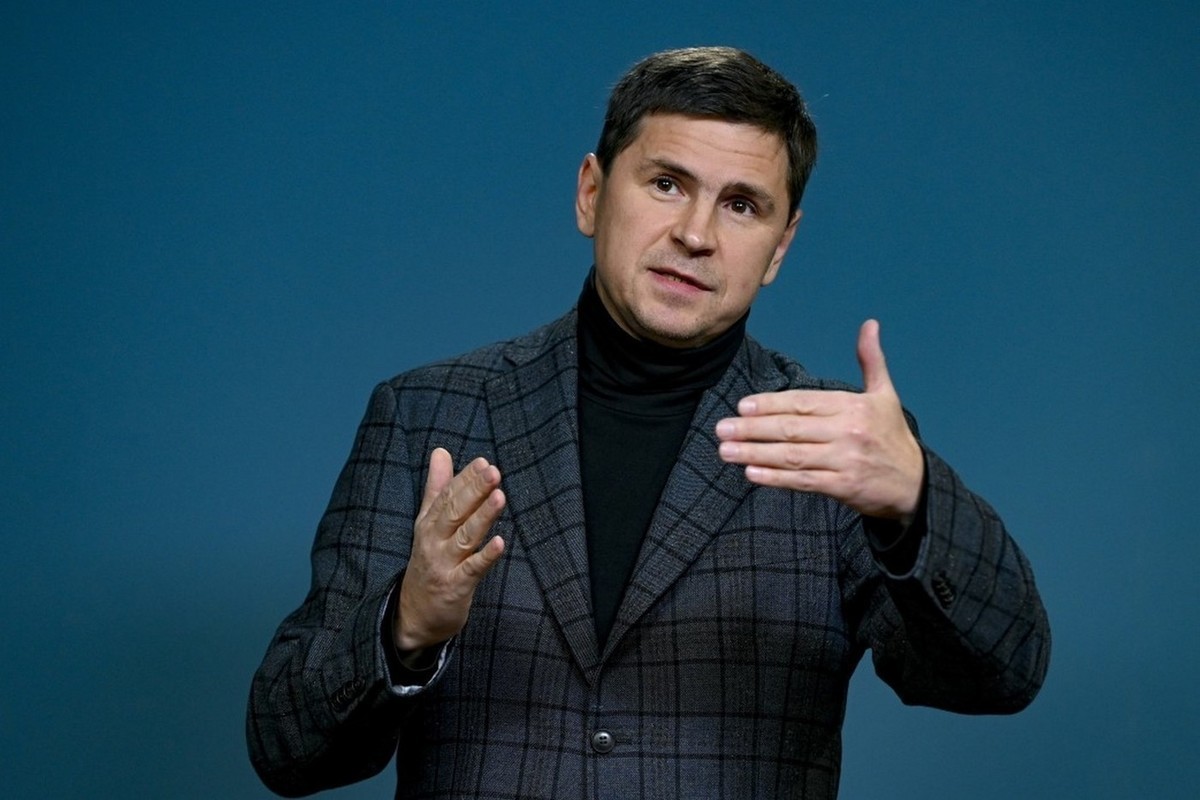 Podolyak declared the impossibility of a conflict between Zelensky and Zaluzhny
Advisor to the head of the Office of the President of Ukraine, Mikhail Podolyak, commented in an interview with the British newspaper The Guardian on the statements of various experts and publications in Western media about the emerging conflict between Vladimir Zelensky and the commander-in-chief of the Armed Forces of Ukraine Valery Zaluzhny.
"There cannot be a conflict by definition," the publication quotes Podolyak.
He explained that Vladimir Zelensky is the immediate superior of the Commander-in-Chief of the Armed Forces of Ukraine.
At the same time, the publication draws attention to the high ratings of Valery Zaluzhny in Ukrainian society and the fact that many consider him a possible competitor to Zelensky in the event of presidential elections. At the same time, British journalists make a reservation that Zaluzhny himself has not yet declared his readiness to participate in the elections.