Putin highly appreciated the merits of the ex-governor of the Kemerovo region Tuleyev - Kommersant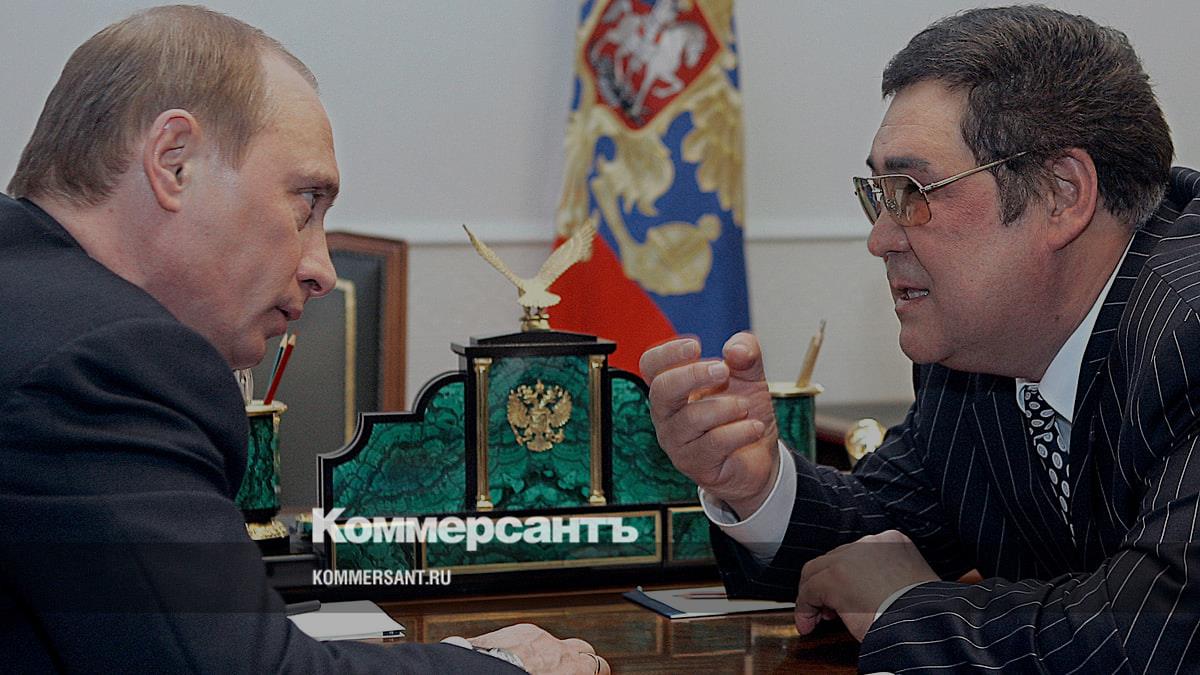 Russian President Vladimir Putin will soon send condolences to the family of the former governor of the Kemerovo region Aman Tuleyev in connection with his death, press secretary of the head of state Dmitry Peskov said. Whether Vladimir Putin plans to personally say goodbye to Mr. Tuleyev is still unknown.
The fact that Aman Tuleyev, who headed the Kemerovo region for more than 20 years, died at the age of 80 became known today, November 20th. During the press call, journalists asked Dmitry Peskov whether the Russian President plans to personally take part in the farewell ceremony for Aman Tuleyev.
"We don't have any details on this yet. Of course, you know that they had excellent personal relationships, Putin and Tuleyev. Putin always highly appreciated Tuleyev's services when he was the head of the region; they communicated several times, including in very, very difficult situations. The President will send a telegram of condolences to his family and friends in the very near future," Mr. Peskov replied.
Aman Tuleyev was born in 1944. In 1990, he was elected as a deputy of the Kemerovo Regional Council of People's Deputies, worked as its chairman, and later represented the region in the Federation Council. Mr. Tuleyev held the position of governor of the Kemerovo region from 1997 to 2018. He made the decision to resign in connection with the death of people in a fire in the Zimnyaya Vishnya shopping center. After that, he served as speaker of the legislative assembly and rector of the Kuzbass Regional Institute for the Development of Vocational Education.