Zelensky: Russia continues to advance because it is not afraid of the rest of the world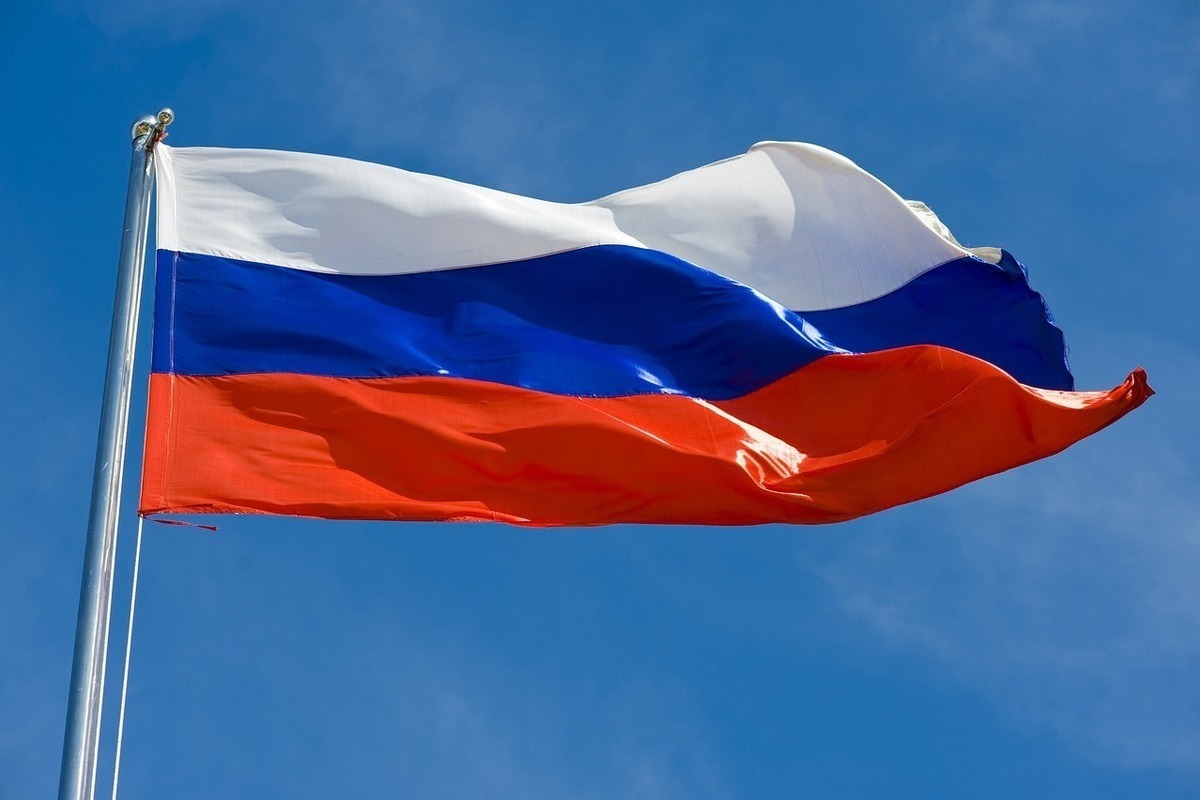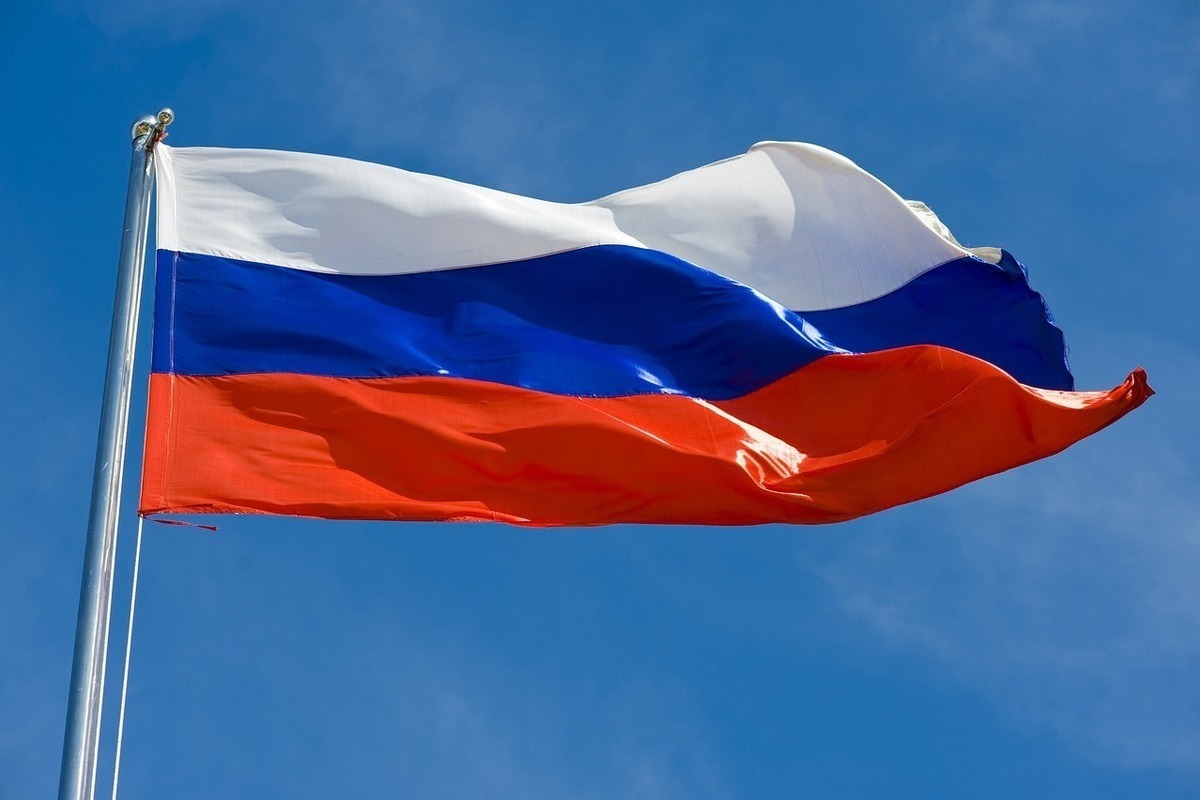 President of Ukraine Vladimir Zelensky in an interview with a British newspaper The Sun said that Russia will not stop and will continue to advance, because it is not afraid of confrontation with the rest of the world.
"Russia is not afraid. At the moment, she does not feel that she is opposing the whole world," Zelensky noted.
He clarified that the Russian Federation will continue to conduct offensive actions until the United States of America and China call on it to stop and withdraw its troops.
According to Zelensky, Ukraine does not have enough weapons provided to fight Russia. During a conversation with the newspaper, he turned to Western countries and called on them to increase arms supplies to Kyiv by any means.