Ukrainian President Zelensky believes that the military should not be involved in politics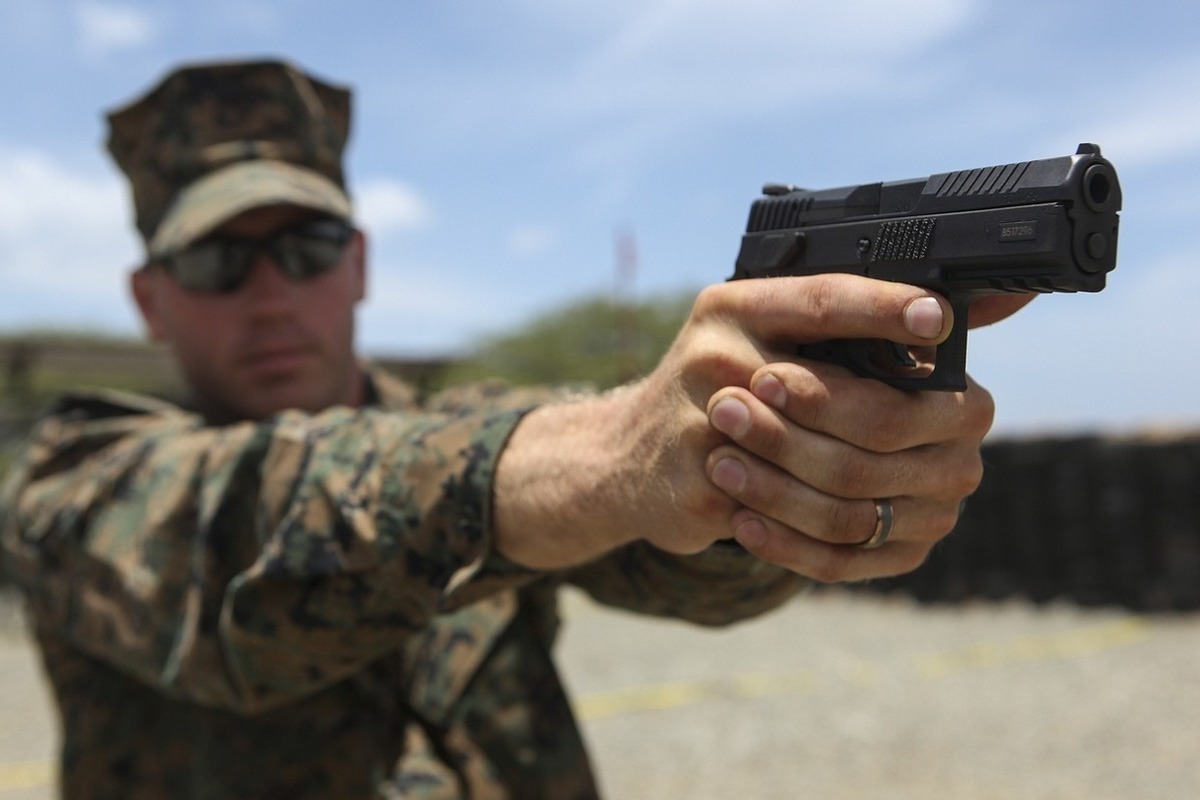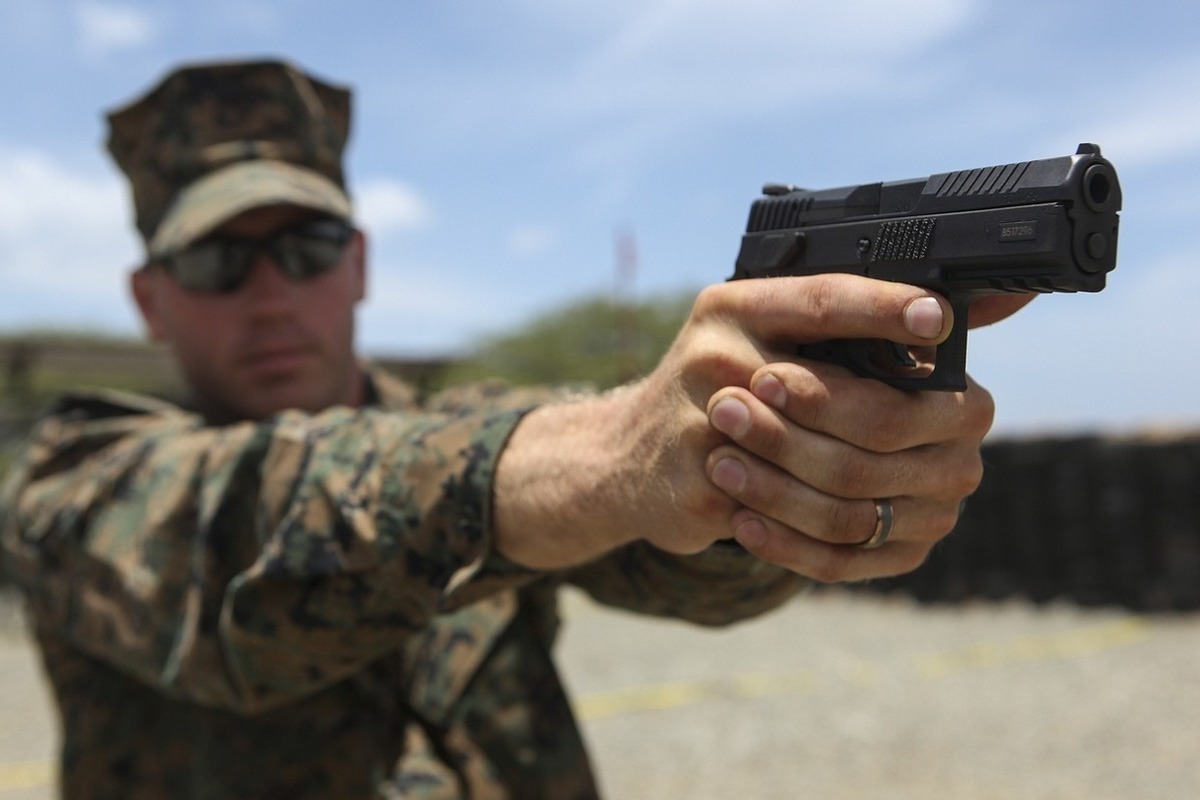 President of Ukraine Vladimir Zelensky in a conversation with the newspaper The Sun stated that for the military, engaging in politics is a big mistake, because in this case they begin to pay more attention to their political career rather than to their duties.
According to him, if a serviceman decides to engage in politics, then he can no longer engage in military affairs.
"For example, if a military man is fighting and thinks that in the near future he will go into politics or run for election, then both on the front line and in words he will behave like a politician. Thus, he will make a big mistake," Zelensky noted.
He clarified that after the Maidan, which occurred in 2014, the Ukrainian military began to actively engage in politics, since "they were defeated and their reputation was destroyed."
Zelensky added that at the moment there is no "moral stalemate" in Ukraine, despite the very difficult situation at the front.