Erdogan advised Armenia to seek its security in cooperation with its neighbors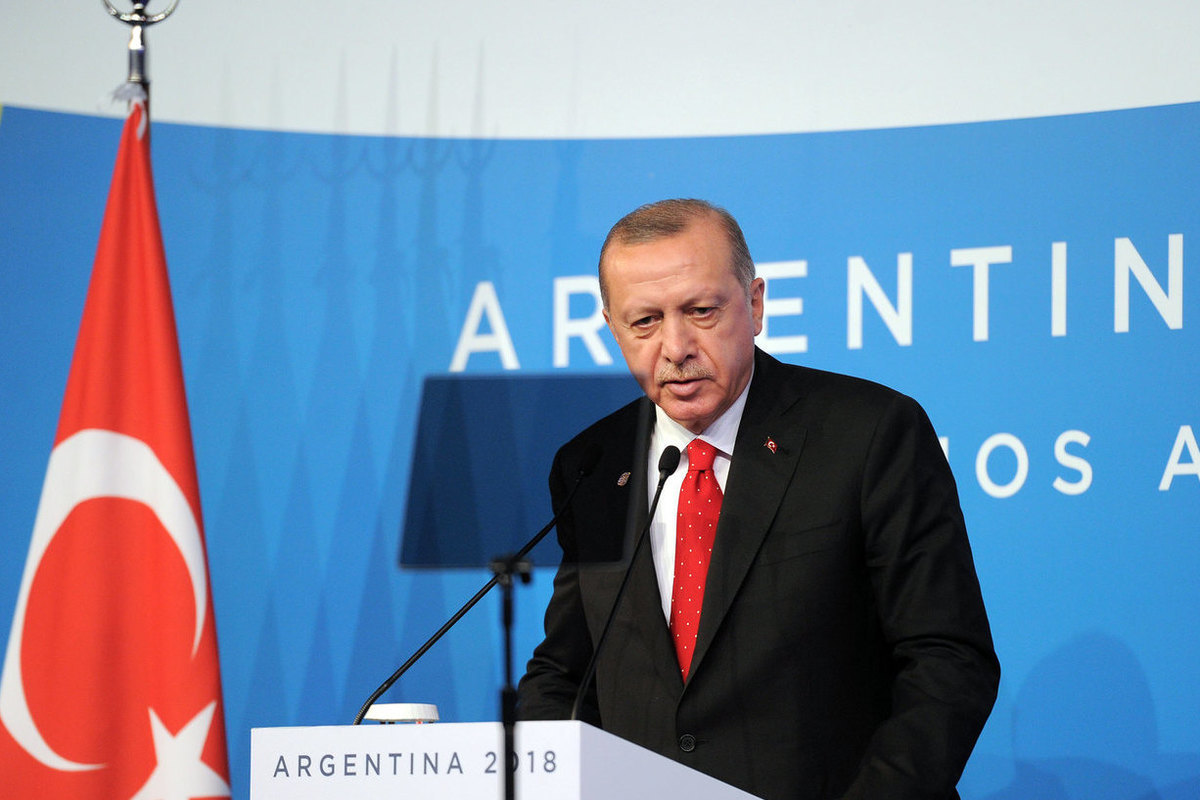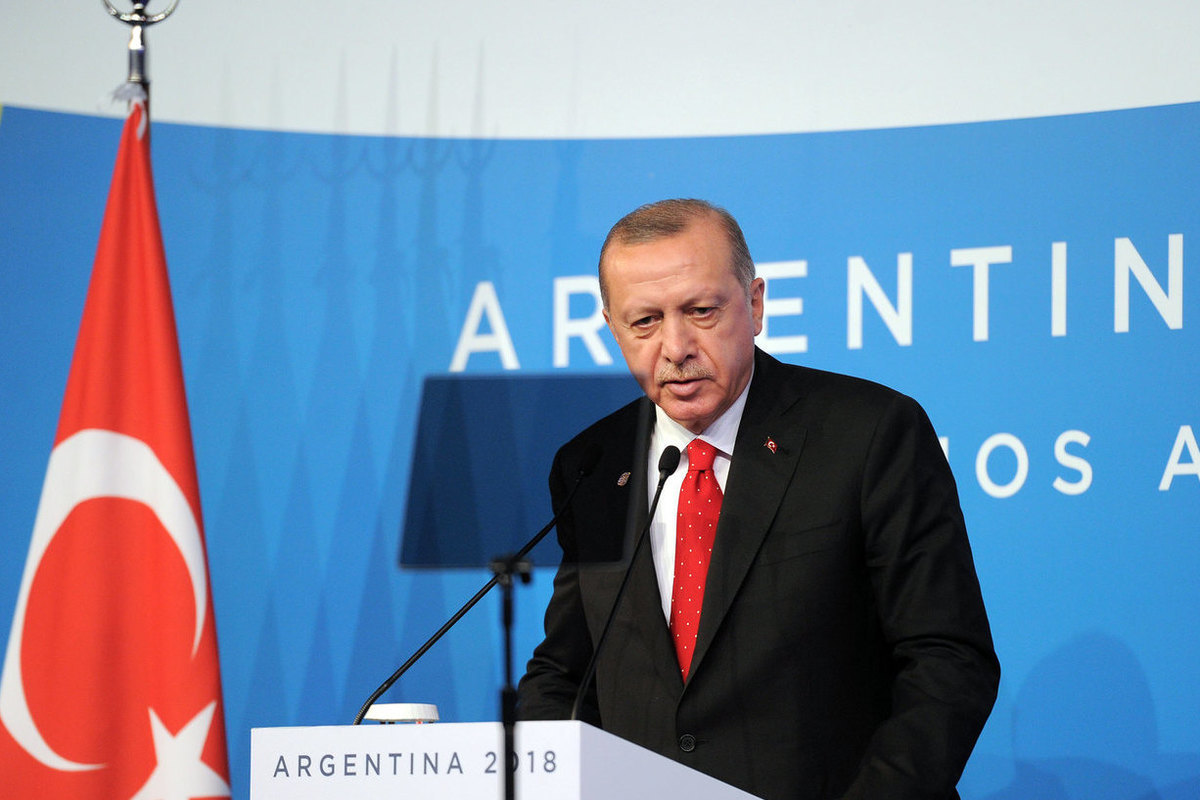 Turkish President Recep Tayyip Erdogan called on Armenia to seek security in cooperation with its neighbors, and not thousands of kilometers away. This statement was made by the Turkish leader in an address to the nation after a cabinet meeting.
Erdogan stressed that weapons and ammunition sent by Western countries will not be able to ensure a stable peace, and called on Armenia to take the "hand of friendship" extended by Azerbaijan.
Earlier, on November 18, Armenian Prime Minister Nikol Pashinyan said that Yerevan and Baku were able to agree on the basic principles of the peace treaty. However, he added that Azerbaijan and Armenia often speak different diplomatic languages ​​due to a decades-long atmosphere of "hatred and suspicion."
Secretary of the Security Council of Armenia Armen Grigoryan said that the country's authorities are ready to negotiate and sign a peace treaty with Azerbaijan. He also noted the importance of clarifying the border between Armenia and Azerbaijan.
Russian Foreign Minister Sergei Lavrov said that the conflict between Azerbaijan and Armenia has been resolved, and Moscow is ready to help launch the process of delimiting the border between the two countries in practice.