Zakharova responded to the obscene gesture of the representative of Kyiv to the UN with the phrase "go to the bottom"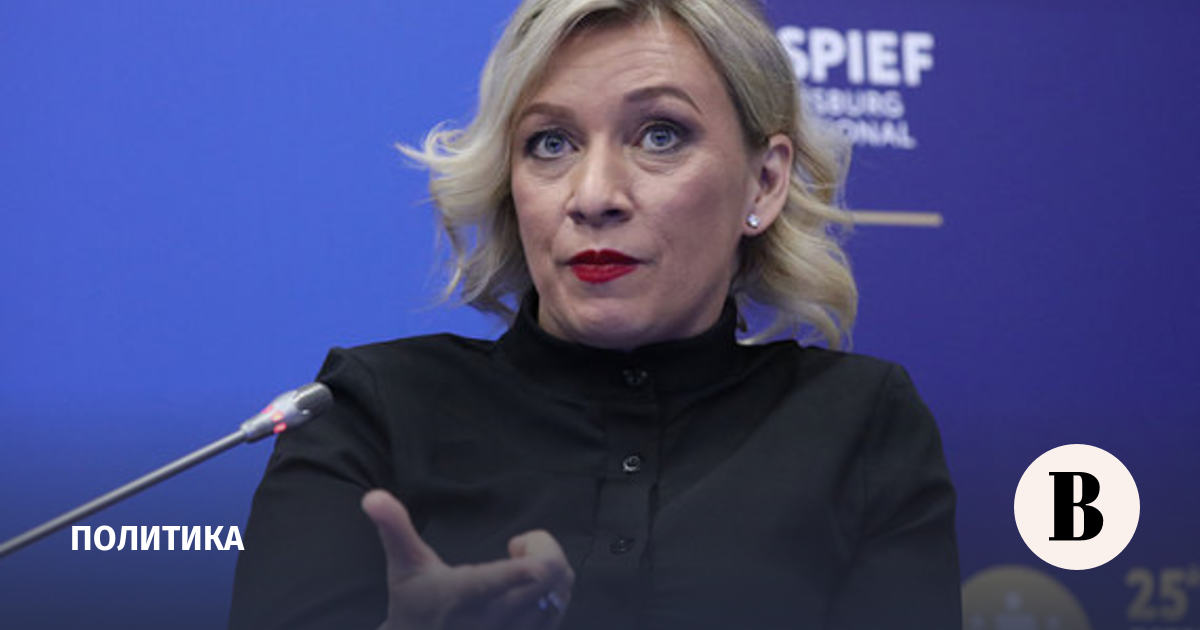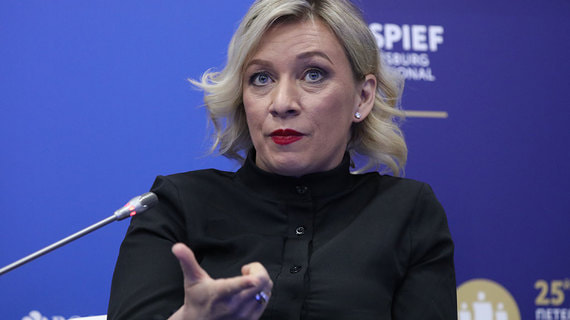 The behavior of the Permanent Representative of Ukraine to the UN, Serhiy Kislytsya, demonstrates that Kyiv, due to hopelessness, is "going to the bottom", stated Russian Foreign Ministry spokeswoman Maria Zakharova in her Telegram channel.
Earlier, Kislytsya, after a meeting of the UN Security Council, published on his Twitter a photo in which he shows the middle finger in a T-shirt with obscene language against the President of the Russian Federation. In a commentary on the photo, he said that the Russian Armed Forces' strikes on the energy infrastructure leave him no "diplomatic options", and listening to the permanent representative of the Russian Federation is one of his "most terrible duties."
"All that is left to the Kyiv regime, whose characteristic features have long been venality, malice, immorality, dementia and demonic possession. They go to the bottom, proudly raising their middle finger, which has become their shameful symbol, "Zakharova commented on this.
Tonight, an urgent meeting of the UN Security Council on Ukraine, requested by Kyiv, took place. Ukrainian President Volodymyr Zelensky, in particular, spoke at the event via video link. Russia's Permanent Representative to the UN Vasily Nebenzya, come to the meeting, when Zelensky's speech had already begun, named Russian strikes on Ukrainian targets are a response to the supply of Western weapons to the country, as well as calls from Kyiv to defeat Moscow. The permanent representative stressed that one of the goals of the special operation is to undermine the combat capability of the Ukrainian army, which threatens the security and territorial integrity of Russia.
Subscribe on "Vedomosti" in Telegram and stay up to date with the main news of the economy and business