Dandykin called the condition for the continuation of mobilization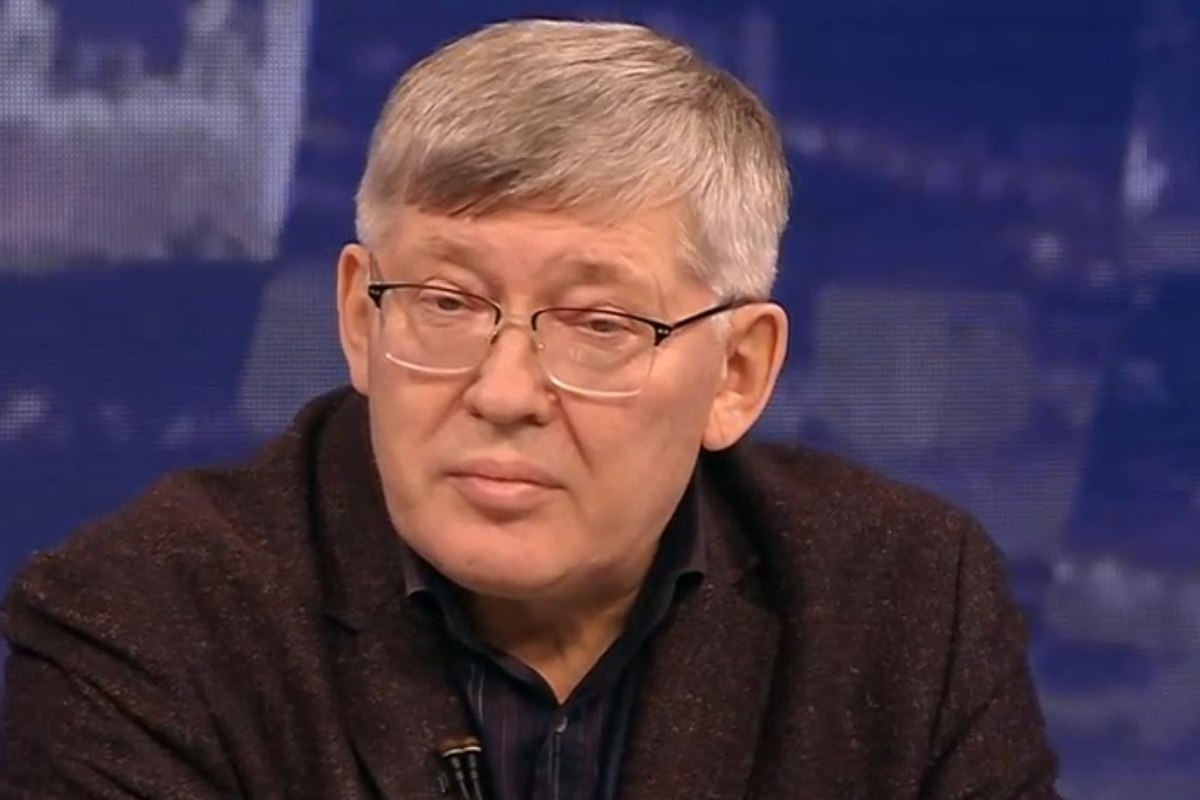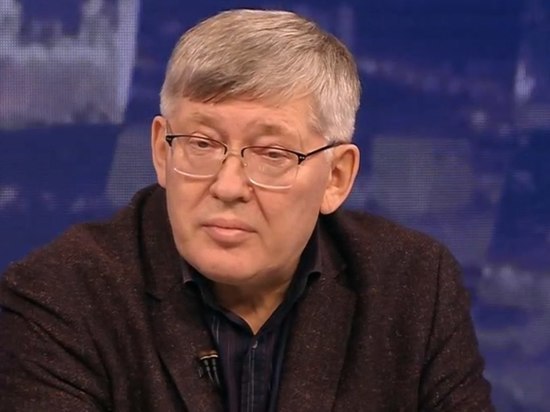 Military expert, captain of the first rank of the reserve Vasily Dandykin answered the question of whether a new conscription to the Armed Forces from the reserve is possible in Russia. Earlier, the Ministry of Defense of the Russian Federation stated that the call-up within the framework of partial mobilization was completed.
As Dandykin noted in interview According to the publication "Military Affairs", from the group that was mobilized, at most a third went to the front. According to him, a reserve has been formed from the rest of the servicemen.
"I think that the continuation of mobilization will be caused only by the fact that the conflict expands to wider areas with the use of NATO forces," the expert said.
He explained that he does not mean the participation of foreign mercenaries in the Ukrainian conflict and not the supply of Western military equipment to the Armed Forces of Ukraine, but direct intervention in the hostilities of the North Atlantic Alliance units.
"That's when it can be," Dandykin added, speaking of a new wave of mobilization. At the same time, he stressed that at present Russia has enough forces and reserves to solve all the tasks of the special operation, including the winter campaign.
Recall that earlier the press secretary of the President of Russia Dmitry Peskov told reporters that the Kremlin is not discussing the possibility of a second wave of partial mobilization. The Russian Ministry of Defense, in turn, warned that the pro-Ukrainian media were spreading misinformation about the resumption of mobilization activities in the near future and emphasized that "the call from the reserve as part of partial mobilization is over, no additional events are planned."