On the border of Poland and Belarus found the body of an African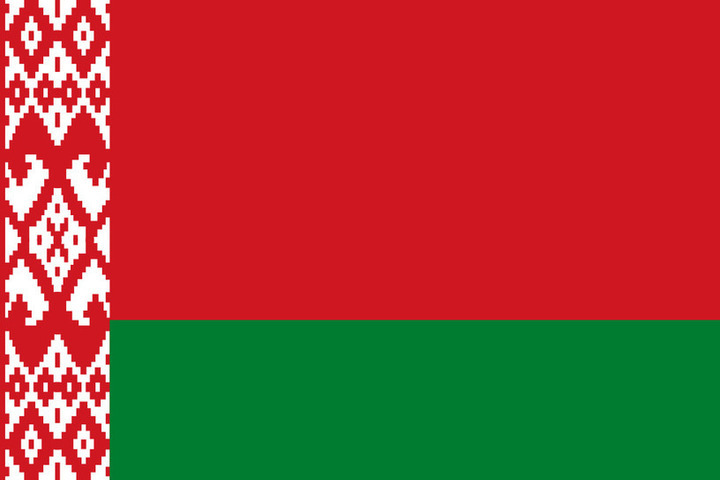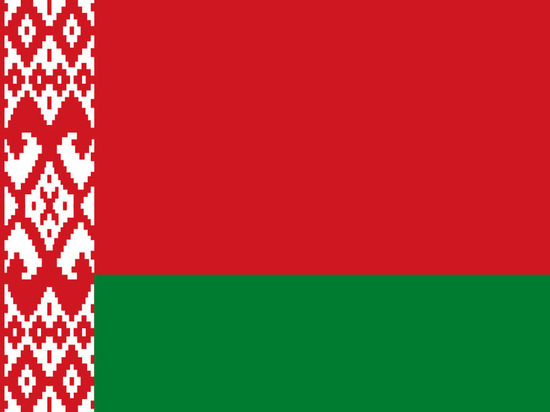 Belarusian border guards found several refugees from North Africa near the Polish engineering barriers, according to the Telegram channel of the State Border Committee of the Republic.
Next to the group lay the corpse of a man who was the brother of one of the Africans. The refugees stated that they were on the territory of Poland and were detained by the Polish security forces, who refused to help them.
A group of investigators was called to the scene and tasked with establishing the circumstances of the incident.